Here is the next article in our blog series introducing landlords and renters to our fantastic Home Made team! Together, we come from 21 different countries (and counting) and a range of industry backgrounds. Our diversity is one of our greatest strengths. This series showcases the unique individuals at the heart of our mission to make the process of renting and letting property better for everyone. Read on to find out more about the people taking care of your property needs.
---
Meet Sam, our dedicated Build to Rent account manager. Sam has worked with hundreds of renters and some of the most prestigious BTR operators across London. His hard work and talent for sales are shining through, and we can't wait to see what he achieves in the future!
Tell us a little bit about yourself
I grew up in a sleepy rural village on the Essex / Suffolk border and moved to London in 2014. I was a semi-professional skateboarder in my late teens / early twenties and have worked in the property industry since 2009.
I was an associate director at Savills working in the BTR space before joining Home Made in April 2021.
While my skateboarding days are behind me, I now get my kicks from making music, middle-distance running, and spending time with my wife and baby boy.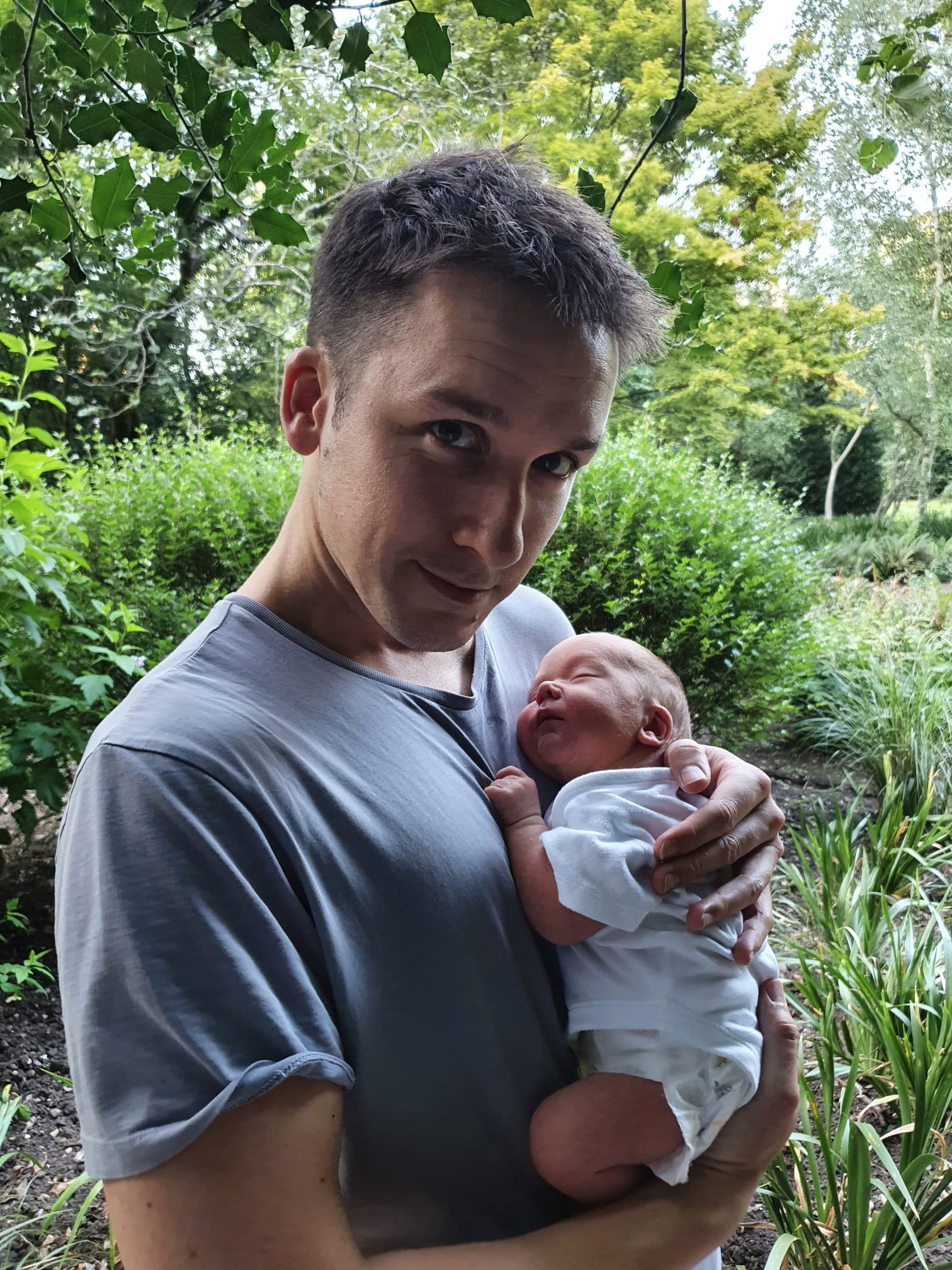 Why Home Made?
I believe the Home Made model offers a necessary update on a widely flawed industry standard. This, coupled with the ambition and values of the people here made joining Home Made a simple choice.
Eight months in and my expectations have been surpassed. The culture is second-to-none and the rate of growth is incredibly exciting.

What makes us unique?
Two things:
1) The genuine drive to do what's best for everyone involved in every transaction.
2) The sense of team above self. Everyone here is aligned on values and on the same mission. The camaraderie is like nothing I've experienced before.
Favourite area of London and why?
Broadway Market / London Fields / Victoria Park. Love the canal, the creative types you meet, and indie shops, restaurants and cafes. There are some fantastic residential and commercial converted warehouse spaces around there too.
Fun fact
I write and record music and have played in bands over the years. You can check out my current solo work here.
Account manager by day / musician by night!
---
Read more about Home Made on our blog and website, or follow us on Twitter, Instagram, and Linkedin for useful info and updates. If you are interested in joining the team, you can view all the job openings we have available here.