Welcome to the first article in our blog series introducing landlords and renters to our fantastic Home Made team! Together, we come from 21 different countries (and counting) and a range of industry backgrounds, and our diversity is our strength. This series will showcase the unique individuals at the heart of our mission to make the process of renting and letting property better for everyone. Read on to find out more about the people taking care of your property needs.
First up, it's Alex - one of our talented sales interns.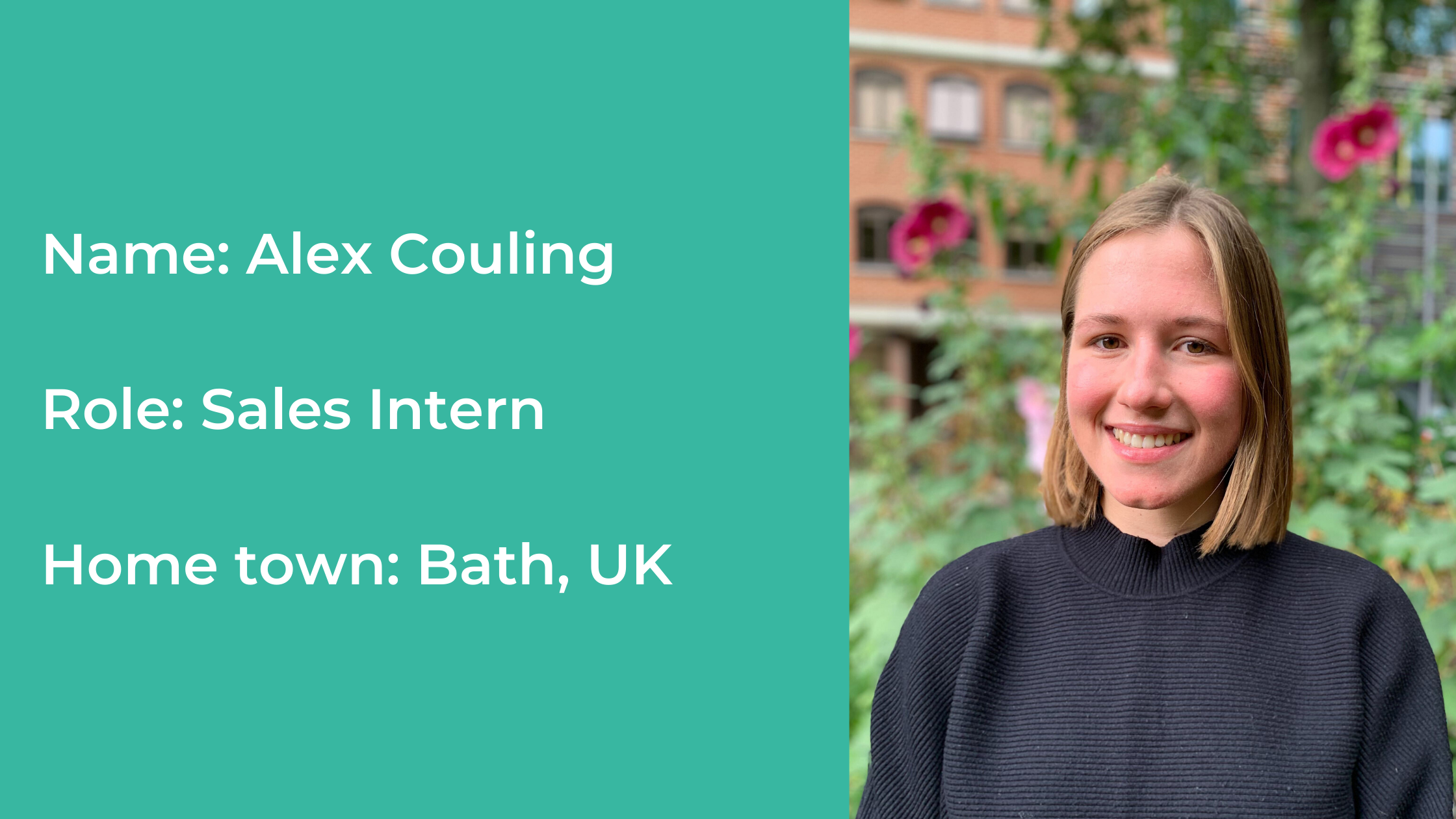 Tell us a little bit about yourself:
I have recently graduated from UCL where I studied Arts and Sciences BASc. The course was based on interdisciplinarity and gave me the opportunity to study a range of different subjects such as urban planning, climate sciences, human geography, economics, and Spanish. Following my summer at Home Made I am going to go on to study a master's degree in City Resilience Design and Management at UIC Barcelona.
Outside of work I really enjoy cooking and during lockdown I also rediscovered my interest in sewing. I'm now making face masks for friends and family.
Why Home Made?
Having organised tenancies throughout my time as a student I have experienced the renter side of the letting process, so I am aware of some of the difficulties working with high street letting agents. Based on this experience, I was interested in the way Home Made is trying to disrupt the letting agency model. Our customer-focused delivery ensures the best service for both renters and landlords.
I also thought interning at Home Made would be an educational and stimulating experience, giving me the opportunity to learn more about the future of residential real estate and make a difference in the rental experiences of both landlords and renters.
What makes us unique?
Having joined Home Made at a point when the company is growing so rapidly, it has been incredible to see the emphasis that the Home Made team place on the company's culture. Home Made ensures consistently excellent service for our customers whilst also allowing us the freedom as individuals to make the role our own.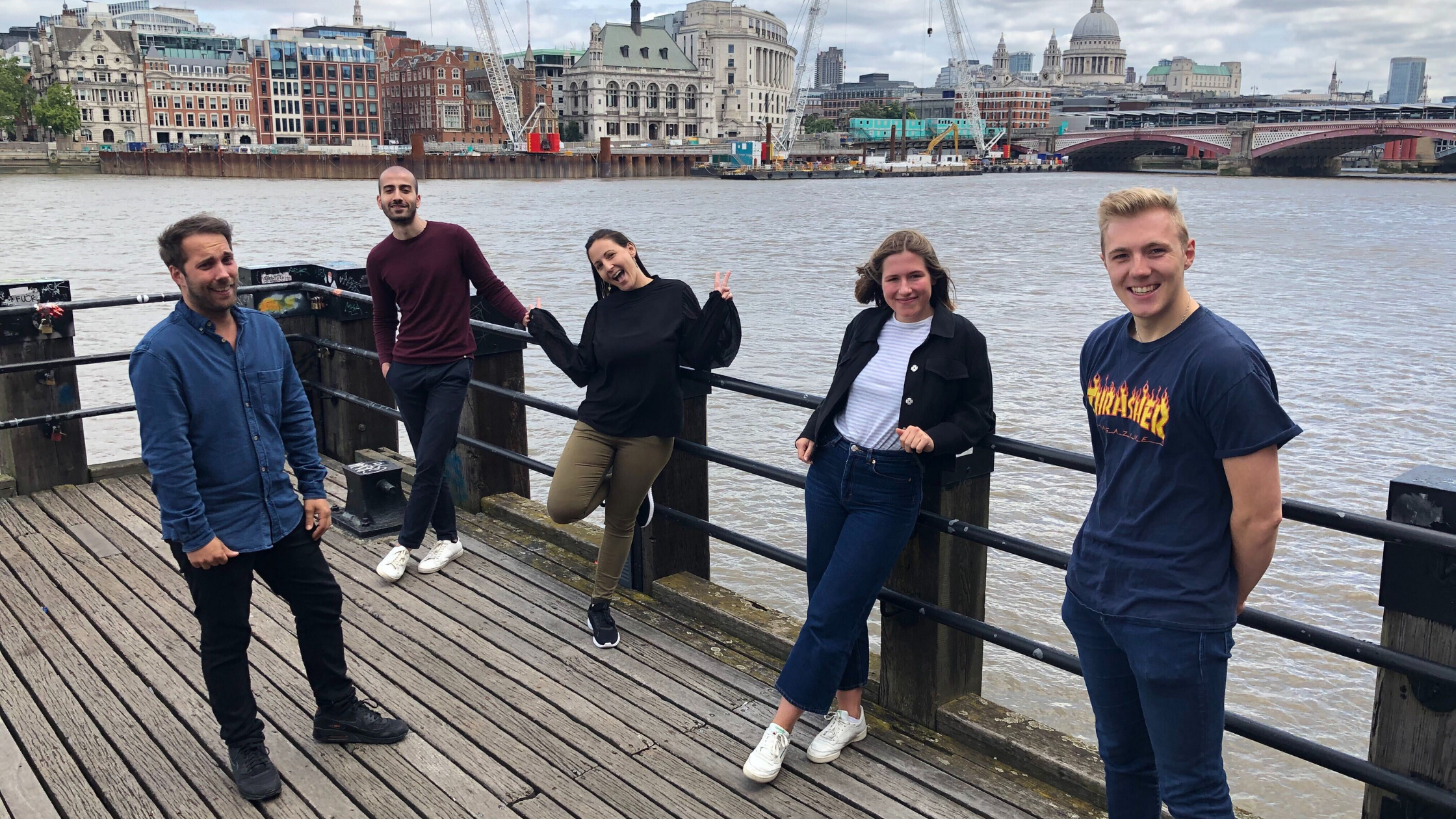 What's your favourite area in London and why?
Since moving to London three years ago my favourite area of the city has changed many times. However, having recently moved to Islington I am enjoying exploring more of the neighbourhood with its Georgian terraces, great restaurants and pubs, and easy access to Highbury Fields and Regent's Canal.
Fun fact:
In my spare time I like to experiment with making my own clothes. Maybe I'll wear one of my creations to the office before the end of my internship!
---
Read more about Home Made on our blog and website, or follow us on Twitter, Instagram, and Linkedin for useful info and updates. If you are interested in joining the team, you can view all the job openings we have available here.