Here is the next article in our blog series introducing landlords and renters to our fantastic Home Made team! Together, we come from 21 different countries (and counting) and a range of industry backgrounds. Our diversity is one of our greatest strengths. This series showcases the unique individuals at the heart of our mission to make the process of renting and letting property better for everyone. Read on to find out more about the people taking care of your property needs.
---
Meet George, our newest business account manager. As a sales associate, senior account manager and (following a recent well-deserved promotion) a business account manager, George has worked with thousands of renters, hundreds of landlords, and now several large BtR operators. We can't wait to see how he applies his years of property expertise and natural gift for client communication to his latest challenge - managing accounts for some of the largest developers in Europe.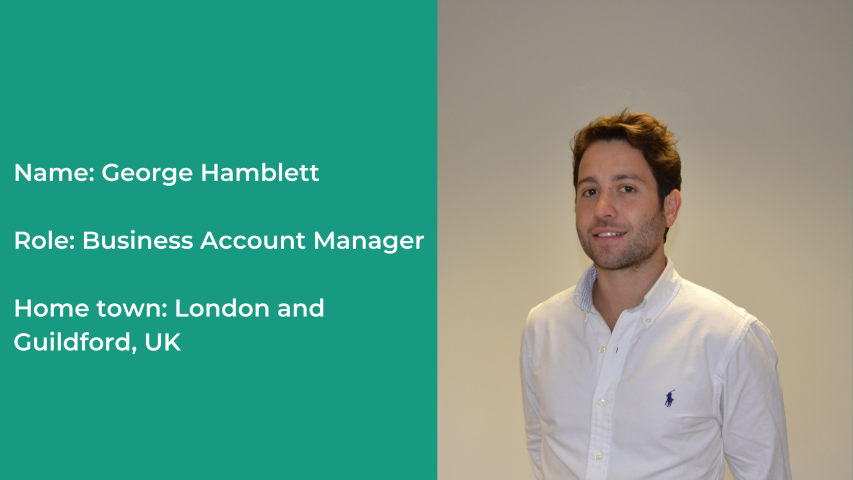 Tell us a little bit about yourself...
I originally wanted to own and run my own bar, so I studied hospitality business management at Bournemouth University. After graduating, I spent my career prior to joining Home Made working for two large, well-known traditional agents in southwest London.
When I'm not working, I love to travel the world, keep fit, socialise, and watch Gunners games from the stands in the Emirates. I try to escape to the sun and sea as often as possible - particularly Malta, where my mum is from and a lot of my family are based.
Why Home Made?
After working for two well-established traditional agents, where there was a rigid corporate structure and not much freedom to make the role your own, the idea of working for a startup was very appealing. I wanted the opportunity to influence how a business developed as it grew.
I was also attracted to Home Made's vision and culture. I know from experience how archaic the property sector is and how many bad behaviours are encouraged among sales staff in particular. It's great to be part of a company that is redefining and modernising an entire industry, with zero tolerance for unethical sales practices.
What makes us unique?
Our culture and passion - it's a world apart from what I experienced working in traditional agencies. The team is committed to more than just getting deals done at all costs and, while we all enjoy a bit of healthy competition, we work together rather than against each other. As someone coming from a property background, working here has also given me a great opportunity to meet people with very different experiences and see the industry through new eyes.
Our hybrid model also sets us apart from anyone else in the market. Our centralised operation allows us to successfully and efficiently source great calibre renters from all over London for both private and institutional landlords. It's impossible to do this at scale with a traditional branch model and it's exciting to see how Home Made can disrupt the market.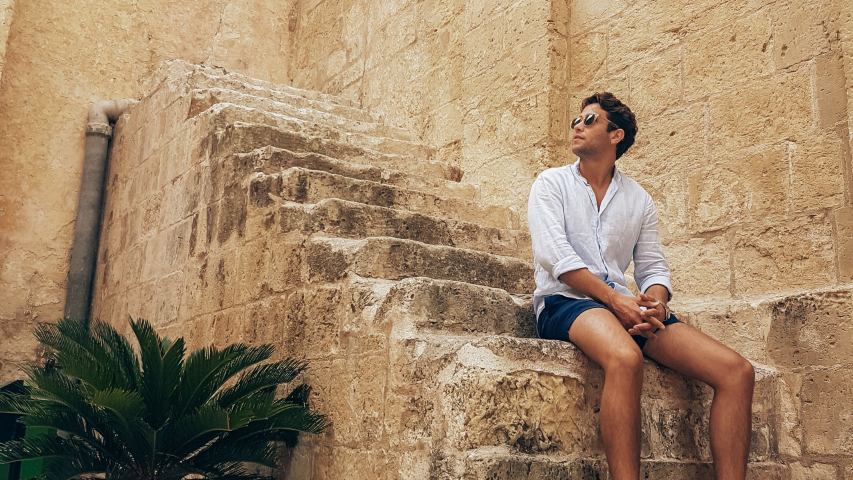 Favourite area of London and why?
Fulham - it's where I was born and where I rented my first property. I also love the buzz around Soho!
Fun fact?
I can complete a rubik's cube in under two minutes.
---
Read more about Home Made on our blog and website, or follow us on Twitter, Instagram, and Linkedin for useful info and updates. If you are interested in joining the team, you can view all the job openings we have available here.