Located in Northwest London, Harrow is best known for its famous boarding school, extensive historical roots, and beautiful buildings. From its wide array of local shops and restaurants to its magnificent views and open spaces, Harrow combines the best aspects of London living with a suburban feel for everyone to enjoy. The area's excellent transport connections also make it the perfect place for commuters looking for a peaceful retreat outside the city centre's hustle and bustle.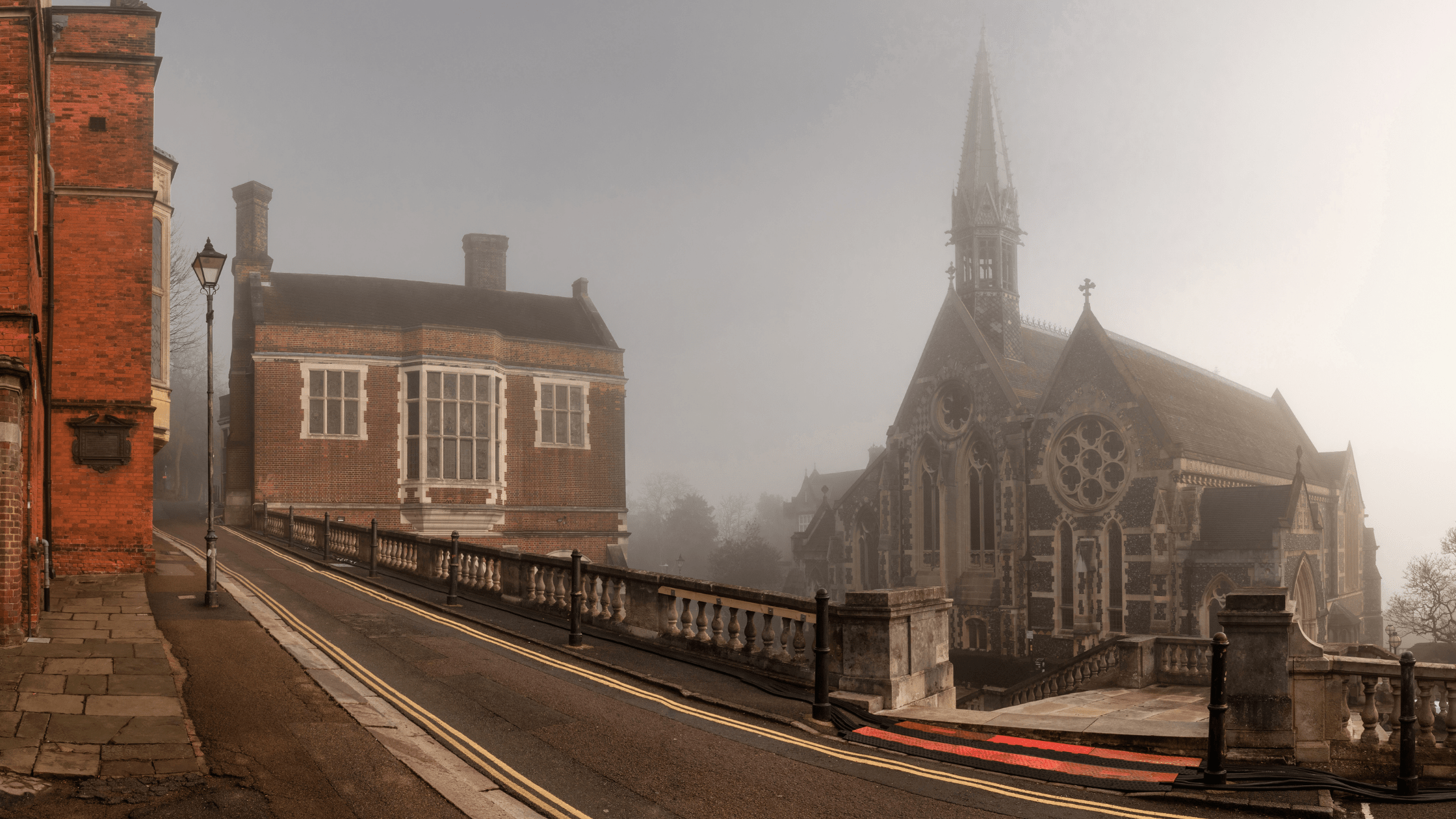 Harrow's history dates back to the medieval era, notably seen in some of its architectural style. Headstone Manor, now a museum, was originally built in the 14th century as a moated manor house for archbishops to reside in. The manor was built on land originally belonging to Wulfred, Archbishop of Canterbury, in 825 A.D, and remained in the possession of the Archbishops of Canterbury until the Reformation. After the 16th century, the grounds of the manor were greatly expanded, along with a converted farmhouse.
Take a stroll down Harrow's quaint and charming streets and spot some of its well-kept medieval buildings. The town's historical preservation, in addition to its wonderful views (think Harrow-on-the-Hill) enrich the area with endless appeal. Elsewhere, the area continues to undergo redevelopment, combining its historical appreciation with exciting modernization.
If you're looking for a fresh start somewhere more laid back but you aren't quite ready to leave London, Harrow is an ideal place to find your next home.
Learn more about living in Harrow by taking a look at our guide below.
Transport
One of Harrow's best features for local residents is its quick and convenient transport links to the city centre.
Take the Metropolitan line from either Harrow-on-the-Hill Station or North Harrow Tube Station and arrive at King's Cross in just half an hour. Harrow-on-the-Hill Station also connects to the National Rail Service through the London-Aylesbury line.
Harrow & Wealdstone Station connects to the Bakerloo line, London Overground, London Northwestern Railway and Southern services.
Harrow is located in Zone 5.
Things to do, places to eat & drink
Here are some of our favourite places to visit in and around Harrow!
Nana's Kitchen is a new addition to the Harrow neighbourhood, opening in February of 2020. Nevertheless, it quickly won over the locals, with its Southern and Eastern European inspired menu. Utilizing fresh produce from local vendors, the restaurant serves traditional dishes in a cosy atmosphere perfect for any foodie.
With freshly made delicious pizzas and juicy, mouth-watering burgers, Balkan Taste is one of Harrow's premier comfort food spots. This neighbourhood favourite gives you a wide array for options for dinner while still delivering some of the best English breakfast plates in town.
This vegetarian restaurant brings your favourite Indian cuisine to the table, along with some new and exciting dishes. Whether you're in the mood for biryani, malai kofta, or an aloo dish, Mystic Masala cooks up excellent food, served by its friendly and attentive staff.
Familiarise yourself with Harrow's history by strolling through the manor's museum exhibitions or attending one of its community events. Headstone's Great Barn has been transformed into an event venue, perfect for hosting weddings and parties, whereas the Small Barn has been restored to showcase many the archaeological treasures unearthed nearby.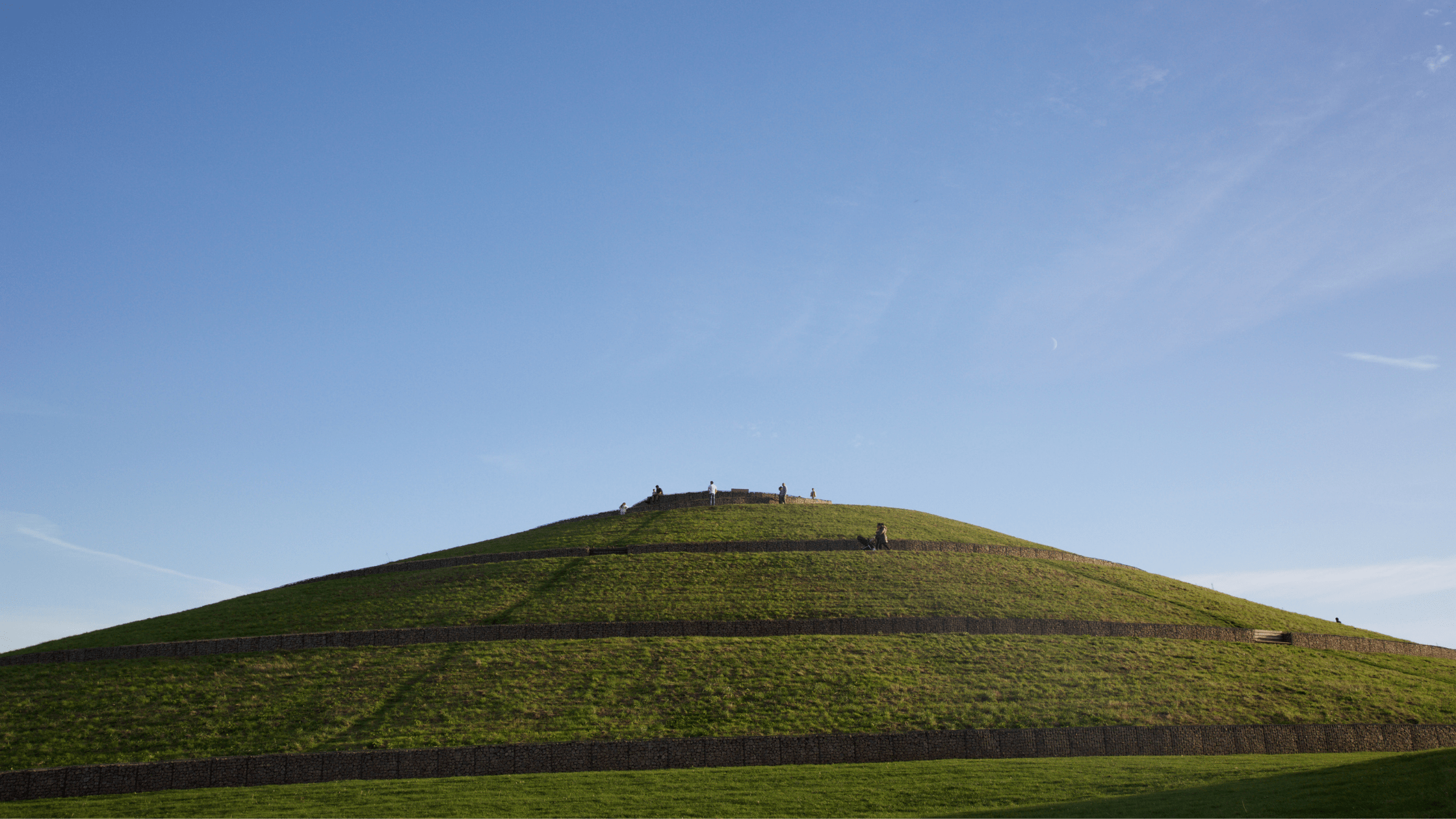 Located a short drive away across the boundary with Ealing, this unconventional park is constructed from the remnants of the original Wembley Stadium. Opened in 2008, Northala Fields' artificial hills are located near fishing lakes, a children's play area, and cafe.
Spend some quality time on the course playing either nine signature holes from Major Championship venues or mixing it up with some mini golf. When you're done, take a pit stop at The Kitchen Club cafe, for freshly squeezed juice or snacks. Northwick also works with Blue Zenzer, an Italian-Indian fusion restaurant, serving sophisticated dishes in an affordable setting.
If you're considering a move to Harrow, you can view all of the fantastic properties we have available in the local area here.
If Harrow isn't the neighbourhood for you, we operate across the whole of London and can help you find your dream home, wherever it is that you want to live. All of our listings are available on our website, and you can use our convenient listing filters to find properties suited to your needs, whether you're looking to rent with a pet or outdoor space is an absolute must-have. Alternatively, you can give us a call - just tell us what you're looking for and we'll get busy looking for you!
Author: Julia Kaluta
Check out more of our renter advice here and follow us on Twitter, Linkedin, Instagram, and Facebook for regular updates on Home Made and properties we have available in your area.