Known for its extensive commercial retail and shopping centres, along with its booming residential areas, Ilford is a town in the London Borough of Redbridge, attracting significant attention for its versatile amenities. Thanks to the Mayor's Good Growth Fund, the neighbourhood has flourished in recent years with new public spaces and community projects in the works. With excellent transport links, green spaces, and its combination of historic and modern architecture, Ilford serves as an excellent choice for young professionals and families alike, connecting the luxuries of suburban living with comfortable access to the city's centre.
One of Ilford's most anticipated features is the new Ilford Station, which will connect the Crossrail Elizabeth Line, expediting commute times to destinations such as Canary Wharf, Farringdon, Paddington, and even London Heathrow Airport. During peak time, trains to London are expected to run every five minutes, making Ilford a perfect location for commuters. The Crossrail Elizabeth Line is set to open in the first half of 2022.
As for current attractions, Ilford has easy access to cultural hubs, shopping areas, and sports facilities. Kenneth More Theatre, named after the beloved actor, presents opportunities to see a variety of plays and musicals showcasing local talent. For retail therapy, there's Exchange Ilford and Ilford Retail Park, two shopping malls with a wide array of department stores guaranteed to meet all your needs. Ilford's location also provides a short commute to London Stadium and Lee Valley VeloPark. Looking for something lower key? Ilford is home to a multitude of local sports clubs.
To find out more about living in Ilford, check out our guide down below.
Transport
Even with the Crossrail's opening a few months away, Ilford currently offers excellent transport links to and from the city.
Gants Hill Station connects to the Central Line, with a commute time to St. Paul's Cathedral of 25 minutes. A trip to Covent Garden or Waterloo takes less than half an hour!
The Ilford Train Station serves the Greater Anglia line, making a trip to Liverpool Street clock in at 15 minutes. A visit to Stratford or Romford will take less than ten minutes, making some of London's best amenities available at your fingertips.
Things to do, places to eat & drink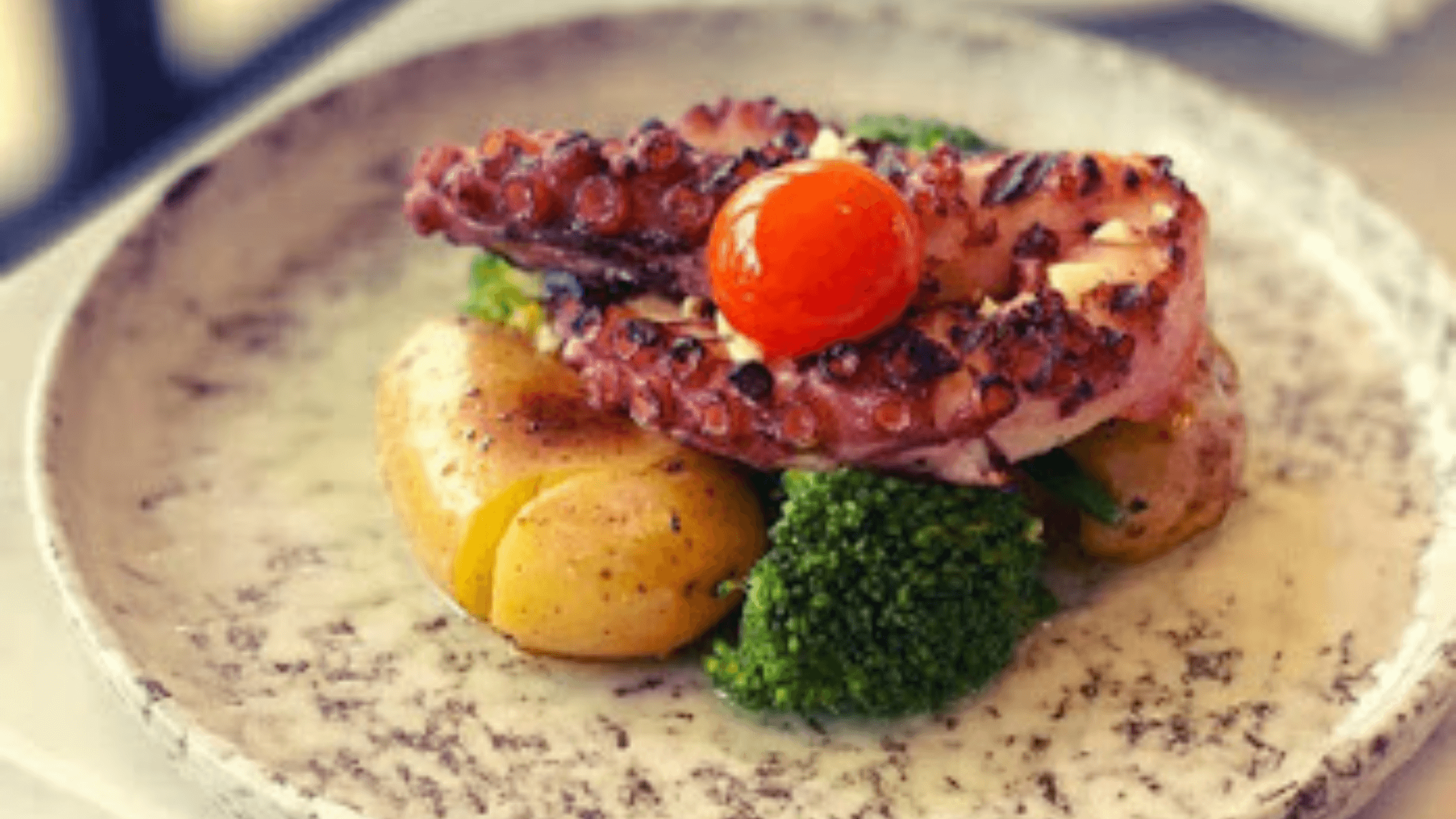 This trendy, contemporary Portuguese restaurant brings the energy of Lisbon to the suburbs of London. With an eclectic menu of seafood, steaks, small plates, and sharing platters, Capricho offers a variety of refreshing Portuguese dishes, mixing old favourites with modern finishing touches. Relax amidst the calm atmosphere with a delicious glass of red wine sangria as you wait for your sizzling entree to come your way.
Vijay's Virasat offers the best authentic Punjabi Indian food in the area, bringing India's rich culture to the forefront for over three generations. Exquisite vegetarian dishes have made the restaurant well-known amidst veggie-lovers, but meat and seafood options are also available. From samosas to biryani, Vijay's has it all, crafted to perfection with the best combination of Indian spices available.
Take a trip to Lebanon without even leaving Ilford. Sultan Restaurant specializes in authentic Lebanese cuisine, with an emphasis on mezze dishes. These first courses are served in medium portions, hot or cold, intended for sharing. Order a few for the table - vegetarian and/or meat-based - and indulge in a wonderful culinary and social experience with others.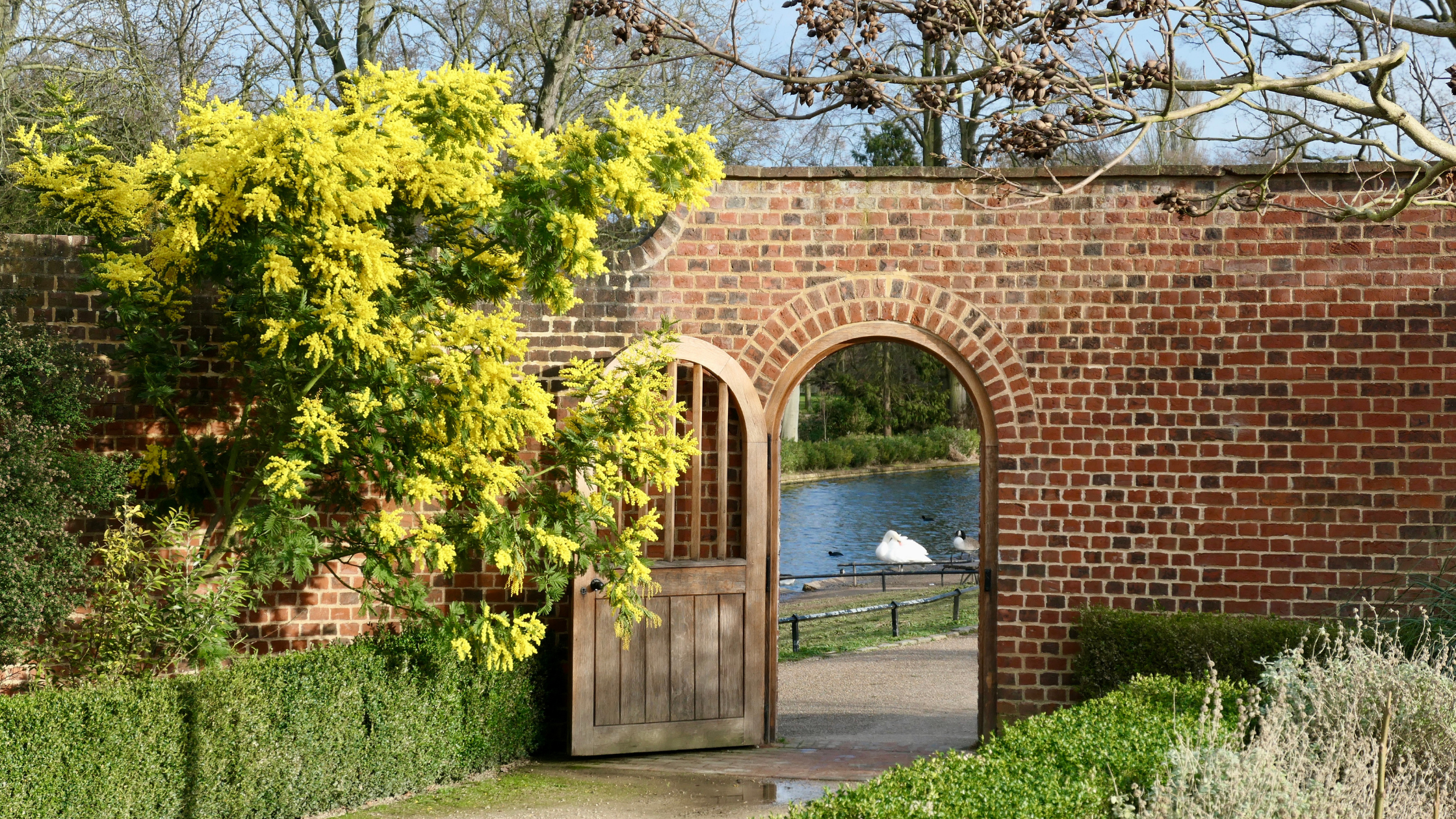 Valentines Park spans over 130 acres, making it the largest green space in the Borough of Redbridge. Here you'll find Valentines Mansion, originally built in 1696 for Lady Tillotson, as well as the home grounds of Essex County Cricket Club. Other attractions include: a boating lake, bandstand, cycle routes, tennis courts, gardens, and picnic areas.
This local theatre officially opened in 1975 and features a steeply raked auditorium and small studio theatre. Local community groups consistently perform new projects and even offer activities for children, such as drama lessons. Kenneth More Theatre presents modern shows as well as new takes on well-known art pieces, including movie experiences.
If you're considering a move to Ilford, we have dozens of apartments available in Beckett's House and The Picture House, two outstanding, professionally managed residential developments. These brand new, fully furnished apartments are located just moments away from Ilford station, with Stratford accessible in just 12 minutes and Liverpool Street in 20 minutes. Prices start from £900pcm and you can view the apartments in either development by visiting our listings page and searching for 'Ilford' or 'IG1'.
If Ilford isn't the neighbourhood for you, we operate across the whole of London and can help you find your dream home, wherever it is that you want to live. All of our listings are available on our website, and you can use our convenient listing filters to find properties suited to your needs, whether you're looking to rent with a pet or outdoor space is an absolute must-have. Alternatively, you can give us a call - just tell us what you're looking for and we'll get busy looking for you!
Author: Julia Kaluta
Check out more of our renter advice here and follow us on Twitter, Linkedin, Instagram, and Facebook for regular updates on Home Made and properties we have available in your area.