Southall is a suburb in West London known for its rich local culture and diverse community. From the arts to athletics, the town offers a wide selection of exciting activities, while also providing all the necessary amenities for convenient everyday living. In its early days, Southall was a collection of local farms, serving a tight knit group of residents amidst wheat and barley fields. Today, through improved transport connections and development, the town has evolved into a vibrant hotspot for families and individuals looking to branch outside of London's city centre.
Southall is often referred to as "Little India" due to its prominent South Asian community. Whether you're looking for food or clothing items, here you'll find the most authentic Indian, Pakistani, Bangladeshi, and Sri Lankan products. Diwali, or the Festival of Lights, is an especially thrilling time to visit Southall as Hindu, Sikh, and Jain communities prepare to celebrate one of the largest festivals of the year. Beautiful decorations and vibrant energy fill the town's streets, celebrating light's victory over darkness.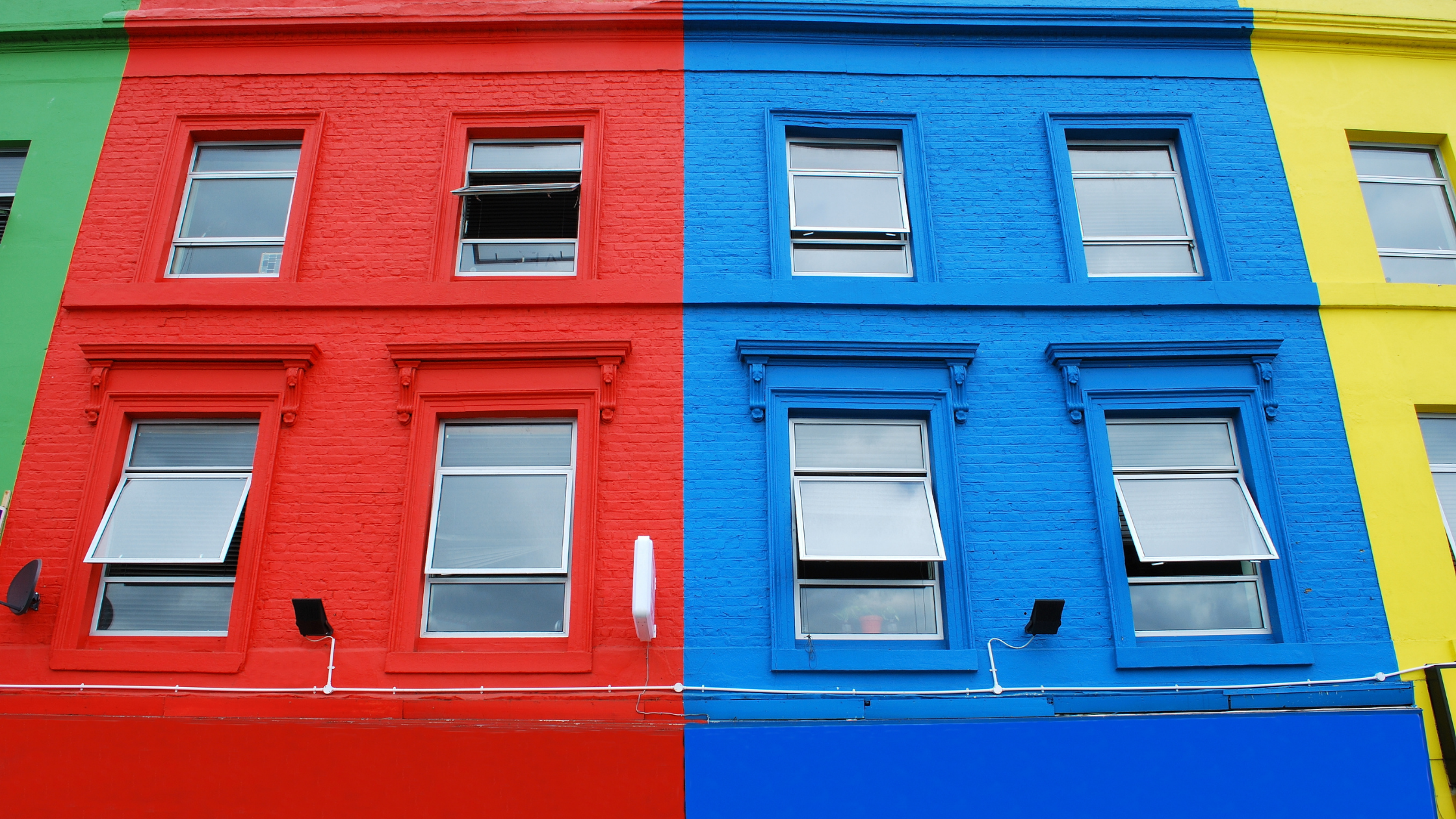 Southall is also known for its multitude of stores, open spaces, and entertainment venues. Southall Market is described by some as London's last proper market, through its affordable selection of fruits and vegetables, fish, and fresh Asian herbs. The Himalaya Palace Cinema, a local landmark, has been converted to an indoor market for shoppers to enjoy as well.
As for parks, Southall Park is one of the town's green spaces, with designated areas for playing sports and others for nature conservation. Looking for some place to unwind indoors? The Dominion Arts Education Centre offers a variety of interactive workshops while also showcasing the area's artists.
Take a look at our guide to Southall down below.
Transport
Southall's railway connections provide easy access to the city centre and all of London's attractions.
Southall Railway Station serves the Great Western mainline, with a trip to Ealing Broadway taking only five minutes. Take the train to London Paddington and be there in 15 minutes. The railway station also connects the TfL Rail to Heathrow Terminals 2 & 3 in only 10 minutes.
Southall will also connect to the Crossrail Elizabeth Line, once its construction completes in early 2022, revolutionizing commute time for inner-city workers. A trip to Liverpool's financial district will only take 25 minutes.
Things to do, places to eat & drink
Here are just a few of our favourite local highlights!
Founded by two brothers, this restaurant started life as an South Asian grocery store, supplying the freshest groceries from Pakistan and India. The brothers eventually decided to take their business to the next level, bringing the ingredients they once sold to life in the kitchen. Now you can enjoy their extensive range of Pakistani recipes, with home-made masala and succulent grilled meats alongside delicious shakes and lassis.
Raunka Punjab Diyan proudly believes in providing the customer an authentic culinary experience; the restaurant's decor is meant to invoke the feeling of a rural Punjabi village and the staff wears traditional dresses. Mouth-watering parathas, makki di roti, and sarson ka saag are just a few crowd favourites on the menu. Finish off your meal with a delicious lassi as you immerse yourself in the restaurant's relaxing atmosphere.
Gurdwara Sri Guru Singh Sabha Southall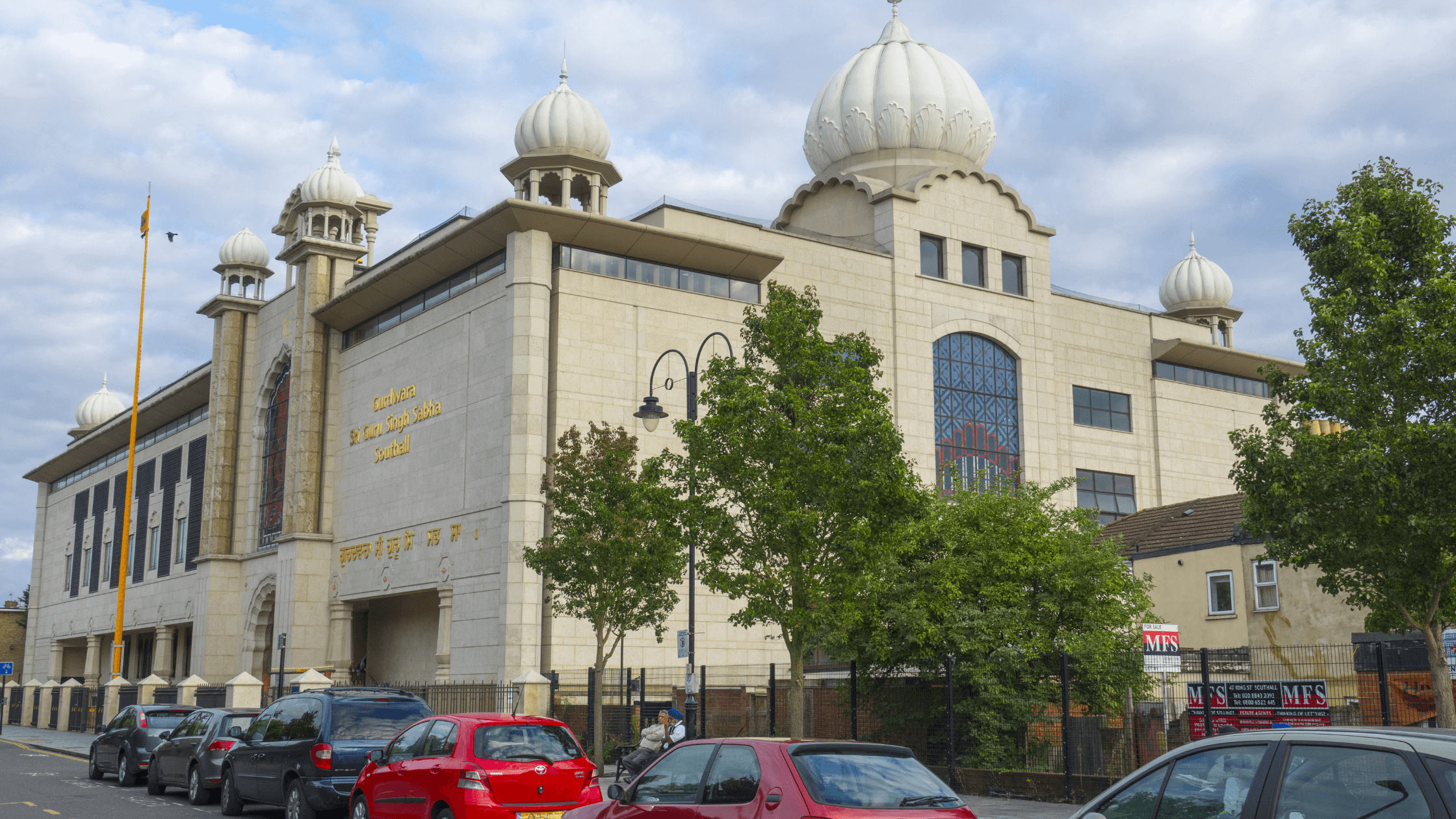 Europe's largest Sikh temple, Gurdwara Sri Guru Singh Sabha Southall accommodates up to 3,000 worshippers and eagerly welcomes visitors. The temple's breath-taking marble and granite architecture, combined with its gilded dome and beautiful stained glass windows, is well-worth the visit. Get to know the area's rich religious community, while also familiarizing yourself with the temple's strong community connections, through various social services.
Southall Market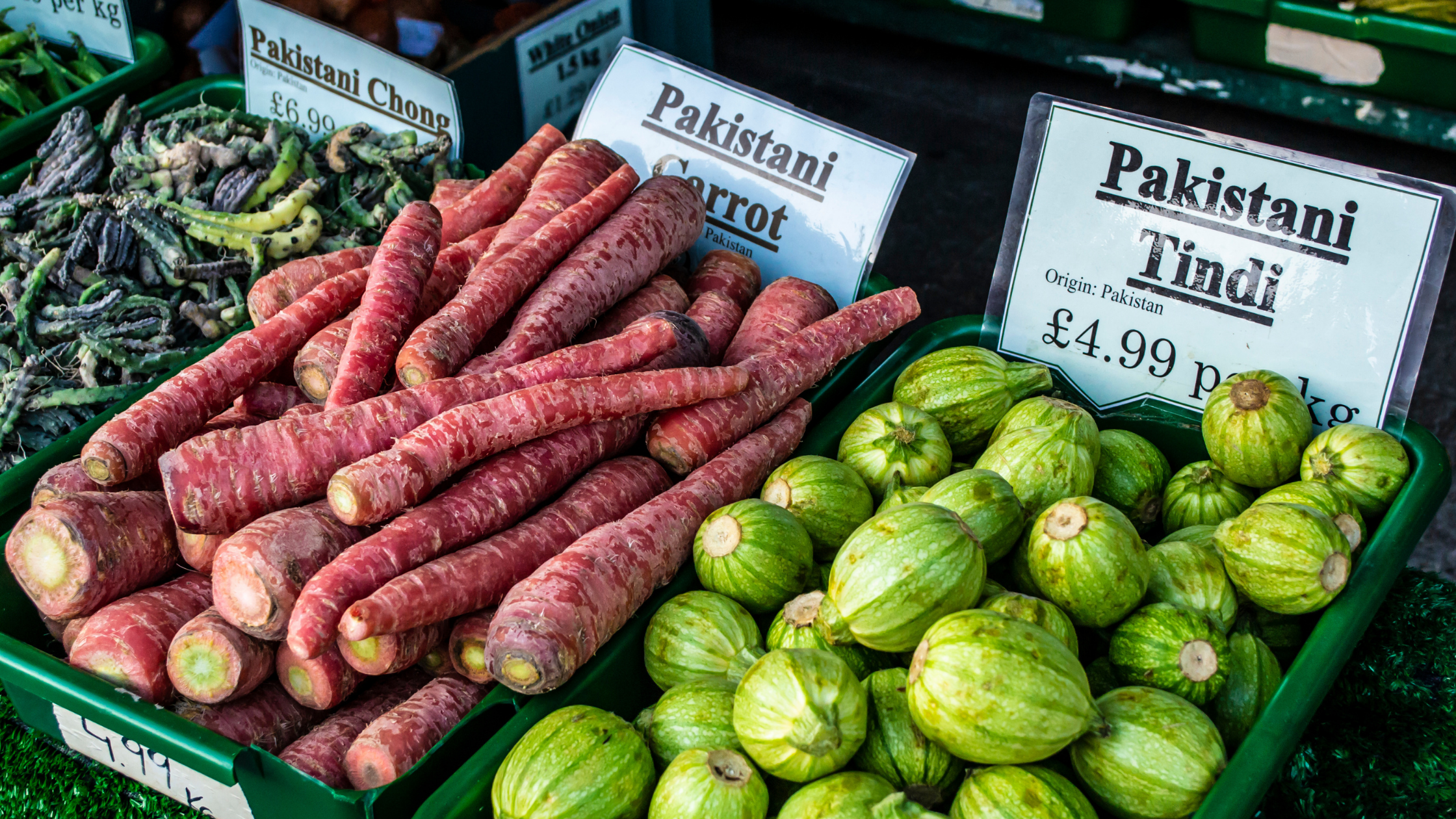 On the outside, withits chipped paint and quaint exterior, Southall Market may not look like much. However, the market's abundance of goods, from cheap fresh produce to neatly crafted clothing, makes it a crucial features of the local community. Southall Market is open Wednesdays, Fridays, and Saturdays, with designated items for sale each day, and is only a five-minute walk from the Southall Railway Station.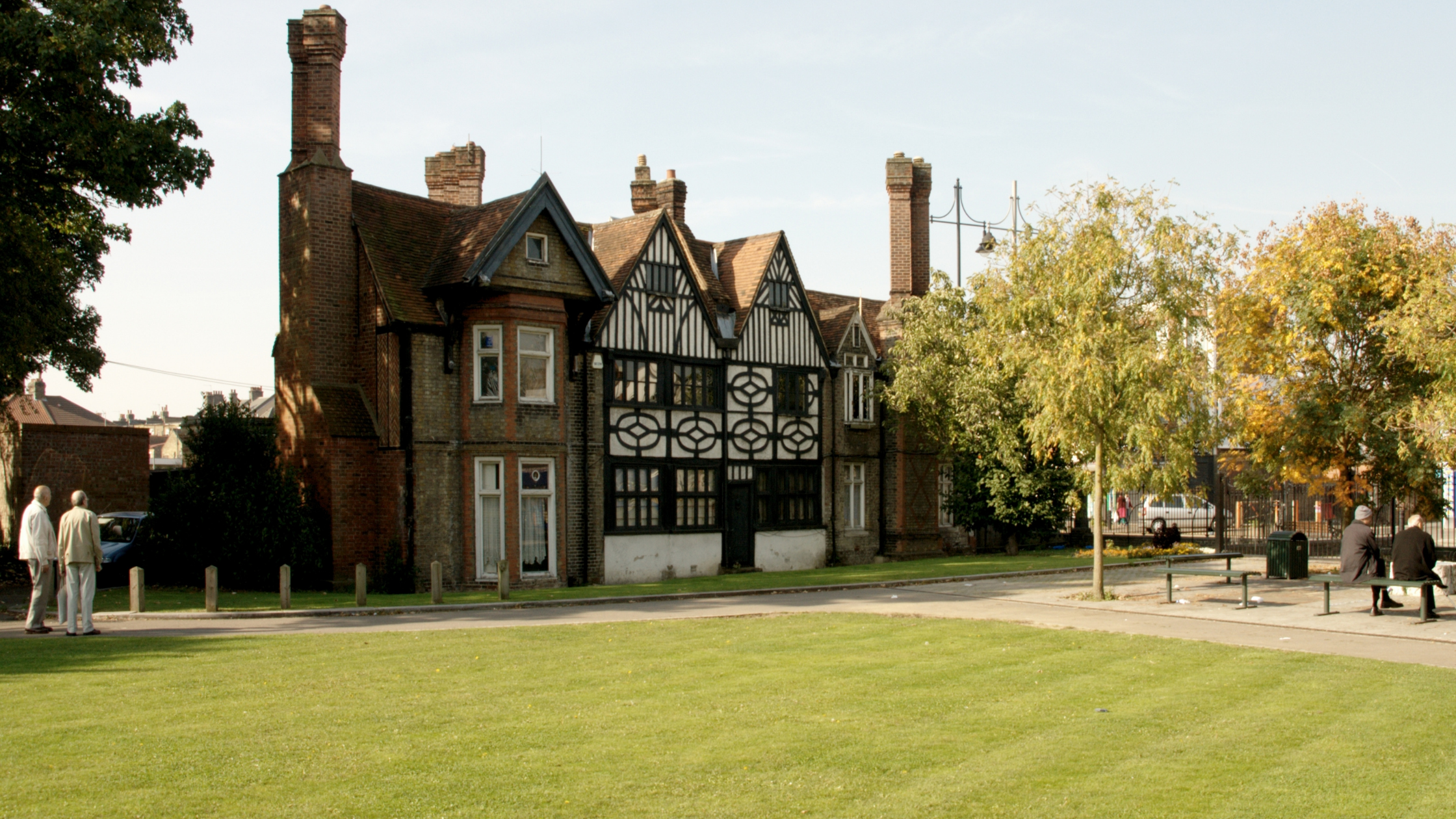 Built in 1587, Southall Manor House is Southall's oldest building. It is filled with historic charm and showcases the area's Tudor. The building serves as a local retreat for residents and visitors, with its beautiful yew trees and intricate architecture. There's even an old mulberry tree rumoured to have been planted by Henry VIII!
If you're considering a move to Southall, we have a selection of  modern 1, 2, and 3-bedroom apartments available in the stunning Greenview Court development. The building is professionally managed by one of London's largest landlords, and residents enjoy access to a host of exclusive amenities. These include:
Superfast Wi-Fi.
Resident-only communal gardens.
Concierge service.
Apartments are also furnished with high-end SMEG appliances and stylish, contemporary furniture. If you would like to view the apartments we have on offer in Greenview Court, visit our listings page and search for 'Southall' or 'UB2'.
If Southall isn't the neighbourhood for you, we operate across the whole of London and can help you find your dream home, wherever it is that you want to live. All of our listings are available on our website, and you can use our convenient listing filters to find properties suited to your needs, whether you're looking to rent with a pet or outdoor space is an absolute must-have. Alternatively, you can give us a call - just tell us what you're looking for and we'll get busy looking for you!
Author: Julia Kaluta
Check out more of our renter advice here and follow us on Twitter, Linkedin, Instagram, and Facebook for regular updates on Home Made and properties we have available in your area.