Sutton is a quaint suburban borough in South West London located at the boundary between the capital and Surrey. Located just south and west of neighbouring Merton and Croydon respectively, Sutton is perfect for people who love to work and play in central London but aren't so keen on congested inner-city living.
Popular with young families for its excellent schools and convenient transport connections to the city centre, Sutton offers residents bountiful green space and suburban tranquility without requiring them to compromise on access to the amenities Londoners value most.
Developers are increasingly turning their attention towards the area, leading to an influx of modern, high-specification flats and houses in residential and mixed-use property schemes as well as new shops, restaurants and leisure facilities. For the traditionally minded, Sutton also includes some stunning enclaves of art deco housing and its multiple shopping parades offer many rich and varied examples of Victorian-era architecture.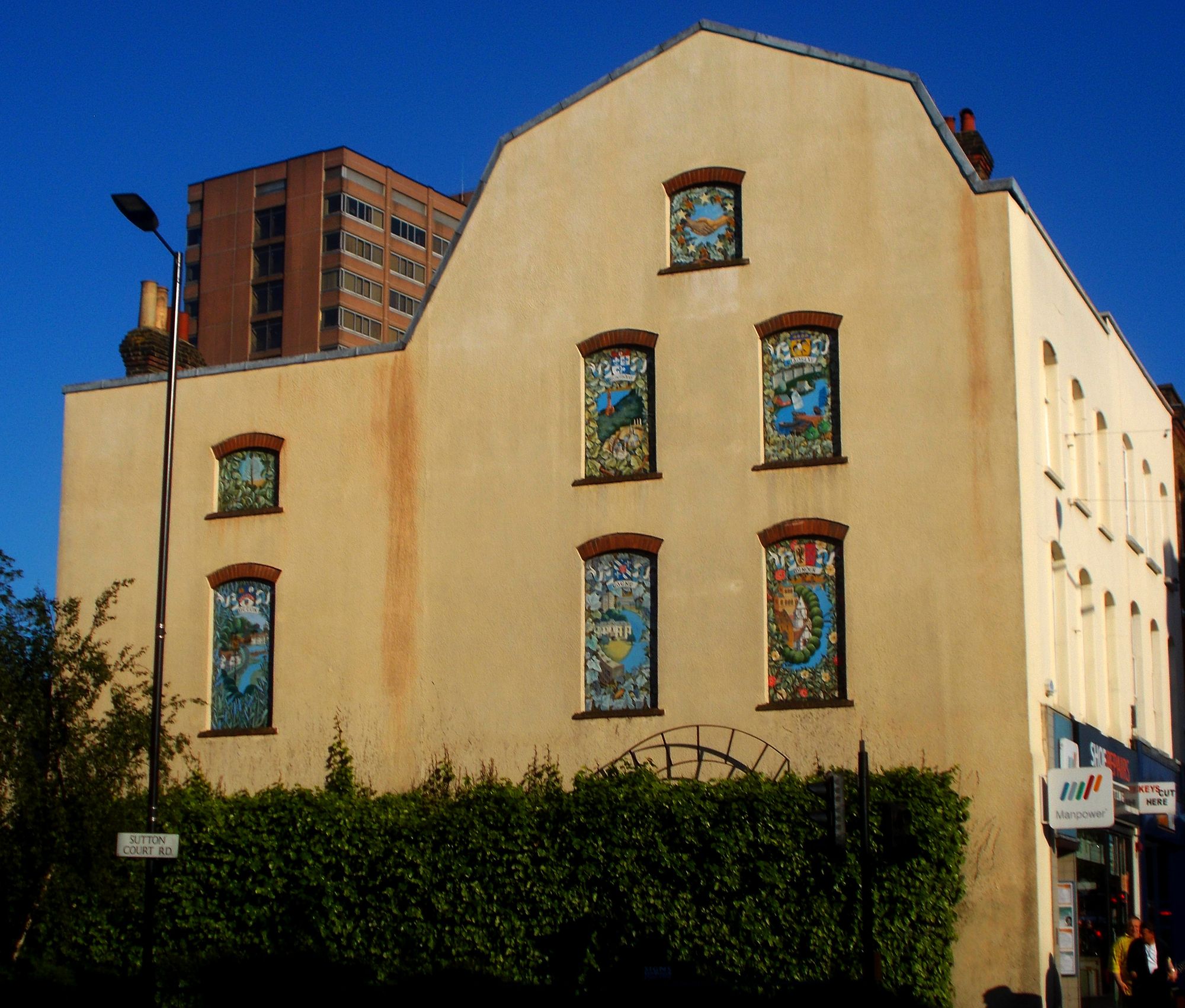 Though the town is a vibrant and rapidly-growing commercial hub, the local community remains strongly committed to preserving the original character of its historical centre. Its high street gained Heritage Action Status in 2017, and Sutton is the first London borough to receive protected status of this kind. With assistance from Historic England, Sutton is ensuring it preserves its distinctive character as it benefits from further growth and development.
Read our guide below to find out why Sutton might just be the place for you.
Transport in Sutton
Sutton is located in travel zone 5 and there are three main stations: Sutton, West Sutton, and Belmont.
Trains from Sutton station reach London Bridge in 33 minutes and Victoria in 30 minutes, which is ideal for commuters working in central London. The Southern service to Victoria runs via Clapham Junction, where travellers can change for services to a variety of destinations across the city. For example, the journey from Sutton to Waterloo via Clapham Junction takes roughly 35 minutes.
Thameslink services run from Sutton and Belmont stations to St Pancras in roughly 55 minutes. Many travellers also board the Thameslink to Wimbledon and change there for the South Western Railway service to Waterloo - a total journey time of 42 minutes.
Plans are currently in the works to extend the TfL Tramlink service to Sutton town centre, which would connect Sutton to Colliers Wood station for tube services via the Northern Line.
Schools in Sutton
Sutton is hugely popular with young families who move there for its excellent state schools. The borough boasts a remarkable 18 schools (primary and secondary combined) with an Ofsted rating of 'Outstanding' according to the government website, making it one of the most desirable neighbourhoods for education in the country.
Primary
Cheam Park Farm Primary
Avenue Primary Academy
Manor Park Primary Academy
Stanley Park Infants' School
Link Primary School
Westbourne Primary School.
Secondary
Cheam High School
Sutton Grammar School
Glenthorne High School
St Philomena's RC High School for Girls

Places to Eat, Things to See
The Clink is a huge hit with locals and is consistently rated among the Top 10 restaurants in Sutton on the strength of its fantastic food and excellent service. Opened in 2009, The Clink is a unique restaurant where all the dishes are prepared and served by prisoners at HMP High Down. The project is run by The Clink Charity and its objective is to reduce rates of reoffending by allowing inmates to gain valuable work experience and accredited qualifications before helping them to find employment upon their release. Visit The Clink to enjoy a delicious meal while helping someone on their way to a second chance.
The Grumpy Mole is a popular, family-run group of local gastropub with 5 locations across Sutton and Surrey. The Cheam pub in Sutton offers visitors a cosy indoor dining space and plenty of outdoor seating for summer beers in the garden. The menu includes all of your favourite British pub classics along with a few eclectic international twists, and there is a separate Vegan menu with plenty of options for those with a plant-based diet.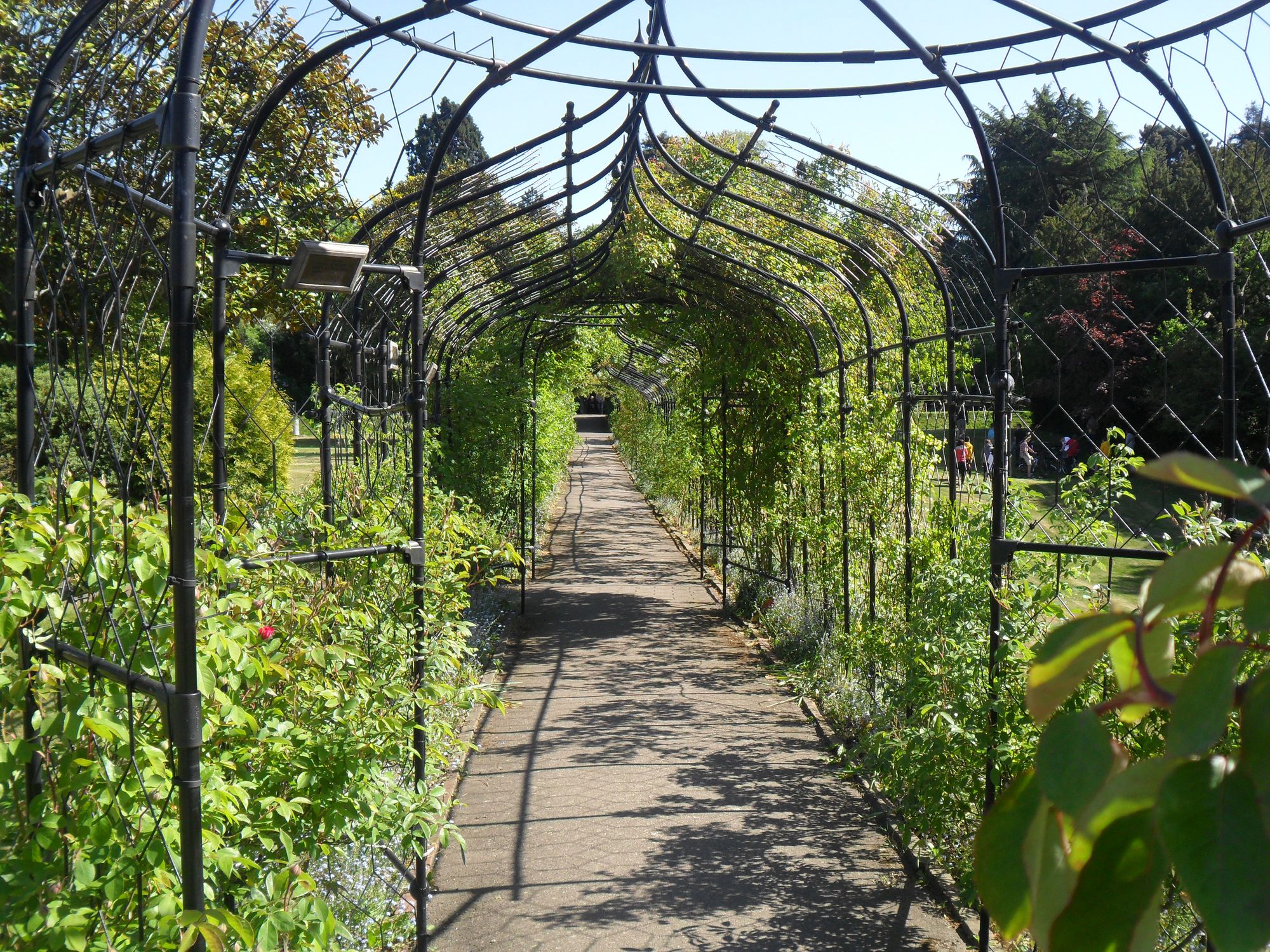 One of Sutton's prime attractions is its abundance of beautiful green space. The borough's many lovely parks include Manor Park, Cheam Park, and Overton Park and Recreation Ground. Our favourite is Nonsuch Park, which includes large open grounds, a gorgeous flower garden, and the grade-II listed Nonsuch Mansion. It is the site of the last remaining grounds of the Little Deer Park of Nonsuch, a hunting park established by Henry VIII surrounding his royal palace. Though the palace is long gone, Nonsuch Park remains one of London's most interesting parks and gardens.
Empire is one of the UK's smallest independent cinema chains (only 14 locations nationwide) and offers its audience screenings of both the biggest new blockbusters and arthouse classics. The Sutton branch recently underwent a multi-million pound refurbishment, so moviegoers can enjoy a film from the comfort of a sofa or recliner for much less than the price of a ticket at one of the bigger multiplexes. Make sure to check out the lobby - as part of the renovation project the walls have been plastered with illuminated posters of iconic classic movies. It's very slick!
Fun Facts: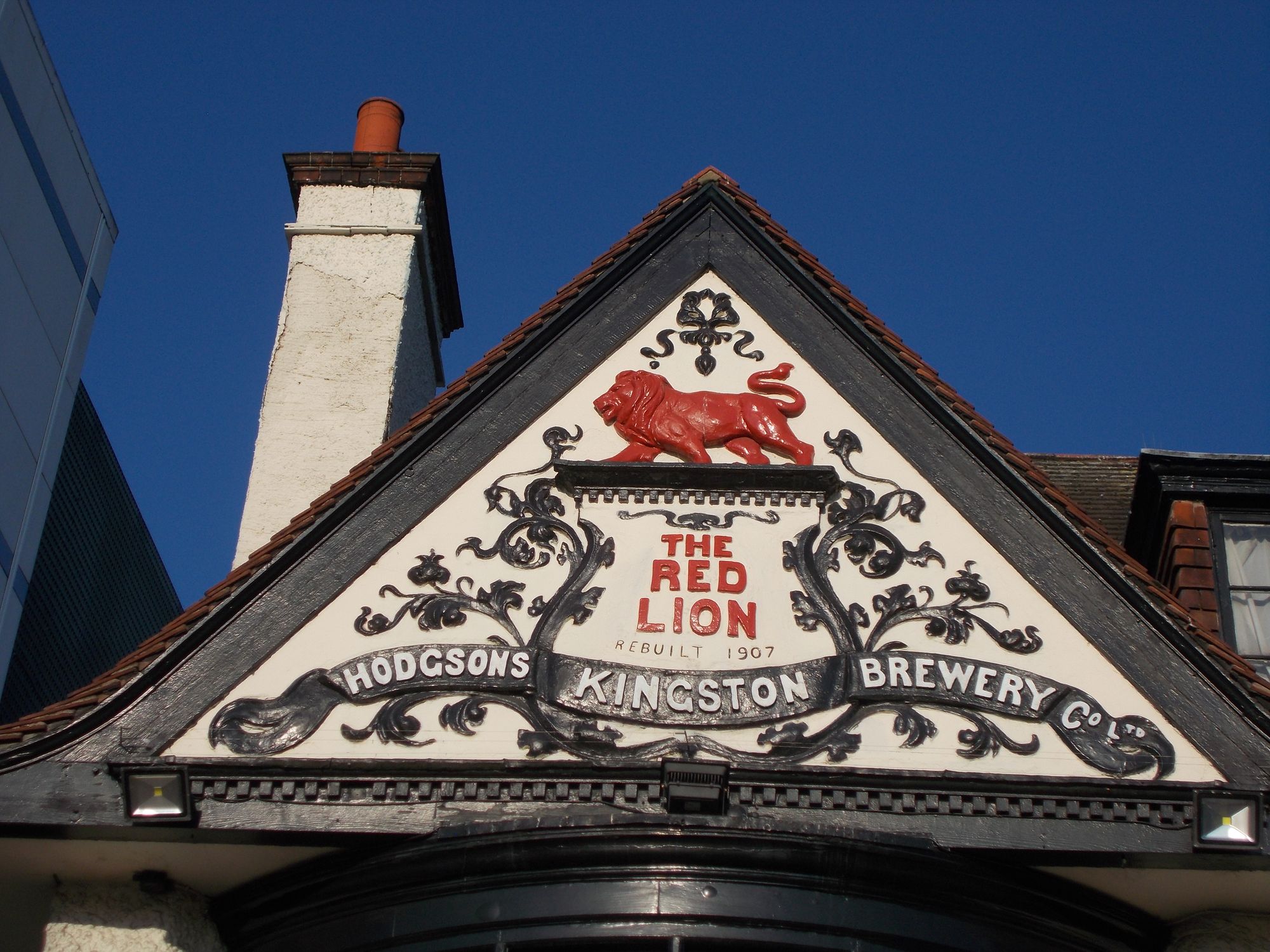 The Rolling Stones were discovered by impresario and music manager Giorgio Gomelsky in a pub on Sutton High Street. In 1963, Gomelsky was so impressed by a Stones gig at the Red Lion (now The Winning Post) that he signed them as the house band at his iconic music venue, Crawdaddy Club, in Richmond. The rest, as they say, is history. The pub is now a protected building following an appeal by Sutton council.
The oldest bicycle shop in the world is located in Sutton. Pearson Cycles can be found on the High Street and this family-run business has been in continuous operation since 1860. Its status as the oldest bicycle store has been verified and the Pearson family continue to make their own bikes in-store!
The local football team, Sutton United, is one of only nine non-league teams to reach the fifth round of the FA Cup. Following their stunning upset of Championship squad Leeds United, Sutton progressed to the fifth round in 2017 before ultimately losing 2-0 to Arsenal.
If you're interested in making the move to Sutton click here to view our available properties in the area. We have a number of exceptional modern flats available in the popular No.16 Sutton development, offered with flexible furnishing options and a host of resident-only amenities.
Read more on our blog and website, or follow us on Twitter, Instagram, and Linkedin for useful info and updates for renters in London.
Check out our article for tips on how to make your covid-secure property search successful.