Here is the next installment in our blog series introducing landlords and renters to our fantastic Home Made team! Together, we come from 21 different countries (and counting) and a range of industry backgrounds, and our diversity is our strength. This series showcases the unique individuals at the heart of our mission to make the process of renting and letting property better for everyone. Read on to find out more about the people taking care of your property needs.
Meet Leyna - one of our talented sales associates. Leyna joined us almost 12 months ago, arriving à point nommé. Nobody expects to deal with a global pandemic during their first year on the job, but Leyna has gone above and beyond to make a success of things regardless. We can't wait to see what she will achieve in her second year with us!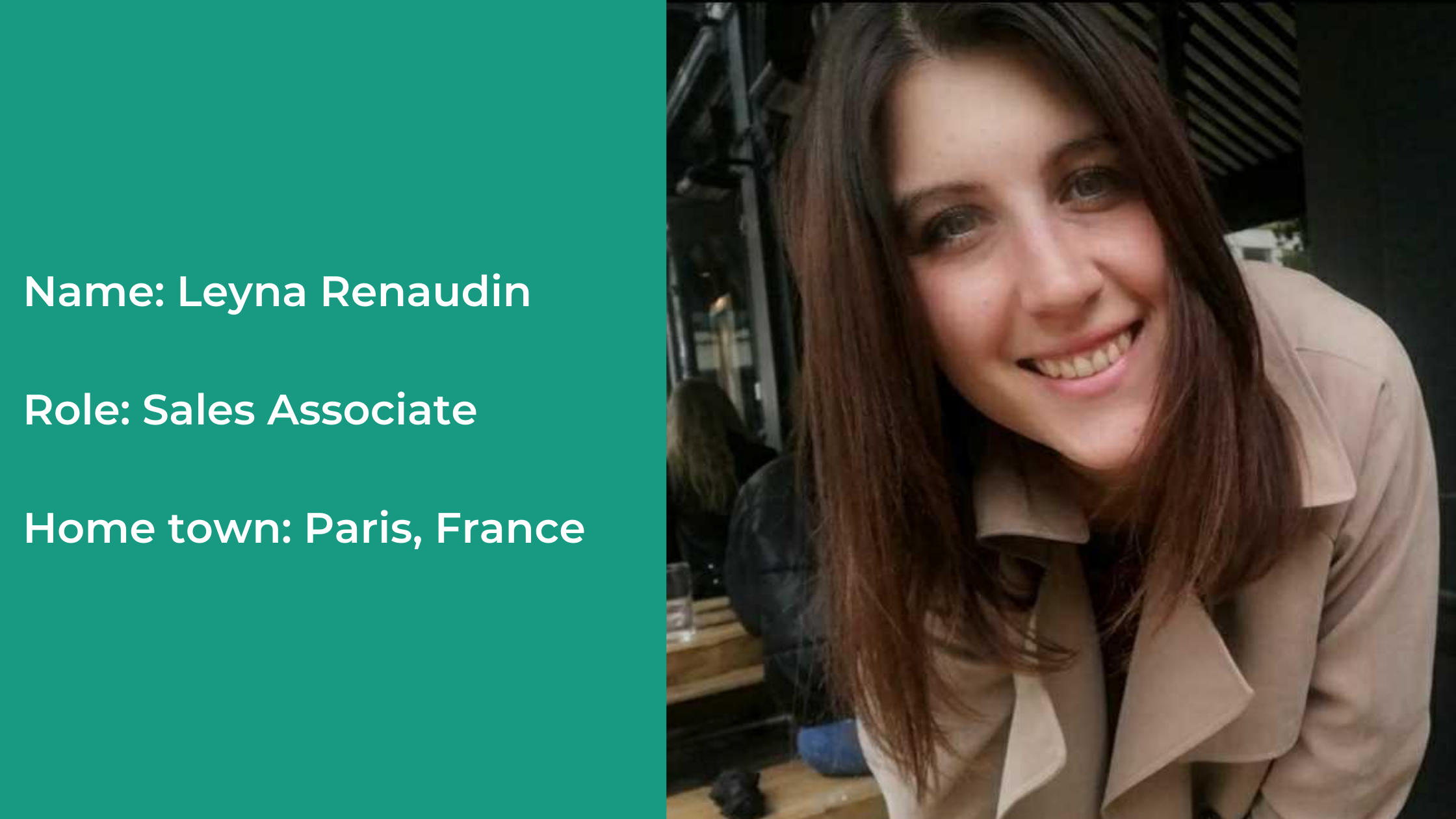 Tell us a little bit about yourself:
I studied in Paris and then got my very first job in Birmingham when I moved to the UK in 2013. My background is in the fashion industry and prior to joining Home Made I was an account manager for brands including Timberland, Tommy Hilfiger, and Calvin Klein. I dealt with the shops selling their products, presenting new collections and travelling across France and the UK to meet with shop owners.
In my spare time, I'm an aspiring artisan - I love restoring furniture and cross-stitching! Like many of my colleagues, I'm also an avid traveller. My favourite adventure was the 2-month solo road trip I took across Canada. I travelled the entire country from west to east, couch surfing with strangers along the way. More than anything, though, I love spending time with my friends and my sisters - particularly over dinner with a nice bottle of red.
Why Home Made?
I wanted to get away from big corporations where I felt like everything was pretty rigid and I only had limited opportunities to think creatively and make a difference. I wanted to work in a startup that would allow me to bring my own personal touch to my role. I liked the idea that I would to be able to have a real impact on the company's growth and development.
What makes us unique?
What makes Home Made unique is the synergy between all team members. Everyone has each other's back and someone will always be there to help. We recognise each individual for what makes them unique and let everyone embrace their own style and personality.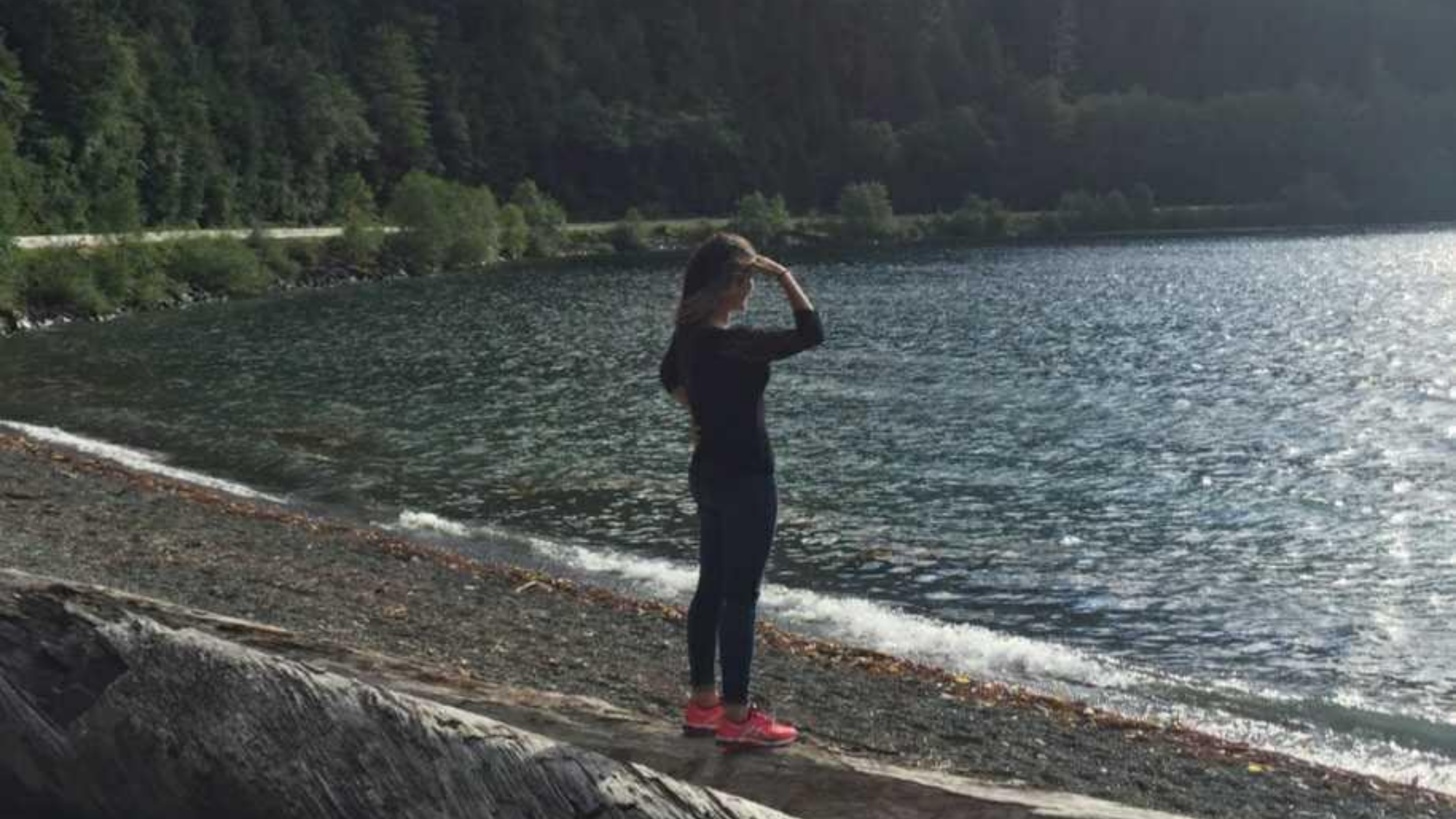 Favourite area of London and why?
Shoreditch -  I love all the vintage and second-hand shops, the artsy vibe, and the variety of cafes and restaurants.
Fun fact:
In the past 6 years I have lived in 6 different cities!
---
Read more about Home Made on our blog and website, or follow us on Twitter, Instagram, and Linkedin for useful info and updates. If you are interested in joining the team, you can view all the job openings we have available here.