Located in north west London, the name Edgware is probably most familiar to Londoners as the final stop on the Northern Line. The neighbourhood itself is a distinctly suburban enclave, with the gorgeous greenbelt countryside of Hertfordshire just to the north and the urban buzz of central London just to the south. Edgware is predominantly a residential suburb, and weary city workers are often compelled to make the move by its abundance of lush green space and the prospect of a quieter life.
Nevertheless, the neighbourhood remains a reasonably busy commercial centre in its own right, with no shortage of shops and amenities available in the Broadwalk shopping centre. Its urban landscape is also likely to see significant change in coming years, as large property development projects are anticipated to have a transformative impact on the local area. Residents should expect high-specification modern housing and influx of new amenities.  
With its richly multicultural local community, Edgware is so much more than simply the 'end of the line'. It is home to thriving Jewish, Turkish, Caribbean and Indian communities, and each demographic has left its own imprint upon the local geography. Edgware's main thoroughfare offers foodies the opportunity to sample a diverse array of culinary delights all along the same road, from kosher bakeries to Indian curry houses and everything beyond and in between.
Transport
Edgware is sandwiched between neighbouring Stanmore and Mill Hill, meaning that both the Northern and Jubilee lines are easily accessible. As such, residents benefit from a level of commuter flexibility that is unprecedented elsewhere in suburban London.
Tube
Edgware is connected to the underground network via Burnt Oak and Edgware Underground Station, which are both served by the Northern line. It takes around 30 minutes to reach King's Cross St Pancras, and the City can be reached within 45 minutes. Stanmore Station is a 10 minute bus journey away from Station Road, and from here the West End can be reached within half an hour on the Jubilee line.
National Rail
Mill Hill Broadway is a ten minute bus journey from Station Road on the 251 and connects the area to Central London, allowing locals to benefit from a fuss-free morning commute. Workers travelling into the city can expect to arrive at Blackfriars Station in a little over half an hour.
Bus
Edgware is served by the 113 which takes passengers through to Central London, but also stops at attractive spots like Brent Cross in 40 minutes and Hampstead Heath in 50 minutes. The 186 will take you to Harrow, you can reach Victoria with the N16, and take the 32 for Maida Vale.
Food & Drink
B&K Salt Beef Bar
In the 1950s B&K's Founder, Bambos Georgiou, started his adventure into the salt beef trade after opening the famous Selfridges 'brass rail'. In 1978, Georgiou opened his own business with B&K Salt Beef Bar which has since become an Edgware institution, with regulars flocking to Trip Advisor to described the salt beef as 'the best in North London' (no mean feat). The menu is simple, traditional Jewish cuisine with dishes like Kneidlach soup, salt beef and Lokshen pudding. For £12.50 choose from a selection of hearty winter soups, your choice of salted meat, and one drink. Younger generations of the Georgiou family subsequently founded the trendy central London chain 'Tongue and Brisket', but we recommended you visit Edgware to sample the OG salt beef sandwich for yourself.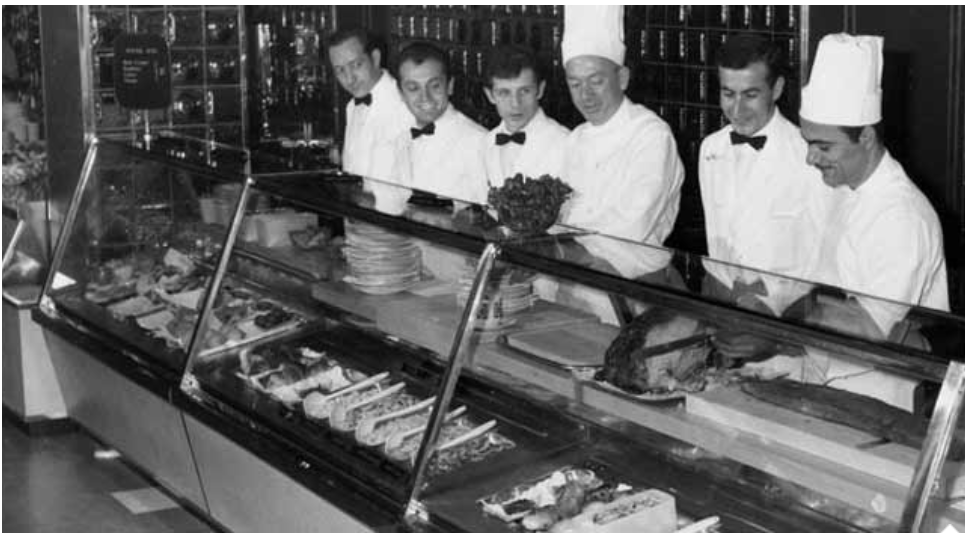 Izgara comes to our attention via the recommendation of Home Made favourite and local resident Amit. Diners can enjoy platters of classic Turkish grilled meats, cheese, and mezze in the beautifully decorated restaurant itself or from the comfort of their own home. For excellent value, we recommend the weekly two-course lunch special for £11.90 as a cost-effective way to sample the best of the restaurants Turkish treats, washed down with some traditional Turkish tea to finish.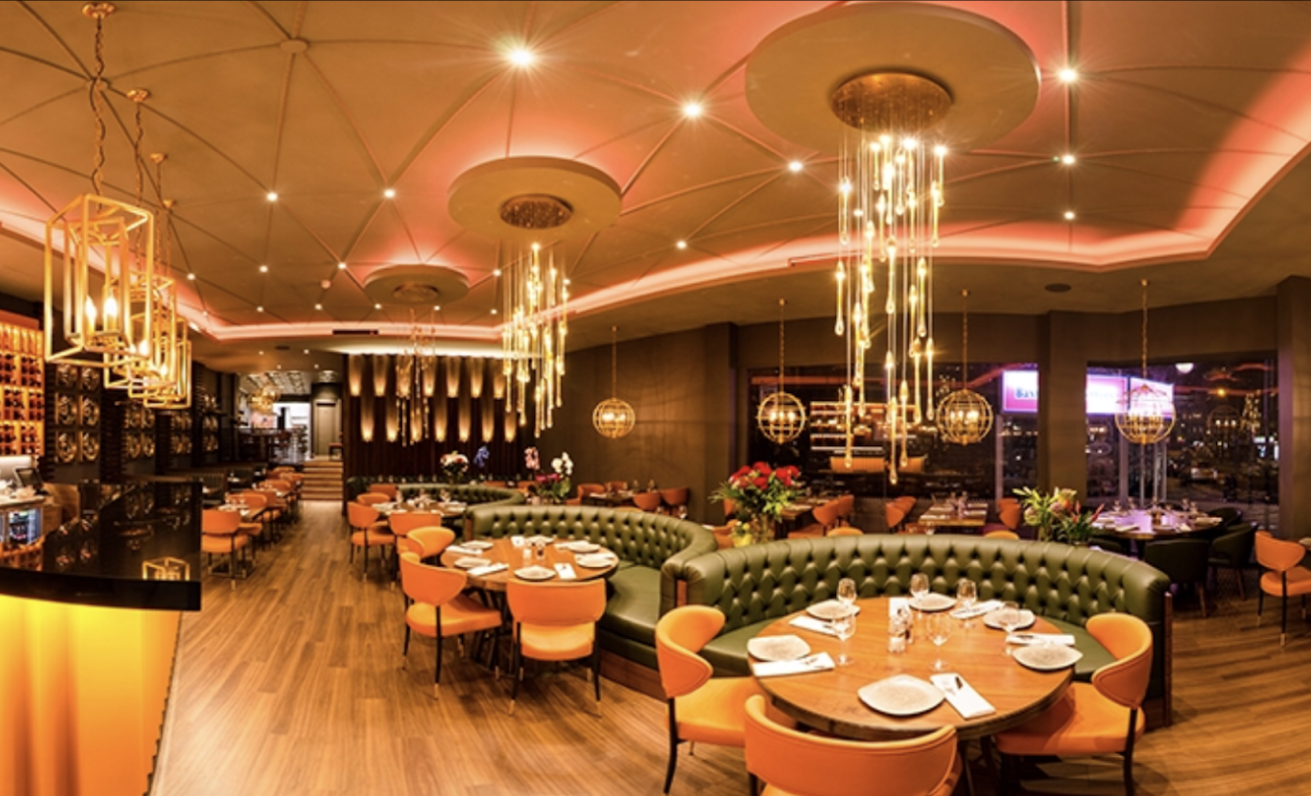 Mascalzone
Another hot tip from Amit, Mascalzone is the best Italian in town. Celebrated by local diners for its delicious, authentic food and generous portions, Mascalzone is a charming family-run restaurant located a short walk away from Edgware Station. It offers all the traditional Italian fare we've come to know and love, and it's a great place to get your fix for both pizzas and pasta. Be sure to arrive with a large appetite - you won't be disappointed!
Culture & Leisure
One of Edgware's most appealing qualities is the abundance of, and proximity to, beautiful green space, and Canons Park is one of the larger parks to choose from. The park was originally part of a large country estate in the 1700s owned by the Duke of Chandos. Though the Duke's palace was short lived, the remaining grounds now offer a gorgeous backdrop for ramblers and dog walkers, and locals get to enjoy the land with monthly bird walks and 'fun days'. To find out more about the park's rich historical background visit here.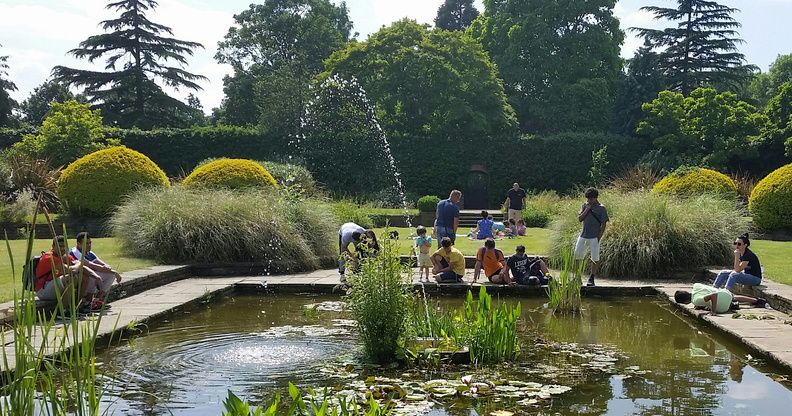 Bentley Priory Museum, Previously RAF Headquarters Fighter Command
The Bentley Priory Museum is a Grade ll listed Mansion House located just outside of Edgware centre. Previously home to RAF Headquarters Fighter Command during the Battle of Britain, the museum 'explores how technology, leadership and courage forged victory,'and also the wider history of Bentley Priory. This is a great day out for the whole family, and the museum hold workshops, community groups, and specialist talks on aviation, history and British history.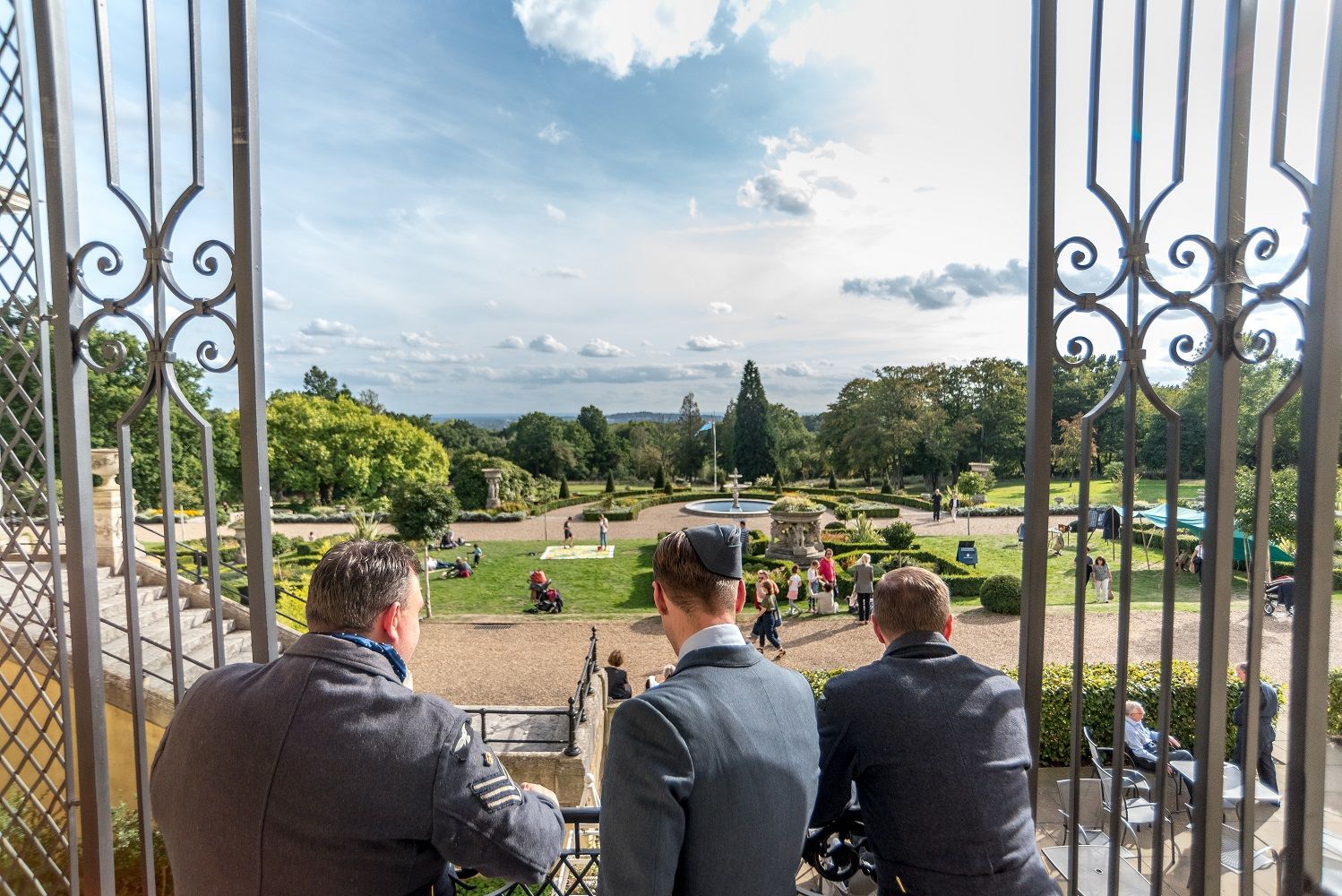 Edgware is home to Europe's largest adventure golf course! Lost Jungle London boasts a 36-hole adventure golf facility and a 9-hole foot-golf (where the worlds of football and golf collide to create an infuriating and brilliant new sport) complex. In addition to your standard streams and water features, the courses contain a series of cleverly designed challenges set within a jungle-themed backdrop. It's the perfect place for a less conventional outing with friends, family, or colleagues.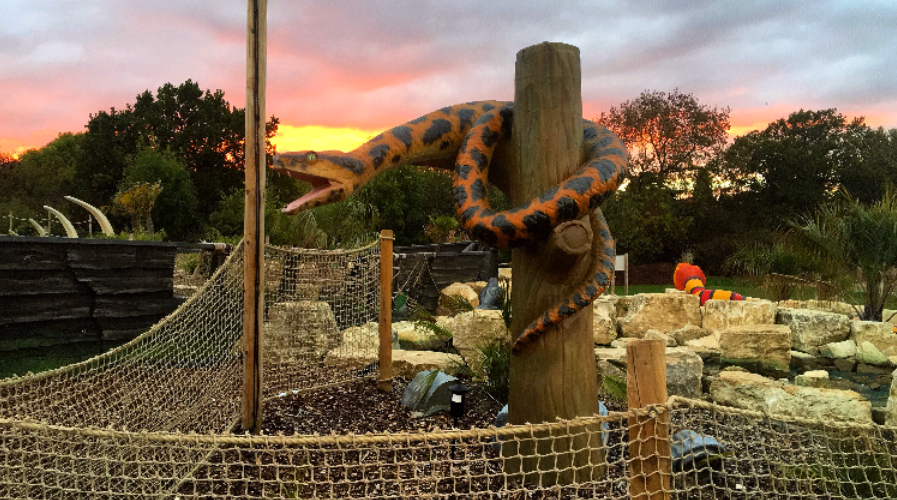 Is Edgware for You?
If you're a working professional or young couple seeking the tranquility of suburbia and the convenience of the inner city, Edgware can offer you the best of both worlds. With ever more urban renewal projects given the green light, it is an increasingly attractive option for Londoners seeking to escape the grind of central living for the relative calm and open green space available in the city's outer boroughs. Additionally, its proximity to the home counties makes it perfect for those who enjoy a weekend escape to the country for some rest and relaxation.
However, with its modern shopping centre, excellent transport links, and cosmopolitan gastronomic culture, Edgware retains many of the perks enjoyed by those living closer to the more familiar residential neighbourhoods of the city centre.
Reach out to us today to book yourself a viewing at the fantastic Edgware Hills, a newly refurbished apartment block finished to the highest specification, and set yourself up in a small town with a big future!