Upton Park's vibrant atmosphere and diverse, tight-knit community has made it one of East London's most exciting neighbourhoods. Located in East London, the town is best known for its buzzing market, local shops, and easy city access. Thanks to the Mayor's Good Growth Fund, Upton Park has been revitalized through exciting new public spaces and community projects, along with modern residential redevelopment efforts, making it a great space for any demographic.
Perhaps you've heard of Upton Park as the former home of the West Ham United Football Club, who were previously based locally at the Boleyn Ground. Despite the stadium's demolition, Upton Park still offers a wide array of recreational activities, through its versatile green spaces and extensive variety of restaurants, cafes, and stores.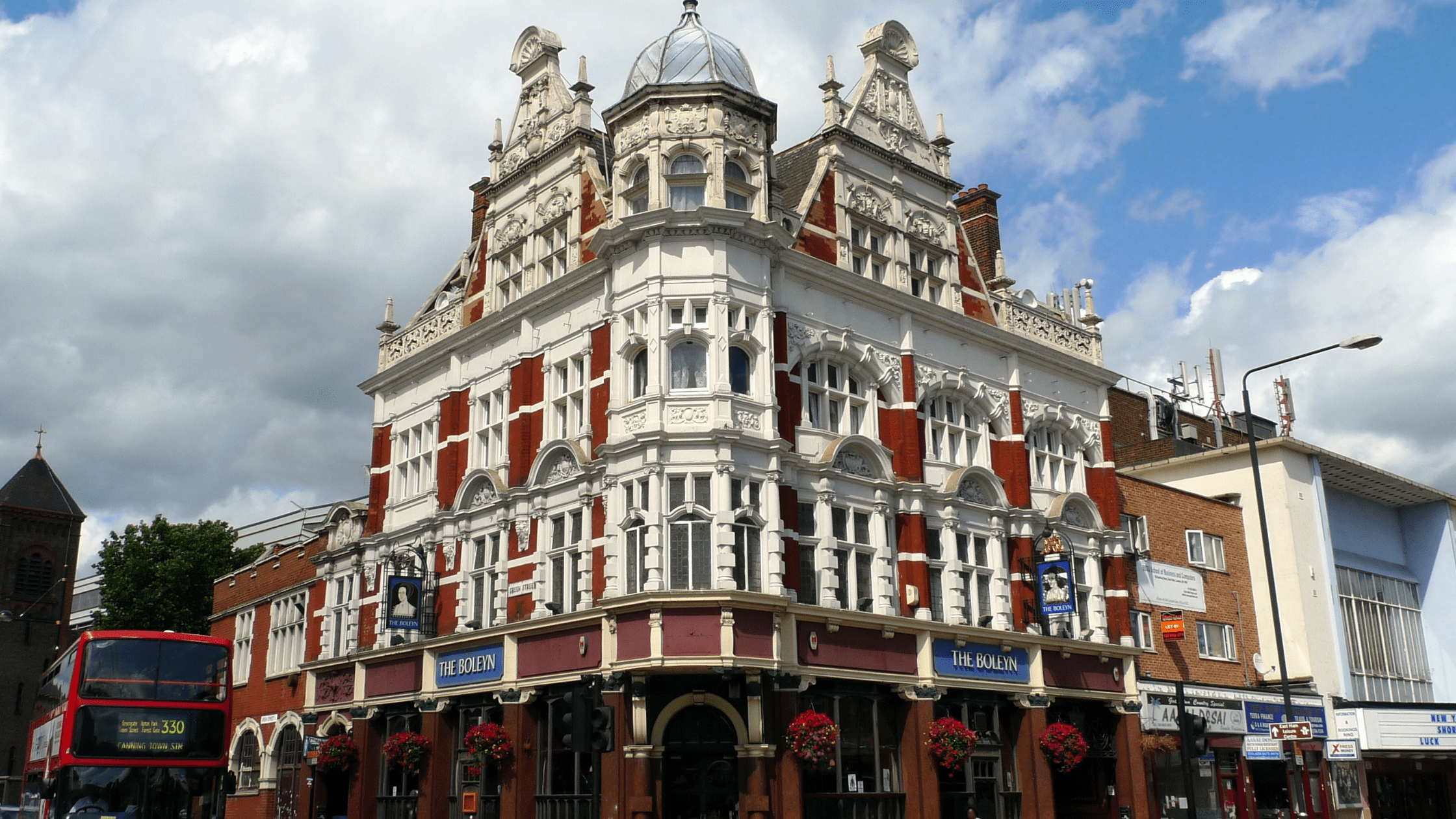 It's largest attraction - the Queen's Market - is London's go-to spot for authentic South Asian and African food and goods. The market hosts plenty of community events and festival celebrations - perfect for getting to know the area and locals even better. Queen's Market is also popular with the UK's celebrity chefs, making appearances on both Jamie Oliver's Ministry of Food TV programme and BBC Radio 4's Food Programme.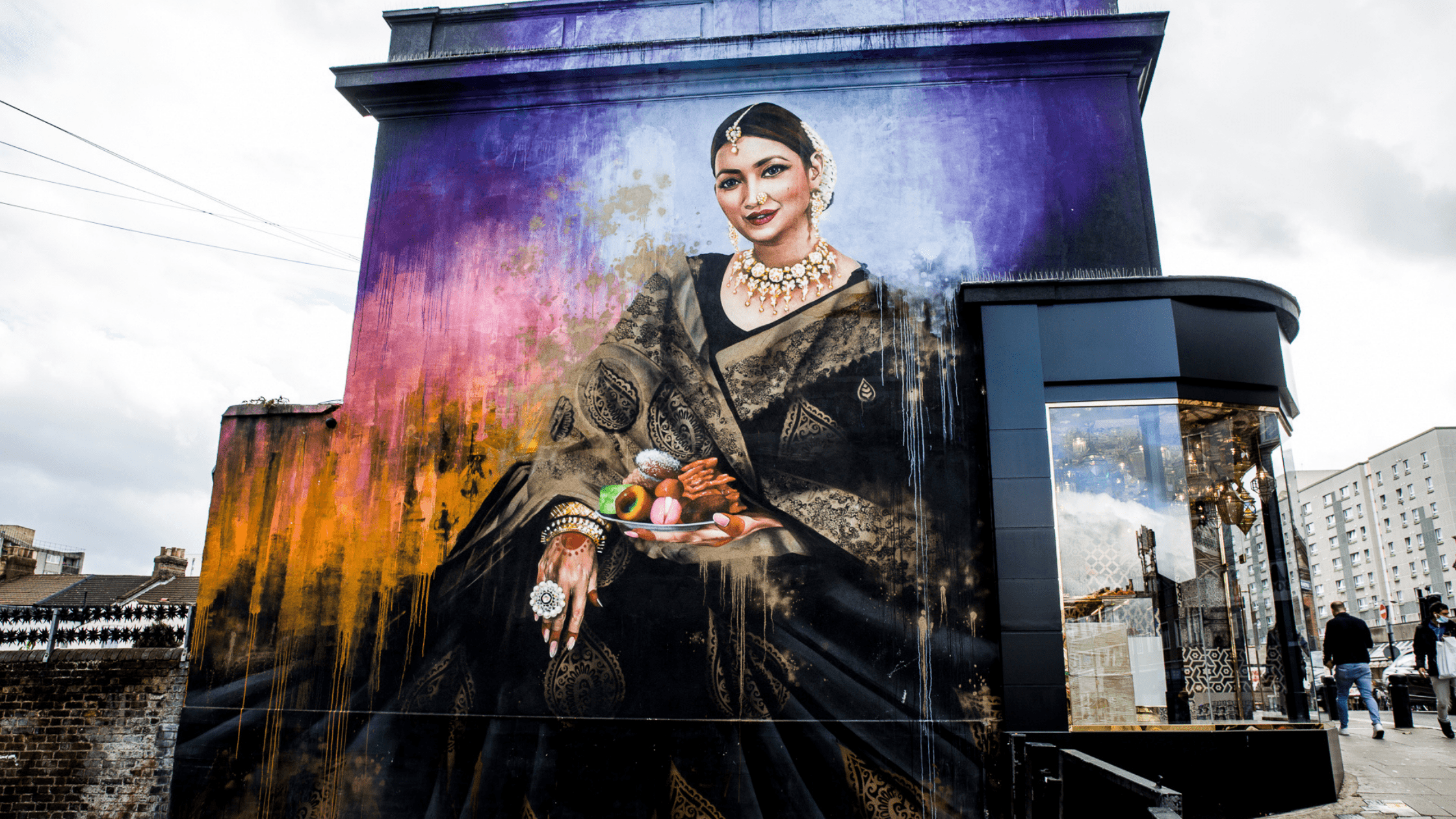 Upton Park's amenities and connections to the city centre make it an excellent choice for commuters and/or families. Even beyond the essentials, the area's unique and welcoming community can provide you with a haven from the occasional loneliness of big city living.
To learn more about Upton Park, take a look at our guide below.
Transport
In addition to its great location, Upton Park also offers residents access to convenient transport links.
The Upton Park Tube Station, East Ham Station, and Plaistow Station connect to the Hammersmith and City as well as District lines. Commuters can arrive at Euston Station in just 30 minutes.
Looking to travel a bit further? Upton Park is a short bus ride away from London City International Airport.
Upton Park is located in Zone 3.
Things to do, places to eat & drink
Here are some of our favourite places to visit in the local area!
If you're in the mood for fantastic Pakistani street food - look no further. Ahmad's Cafe is Upton Park's go-to spot for all things curry, biryani, and karahi. Come in for the all-day lunch special, where a kebab roll is only £3!
London's Ribeye Steakhouse offers more than the name suggests. From fajitas and peri peri chicken to burgers and steaks, this local favourite has a little bit of something for everyone. Come in for a feast or a light lunch - either way you'll leave happy and full.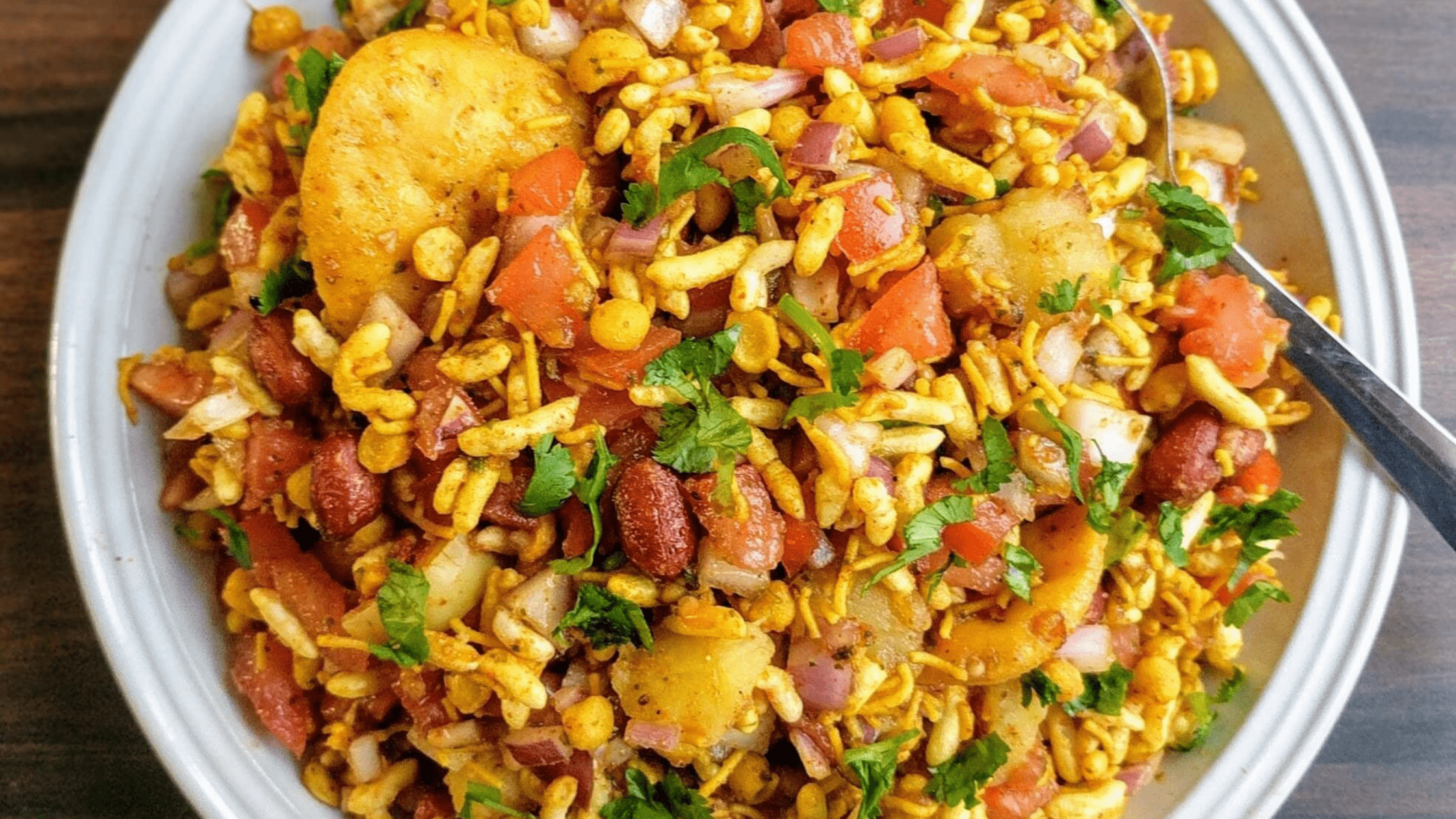 This Indian restaurant packs intense flavour into every one of their meals, serving authentic dishes for reasonable prices. Tashan also offers delicious Indian snacks available to take away, so you can enjoy their tasty treats in the comfort of your own home.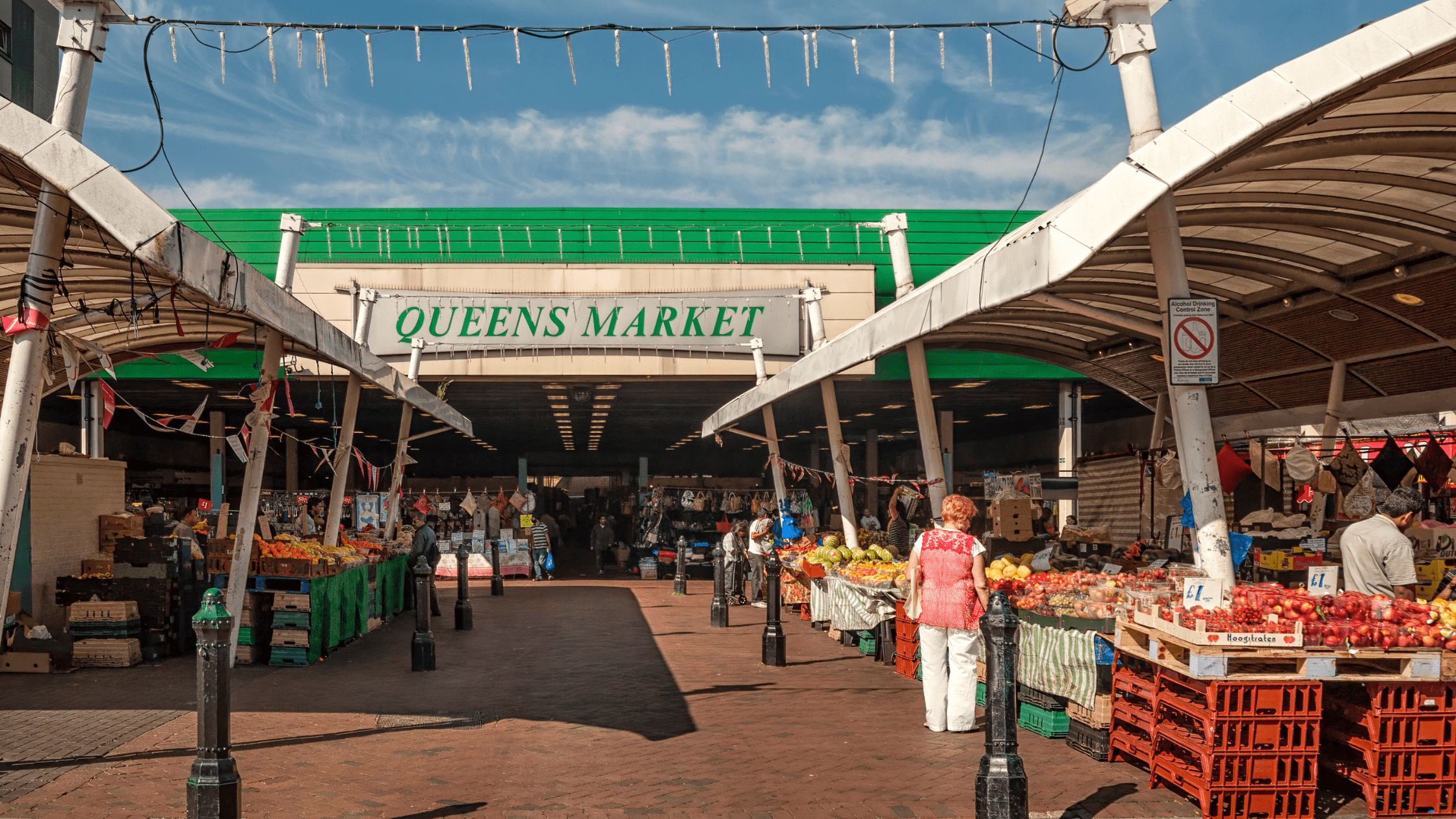 The Queen's Market relocated to its present site (from Green Street) in 1904. Today, the market serves as one of the neighbourhood's staple meeting places, home to small local shops and restaurants. During holidays, such as Christmas, Easter, Eid, and Diwali, the market brings the community together through events and year-round festival celebrations.
East Ham Central Park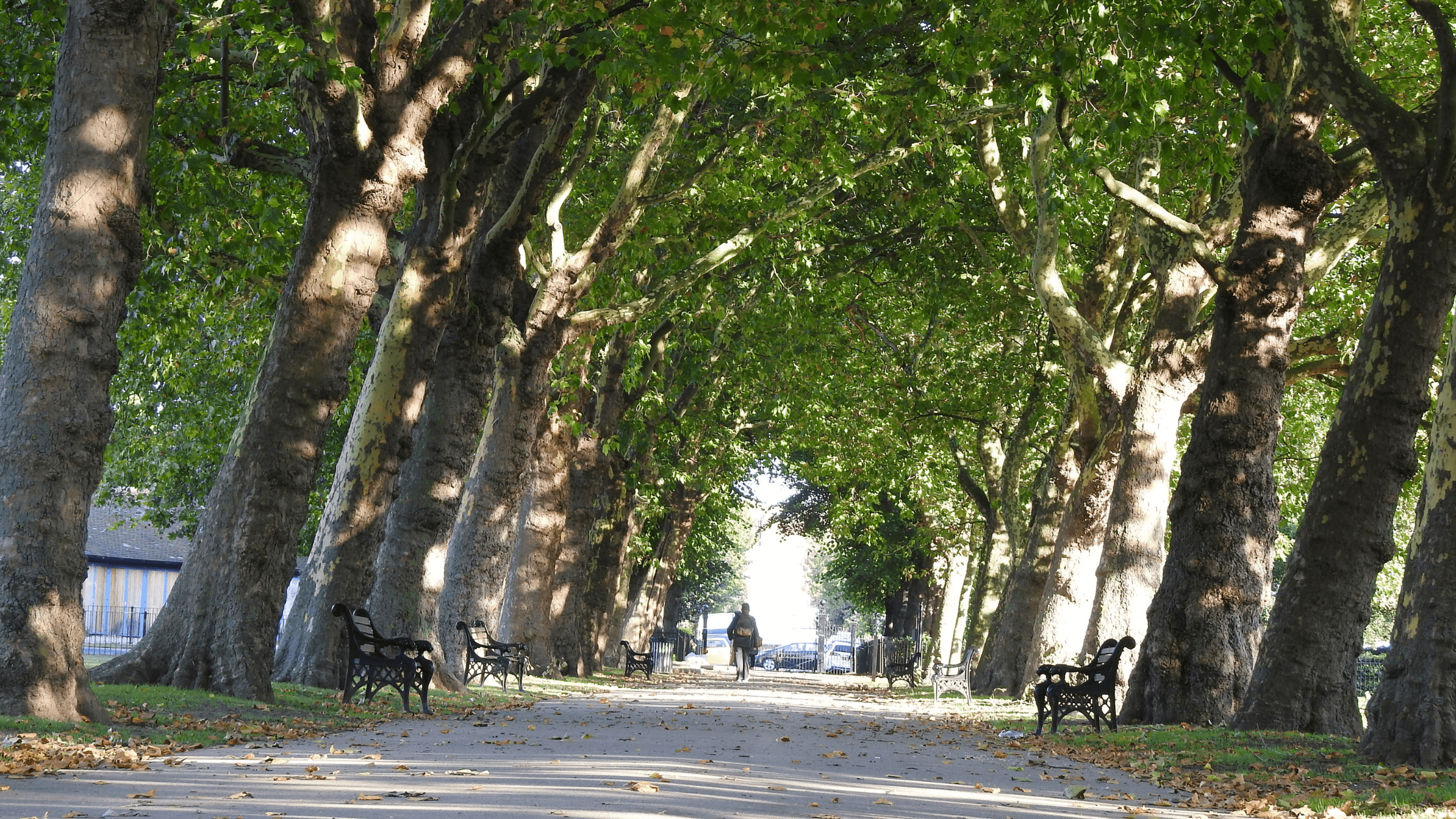 Get away from city life by immersing yourself in the park's vibrant greenery. Though it might seem small, London's very own Central Park includes a bowling green, three public tennis courts, and beautiful green patches perfect for lounging or playing. If you're feeling peckish, there's also a lovely café located inside the park that serves a delicious range of artisanal dishes and baked goods - all made in house!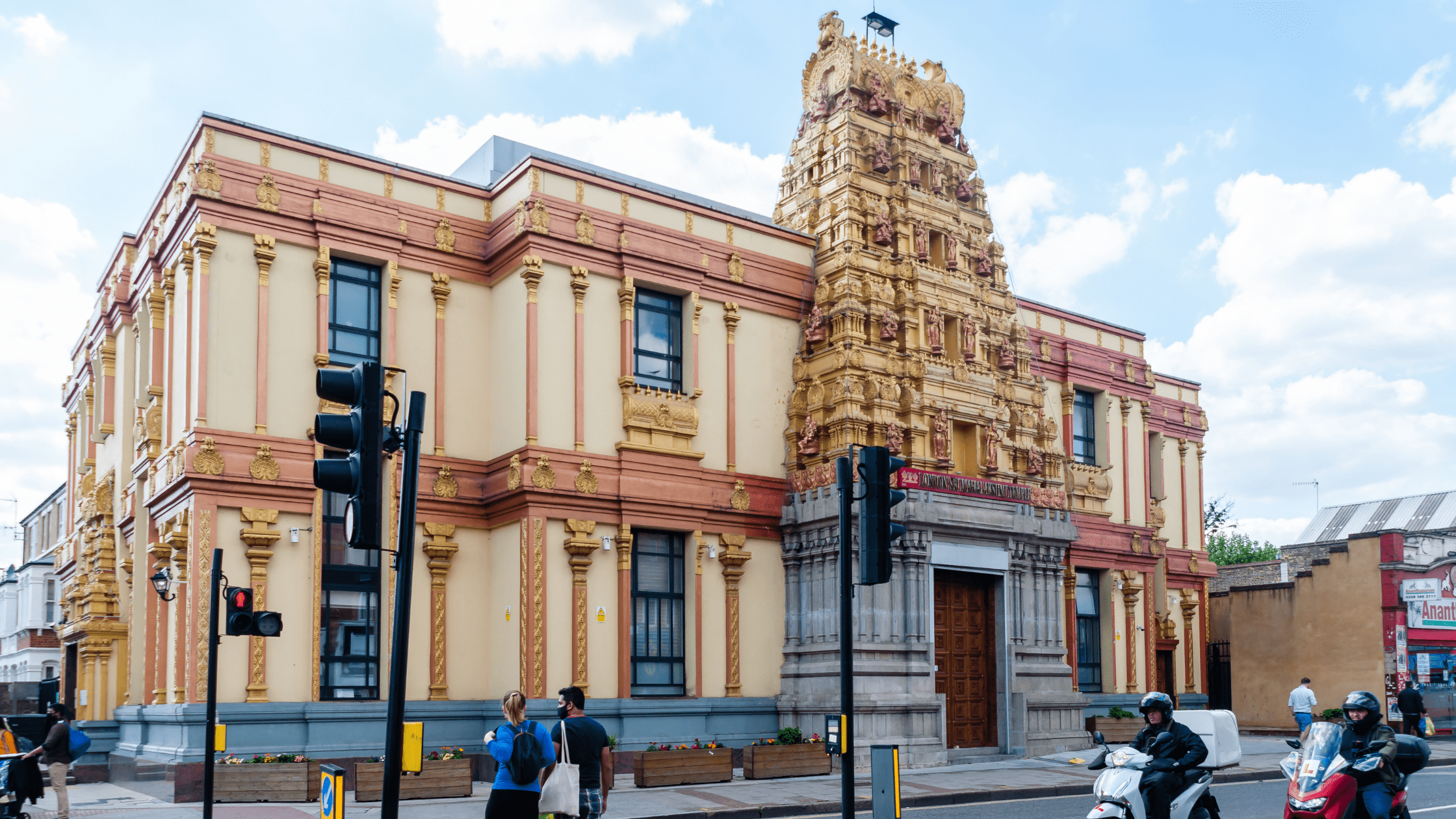 Visit the Sri Mahalakshmi Temple and immerse yourself in its wonderfully delicate design. The temple offers a variety of services and hosts many events throughout the year, offering a warm welcome to locals who want to learn more about the temple or simply come together with their neighbours.
This iconic grade-II listed pub was once the designated pre- and post-game boozer of choice for the West Ham United faithful. Though the club has since moved a few miles down the road to its new home in Stratford, The Boleyn remains a popular place for a pint and classic British pub fare. Following a brief closure in 2020, it has reopened under new management, and they have done a fantastic job restoring the building and its interior to its original Victorian glory.
If you're considering a move to Upton Park, you can view all of the fantastic properties we have available in the local area here and search for 'Upton Park' or 'E6'.
If Walthamstow isn't the neighbourhood for you, we operate across the whole of London and can help you find your dream home, wherever it is that you want to live. All of our listings are available on our website, and you can use our convenient listing filters to find properties suited to your needs, whether you're looking to rent with a pet or outdoor space is an absolute must-have. Alternatively, you can give us a call - just tell us what you're looking for and we'll get busy looking for you!
Author: Julia Kaluta
Check out more of our renter advice here and follow us on Twitter, Linkedin, Instagram, and Facebook for regular updates on Home Made and properties we have available in your area.