Located in the London Borough of Islington, Archway is an exciting neighbourhood, where the distinctive architecture of London's Victorian past blends seamlessly with its modern residential developments. Even with its proximity to the city, the area maintains all the best aspects of a suburb through its parks, independent shops, and lively community. Archway's transport links and location make it a fantastic choice for commuters; yet the neighbourhood also offers a unique lifestyle of its own, from its bars and restaurants to its sports facilities.
Archway's history dates back to the early 19th century. Its name stems from the old Archway Bridge, connecting Highgate to Crouch End, demolished in 1901. The area was notable for its connection to Highgate Hill, which was along the route of the first motorised cable car in Europe. Perhaps you've also heard of Archway as the location where Dick Whittington decided to go back to London upon hearing the bells of St. Mary-le-Bow. Take a quick pit stop to Whittington Hospital, and see Whittington Stone – a monument of Whittington's cat - in all its glory.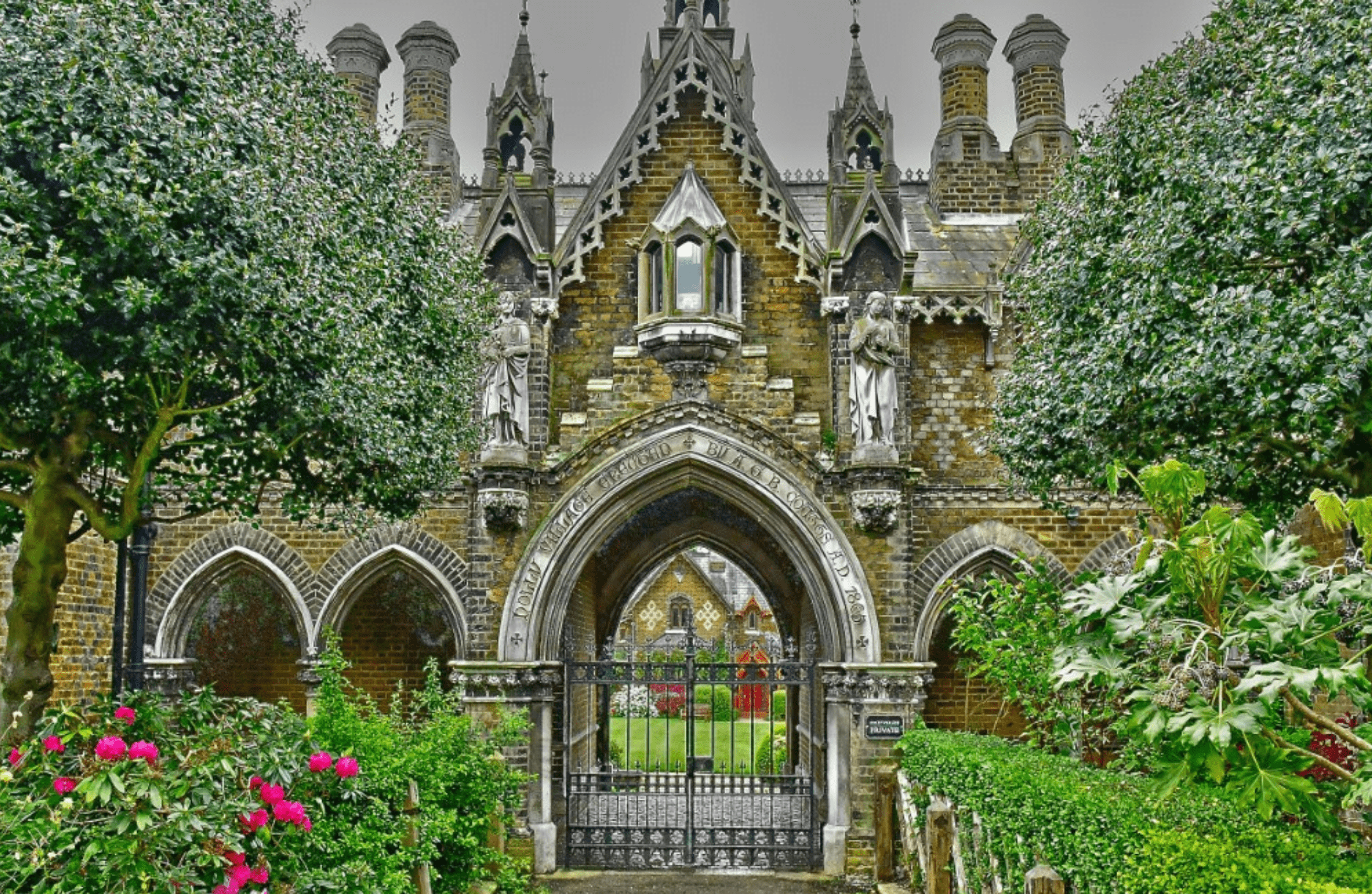 While Archway still celebrates its storied history, the neighbourhood continues to look towards the future through its redevelopment plans and expansion projects. The area's great amenities include highly rated restaurants, delightful pubs, great local businesses, fantastic fitness facilities, and beautiful green spaces. With all these perks right on the doorstep, Archway is the perfect place for all demographics.
Learn more about living in Archway by taking a look at our guide below.
Transport
Archway has a series of strong transport links connecting to Central London in a matter of minutes.
Archway Station serves the Northern line, with a trip to Kings Cross taking less than 15 minutes. Take the tube to South London and arrive in half an hour to Clapham North Station.
Just a five-minute walk away from the tube station is Upper Holloway Station, which connects to the Gospel Oak to Barking Overground line.
Archway spans over Zones 2 and 3.
Things to do, places to eat & drink
Crudough is a neighbourhood favourite sourdough pizza bar, also known for its wide selection of cocktails. Their delicious pizzas are topped with a variety of unique treats, from hot honey, mushroom and truffle oil, to smoked mozzarella and fried capers. Try their Roseship Spritz or Glera Frizzante for the ultimate indulgence!
With its cosy atmosphere and British comfort food, St. John's Tavern is an excellent spot for a family dinner or an after-work pint with colleagues. The gastropub utilizes locally sourced British produce in its dishes, with options for vegetarians and meat-eaters alike. The restaurant's décor of framed portraits and its fireplace make for a charming environment whilst eating breakfast, lunch, or dinner.
Authentic Indian food, live jazz music, and a relaxing atmosphere - the Sitara has it all. Whether you're in the mood for briyani, tandoori, or want to try something new, The Sitara offers something for everyone. Start your meal with an appetizer as you await your entrée from one of the best Indian restaurants in London.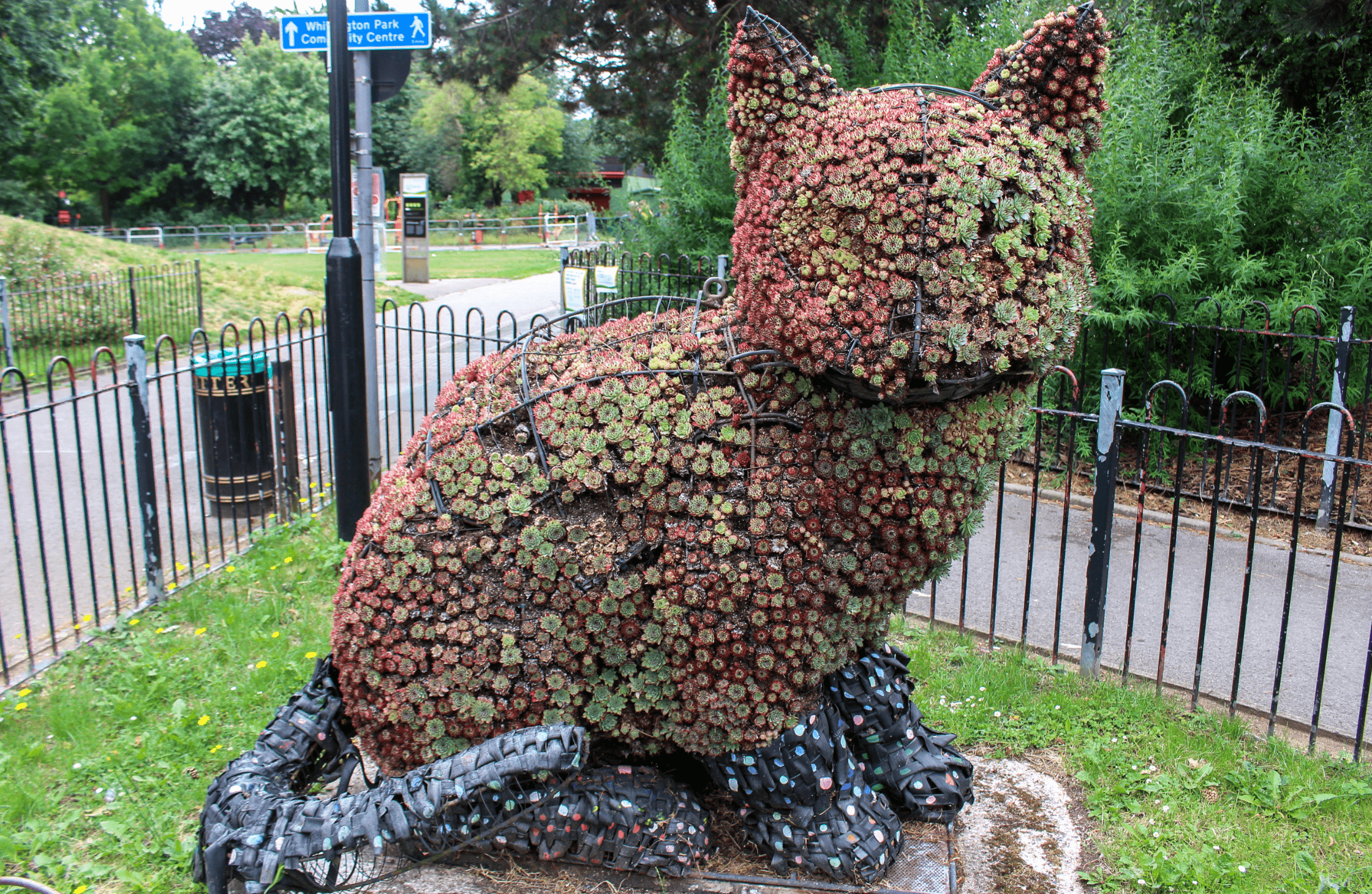 Named after Lord Mayor of London Dick Whittington, Whittington Park is a popular green space in Islington, with sports areas, wildlife conservation zones, and a playground. Take a break from city living by walking through the wildlife pond, ecology garden, or sparrows park project. The park's combination of fun activities and relaxing gardens brings all members of the community together.
Newly renovated in 2015, Archway Leisure Centre contains a two-storey gym overlooking a leisure pool, sloping beach, and sauna suite. Whether you want to break a sweat through a workout or spa day, the centre's facilities accommodate all fitness needs. Memberships are available for frequent visitors, including options for students.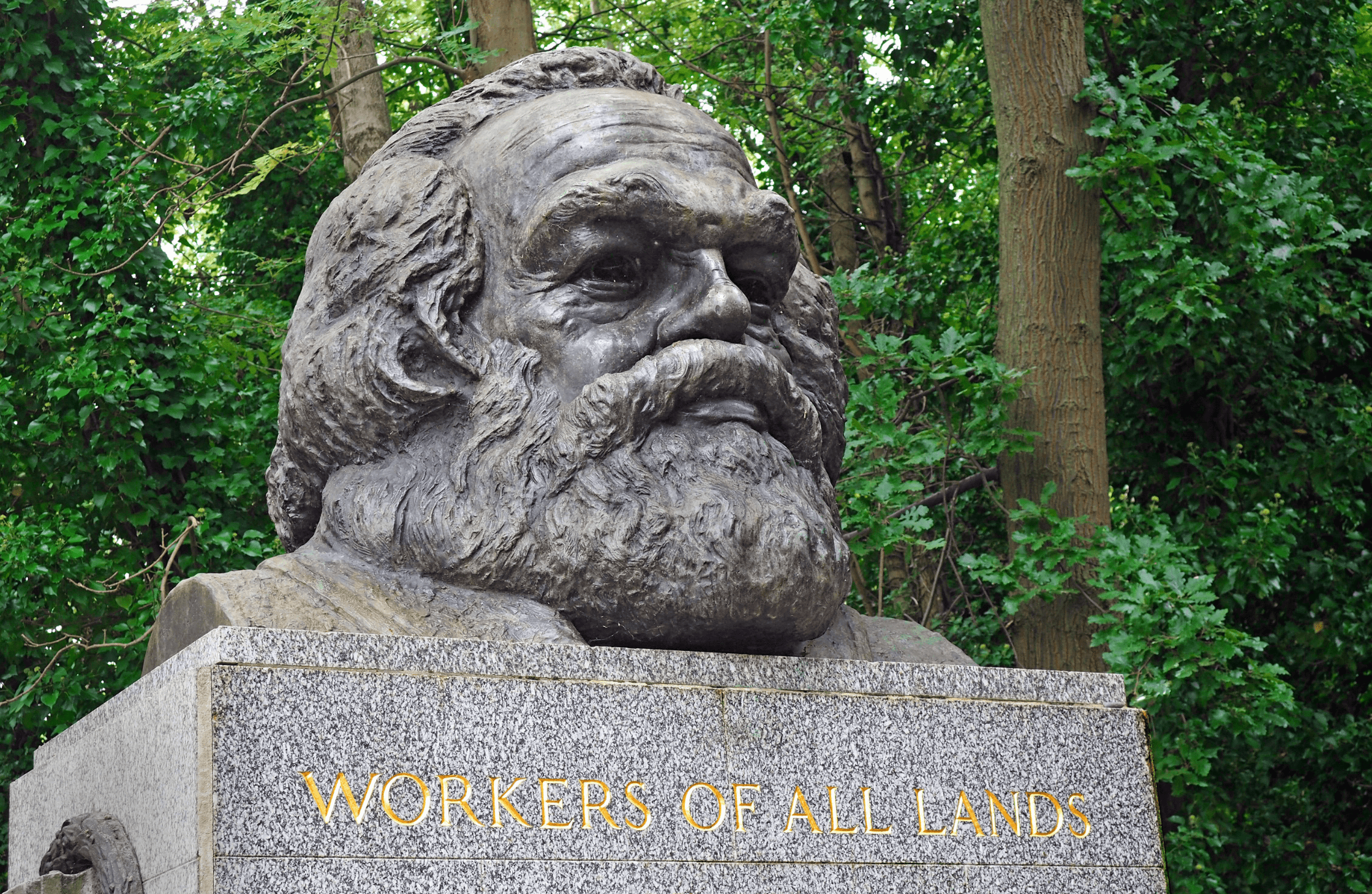 Highgate Cemetery is one of London's best known cemeteries, due to its notable gravesites. Visit English greats, like George Eliot and George Michael, or the historic grave monument of Karl Marx. The cemetery itself is beautiful and contains a rich history, dating back to its opening in 1839.
If you're considering a move to Archway, you can view all of the fantastic properties we have available in the local area here.
If Archway isn't the neighbourhood for you, we operate across the whole of London and can help you find your dream home, wherever it is that you want to live. All of our listings are available on our website, and you can use our convenient listing filters to find properties suited to your needs, whether you're looking to rent with a pet or outdoor space is an absolute must-have. Alternatively, you can give us a call - just tell us what you're looking for and we'll get busy looking for you!
Author: Julia Kaluta
Check out more of our renter advice here and follow us on Twitter, Linkedin, Instagram, and Facebook for regular updates on Home Made and properties we have available in your area.