Barking is an East London district well known for its large residential and commercial areas, accessible transport links to the city centre, and exciting community life. Formerly a significant fishing town, Barking now serves as the administrative centre of the London Borough of Barking and Dagenham, undergoing multiple regeneration projects under the Mayor's Outer London Fund. Barking's redevelopment has resulted in an expansion of its public spaces, the arrival of many new local businesses, and lots of exciting local events, making it a fantastic neighbourhood to live in for all demographics.
The town's mix of historic and contemporary architecture highlights its ingrained cultural elements alongside its commitment to modernization. Historical attractions, such as the Eastbury Manor House and Barking Abbey, showcase the area's heritage, while projects like Barking's Riverside revitalize previously overlooked areas of the neighbourhood. Also known as "Barcelona on the Thames," the Riverside regeneration scheme is one of the UK's largest regeneration projects, investing over half a billion pounds for transport links, infrastructure investment and community facilities.
Today, Barking has developed into a booming residential area with an energetic local culture, frequently hosting festivals and outdoor events for all to enjoy. The town's Summer of Festivals provides residents with free events all throughout the summer, from live music to heritage celebration fairs. Barking is also home to one of London's oldest street markets – Barking Market – with over 80 stalls of quality goods and diverse food options from around the world.
To learn more about living in Barking, see our guide below.
Transport
Barking offers residents access to excellent transport links to central London and the City.
The Barking tube station connects to the District and Hammersmith & City line as well as the London Overground. Take a trip to Tower Hill in only 15 minutes. Looking to get to West London? A trip to Hammersmith Station will take less than an hour, with no transfers necessary. The London Overground's Barking to Gospel Oak line will have you in north London in 35 minutes.
The C2C National Rail Service also operates at Barking Station, with a trip to London Fenchurch Street taking 20 minutes.
All Barking stations are located in Zone 4.
Things to do, places to eat & drink
Here are some of our favourite spots for food, drink, and fun in Barking.
Whether you're a steak connoisseur, on a mission to find the best Sunday Roast, or looking for an amazing burger, Cristina's Steak has got you covered. The restaurant refers to itself as a "causal steakhouse" but offers a variety of creative meals in addition to its British staples. If you're looking for something adventurous, try their popular goat cheese, strawberry and bacon salad or crispy cornflake-topped buttermilk chicken.
Turkish Kitchen specialises in charcoal grills and Turkish cuisine, from traditional lamb and chicken dishes, all the way to kebab combinations and vegetable entrees. Add a little bit of their yoghurt, fresh tomato sauce or mushroom and butter sauce and fall in love with Turkish cooking even more. Choose from combination meals for the ultimate Anatolian takeaway or restaurant experience.
Greedy Panda is a neighbourhood favourite for a low-key takeaway meal. The restaurant serves a variety of Chinese cuisine, allowing you to customize your own meal by choosing a base, protein, and veggies. Its affordable prices (in addition to their frequent online promo codes) and delicious options makes Greedy Panda a perfect treat for a night-in at home. Their entire menu is certified by the Halal Monitoring Committee, so those who keep Halal can order without worrying. Try their crispy shredded beef – a true crowd pleaser!
Located in the heart of Barking town, The Broadway is a performance venue presenting live music, dance, children's shows, dramas, comedies, and more. Its diversity of shows provides a platform for both well-known artists and local talent, with affordable ticket prices allowing many to enjoy quality live entertainment. The venue was originally part of the Barking Assembly Hall, completed in 1962 as part of the Town Hall, and was modernised and redesigned in 2004. Now the theatre includes a glass facade, foyer space, and flexible seating with a capacity of over 300.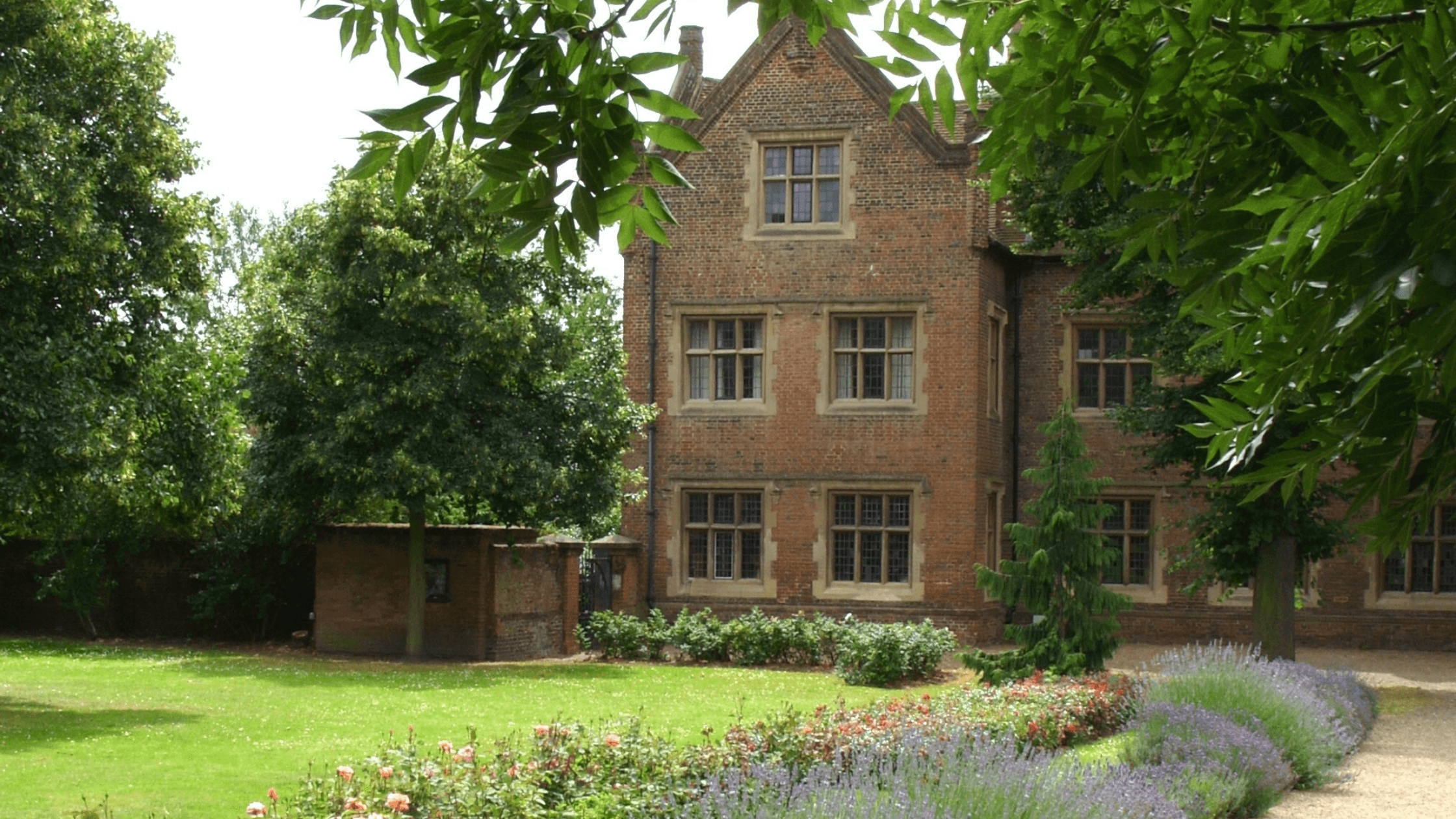 Eastbury Manor House was built during the reign of Queen Elizabeth I, dating back over 450 years. The manor contains a great hall, buttery, original kitchen, summer and winter parlours, as well as beautiful gardens, once used for practical purposes for providing the house with medicine and food. Explore Barking's deep rooted history by learning more about this gentry house or taking a stroll through its gorgeous green spaces.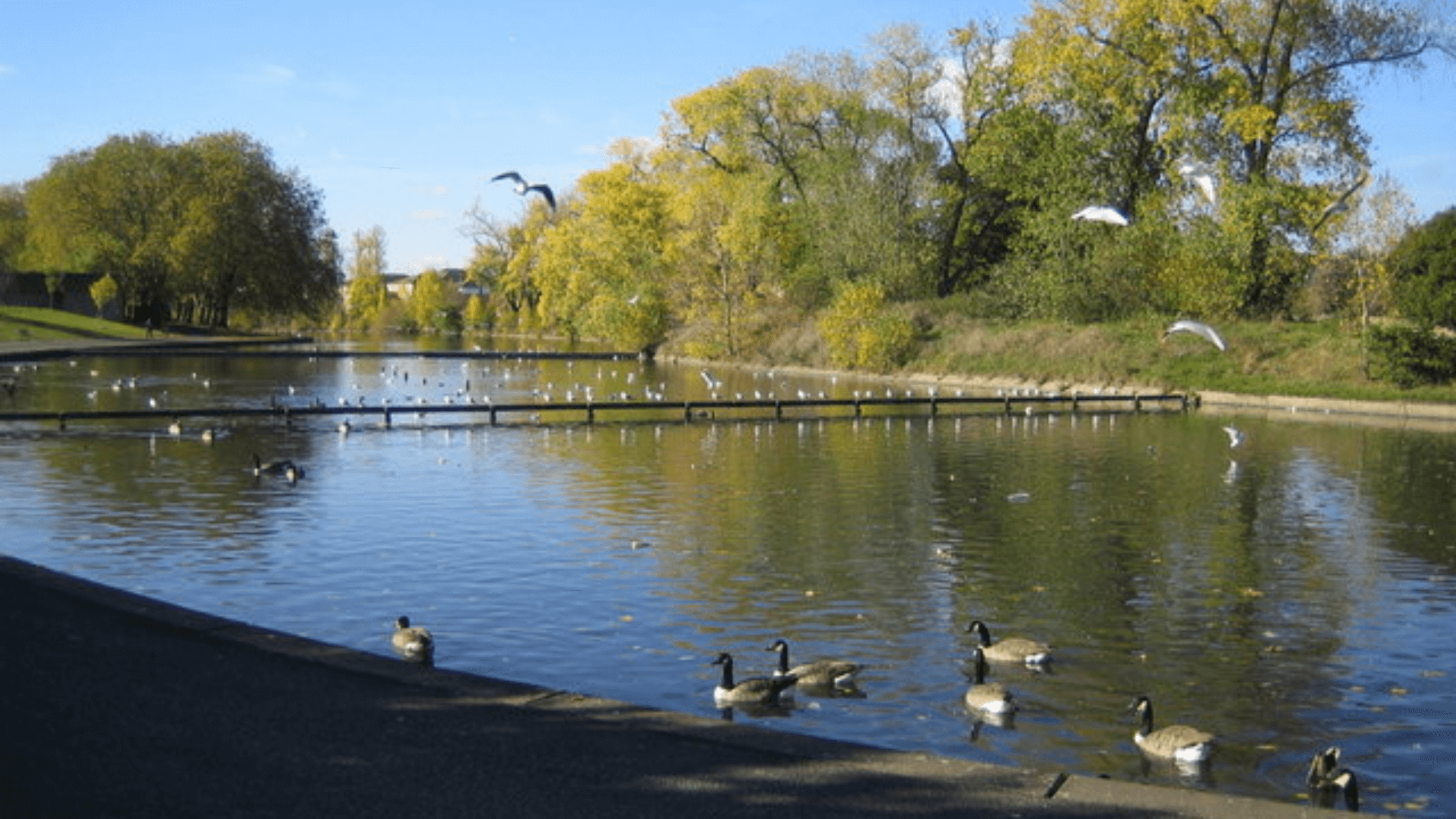 From sports areas to wildflower meadows, Barking Park is one of London's most celebrated parks through its versatile spaces and exciting events. Hire a boat and row down Barking's 910-metre-long lake or take advantage of the free tennis, basketball, or football courts. Whether you're looking for a relaxing getaway from the city noise or an area to let loose through team-play, Barking Park can provide it all.
If you're considering a move to Barking, you can view all of the fantastic properties we have available in the local area here.
If Barking isn't the neighbourhood for you, we operate across the whole of London and can help you find your dream home, wherever it is that you want to live. All of our listings are available on our website, and you can use our convenient listing filters to find properties suited to your needs, whether you're looking to rent with a pet or outdoor space is an absolute must-have. Alternatively, you can give us a call - just tell us what you're looking for and we'll get busy looking for you!
Author: Julia Kaluta
Check out more of our renter advice here and follow us on Twitter, Linkedin, Instagram, and Facebook for regular updates on Home Made and properties we have available in your area.