Crawley is a large town located in West Sussex, 28 miles south of London and 18 miles north of Brighton. A modern town, Crawley was created in 1946 as one of the government's postwar 'overspill' communities designed to transfer people and jobs out of London. Today, it is popular with renters looking to relocate out of nearby cities with prospective residents attracted by Crawley's great value housing and excellent transport links. Living in Crawley makes it easy and affordable for city workers to enjoy the best of both worlds - weekdays in central London and weekends on the beach in Brighton.
As well as being a popular destination for workers commuting to London, Crawley is a thriving hub of enterprise in its own right. Large multinational firms including Thales Engineering and Nestlé have offices based in the town that, along with Gatwick Airport and its associate businesses, employ thousands of people locally. This high level of commercial activity supports a strong local economy, with residents benefiting from the many shops, restaurants and leisure facilities (including an impressive sports centre) that have been established in the area as a result.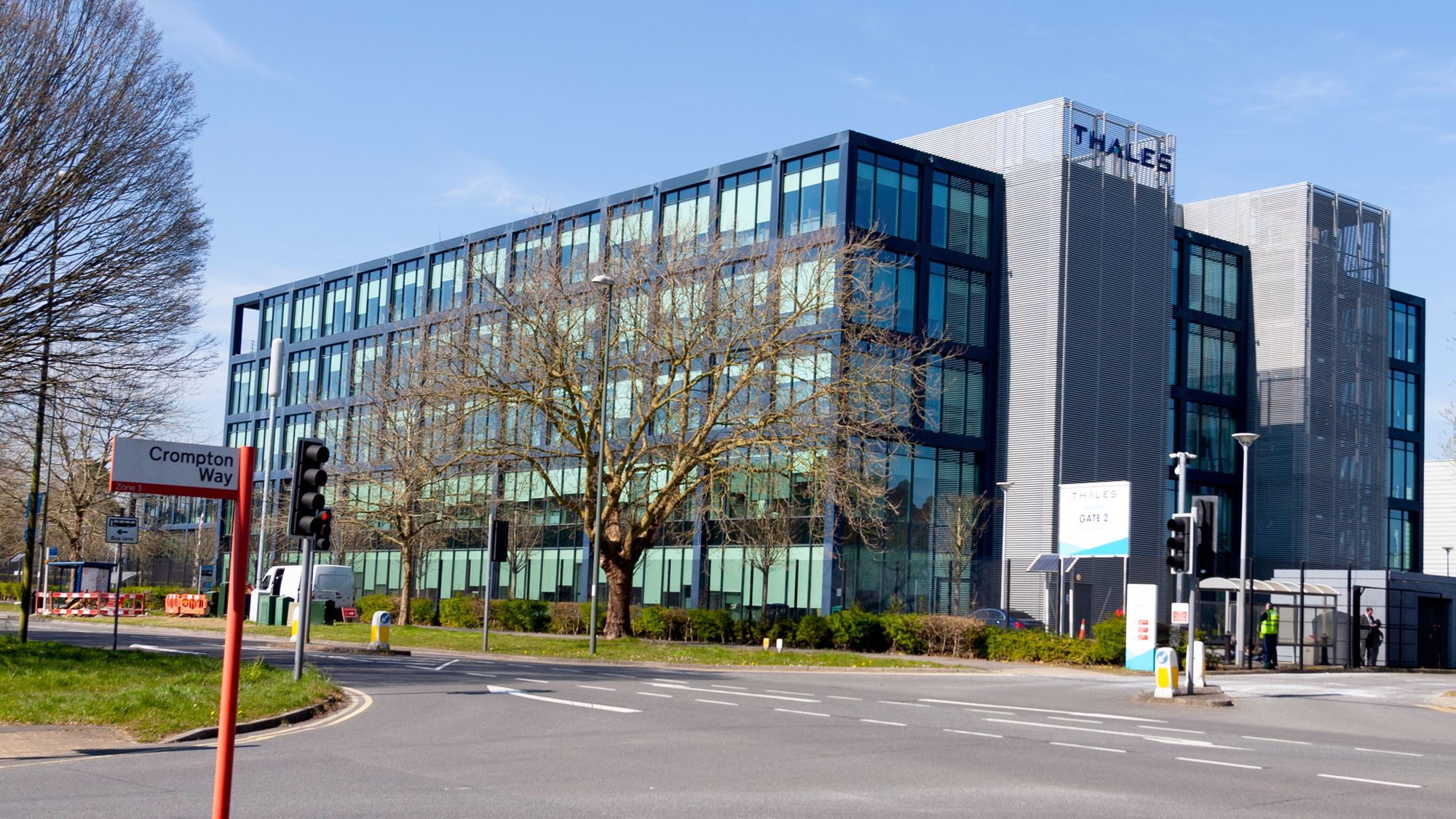 Though its postwar concrete aesthetic might not be to the taste of those who prefer a certain period charm, Crawley boasts many local beauty spots. There is no shortage of gorgeous parks and woodland for the enjoyment of those seeking respite in the countryside, and even cities with as much green space as London cannot compete.
Our guide below picks out some local highlights that demonstrate the perks of living in Crawley. Read more to find out why you should consider making the move!
Transport
Crawley's growing popularity is thanks in large part to the exceptional transport links connecting the town to London and Brighton.
Thameslink services departing from Three Bridges station arrive at London Bridge in just 39 minutes and Southern rail services from Crawley reach Victoria in 43 minutes.
Southern services from Three Bridges take 27 minutes to reach Brighton and cost as little as £7 per journey. For those with a tighter budget and a bit of patience, the bus journey from Crawley bus station to Brighton takes 90 minutes and costs just £3 for a single ticket.
Gatwick Airport is a 5-minute journey from Three Bridges station and connects to 230 destinations in over 70 countries.
Food & Drink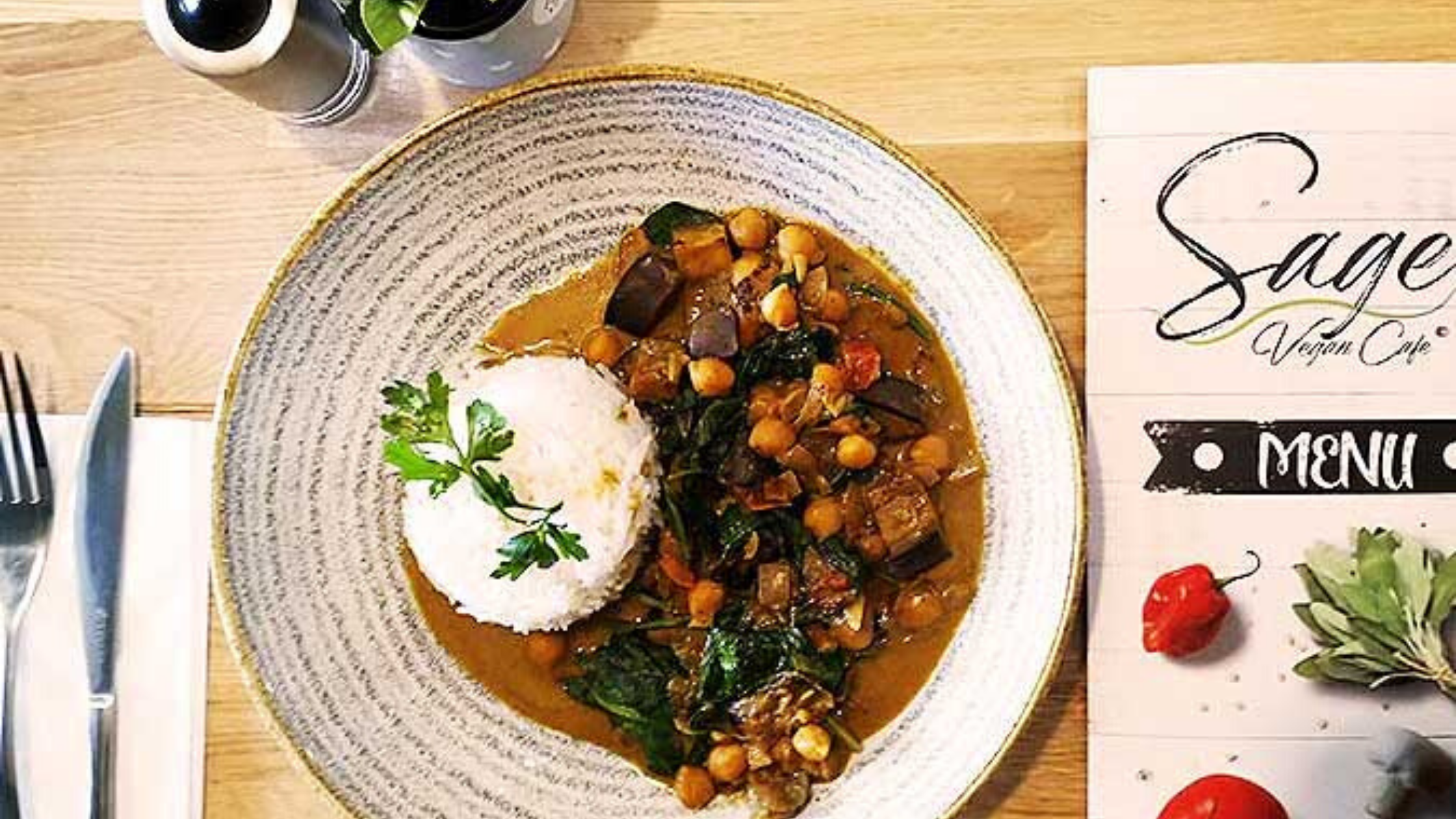 This popular, family-run vegan cafe offers locals a 100% cruelty-free dining experience with its menu of delicious plant-based dishes and drinks. With an emphasis on fresh produce and environmentally ethical eating, Sage's vegan reinventions of everyone's favourite cafe classics are a hit with vegans, veggies, and meat-eaters alike. However, if you're in the mood to try something different then we recommend their aubergine peanut butter curry - it's incredible!
Founded in 2012 with just a trailer and a mission to serve exceptional wood-fired pizzas to the villages of Sussex, the success of The Real Pizza Company's initial offering has led to the establishment of three stores and a mobile pizza kitchen. The RPC sets itself apart from other local pizzerias through its unique dough. Using imported Canta Napoli flour and their own mixing and rolling techniques refined through a decade of experimentation, RPC's soft and chewy bases are the perfect vessels for an eclectic range of tasty toppings. Keep things traditional with classic options like their Margherita or pepperoni or mix it up with their weird and wonderful 'RPC Legends' topped with Korean beef or Hoisin duck!
Opened in the latter half of the 18th century under its original name 'The Ship and Anchor,' there has been a pub in continuous operation at this site for more than 250 years! Though in appearance this is every inch the quintessential English country pub, The Parsons Pig's menu is a modern Anglo-Indian fusion affair. All the pub staples are on offer (both traditional or with a Desi twist) alongside an extensive selection of curries and Indian street food. The Parsons Pig is an excellent showcase of Crawley's local heritage and culture, both past and present and within and beyond Britain's borders.
Leisure & Culture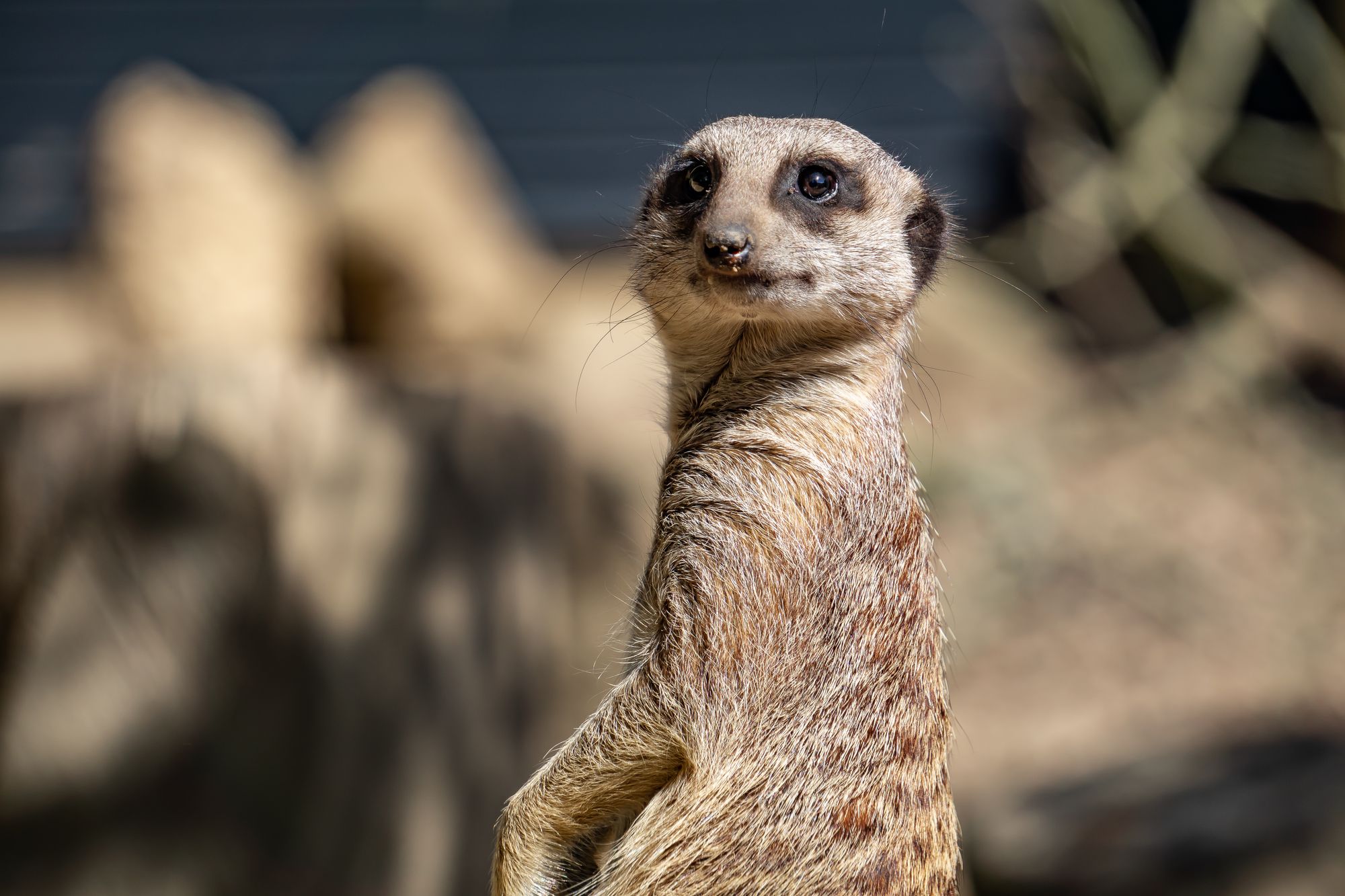 One of the biggest perks of living in Crawley is the number of incredible country and nature parks within easy reach. Options include Goffs Park, Worth Park, and Buchan Park (which includes a manmade beach, designated bbq area, and boating lake). The best of the bunch is the Green Flag award-winning Tilgate Park. Its grounds include beautiful lakes, lawns and gardens, miles of stunning woodland walks, a hedge maze, and a nature centre. Tilgate Nature Centre is home to over 100 different species and entry is only £4 for visitors aged 17 or over. For an extra £25, you can meet Tilgate's mob of meerkats inside their enclosure. They're a friendly bunch and will happily climb onto your lap as you feed them some tasty treats!
Southern Pursuits offers thrill-seeking visitors a selection of adrenaline-fueled outdoor pursuits including quad biking, hovercraft riding, off-road karting, argocat driving, axe throwing, archery, and clay shooting. Southern Pursuits offers the kind of outdoor adventure unavailable in nearby cities and Crawley locals benefit from having this exciting facility on their doorstep. They offer a range of packages to suit every budget and we recommend trying out one of their day packages to enjoy a diverse range of the activities on offer.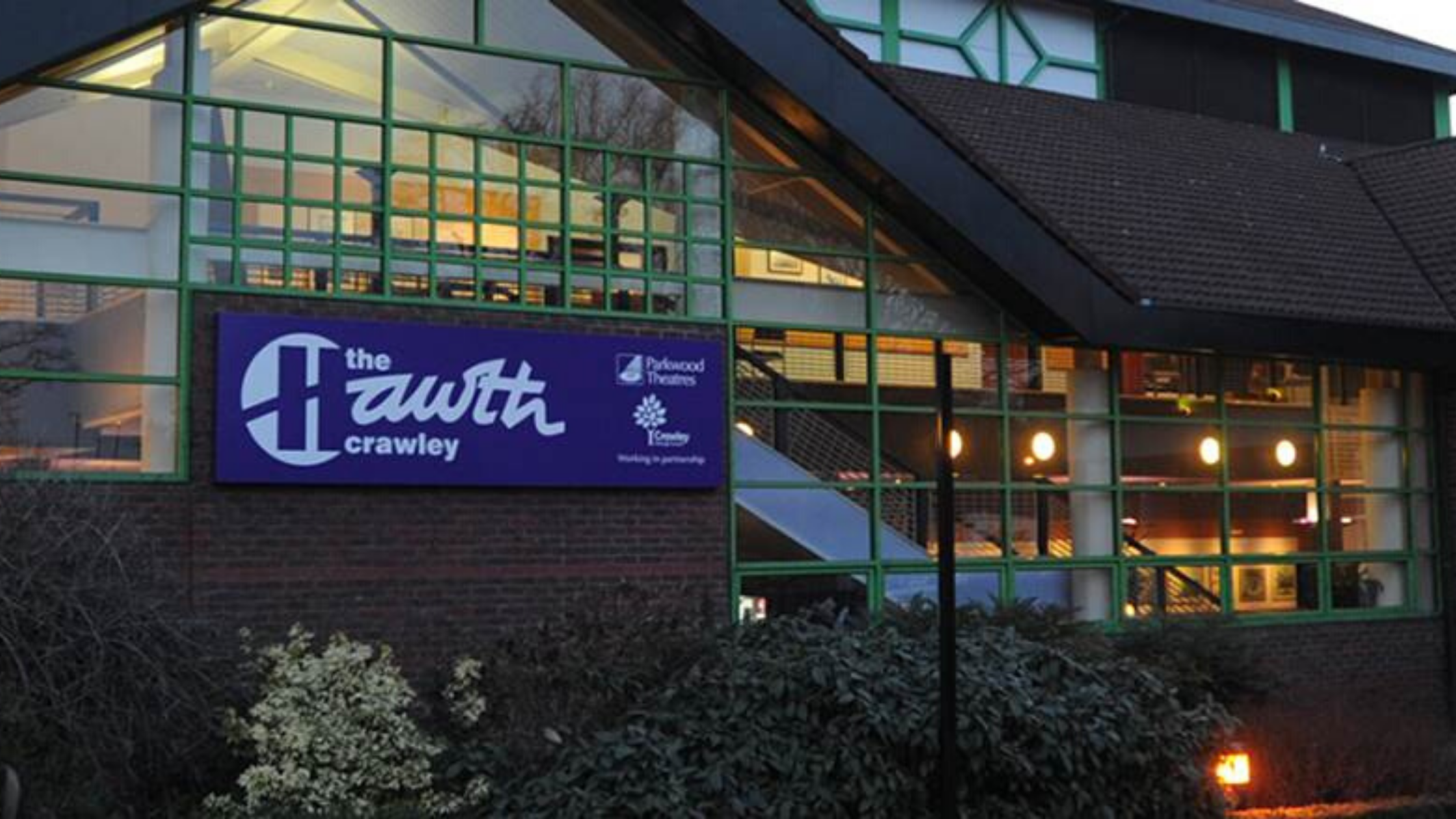 The Hawth is a performing arts centre located just outside of Crawley town centre. The complex includes a theatre, studio, a Curzon cinema, a permanent exhibition space in the foyer, two bars, a cafe, and an amphitheatre for hosting outdoor performances during the summer. The Hawth hosts over 350 performances and events a year including live music, theatre, West End musicals, stand-up comedy, movie screenings, art exhibitions, and community events. With such a diverse events programme on offer, there's something for every Crawley resident seeking a bit of cultural enrichment!
If you're interested in making the move to Crawley click here to view our available properties in the area. We have a number of exceptional modern studio flats on offer in the popular Avion Court development, offered with flexible furnishing options and a host of resident-only amenities.
Read more on our blog and website, or follow us on Twitter, Instagram, and Linkedin for useful info and updates for renters in London.
Check out our article for tips on how to make your covid-secure property search successful.