Author: Julia Kaluta
Located in West London, in the borough of Ealing, Greenford serves as a vibrant suburban town effortlessly combining its historic roots with modern redevelopment. Known as the birthplace of various 19th century industrial endeavours (and the rock band The Who!), now Greenford makes its mark through its lively array of local businesses, beautiful greenery, and excellent transport links.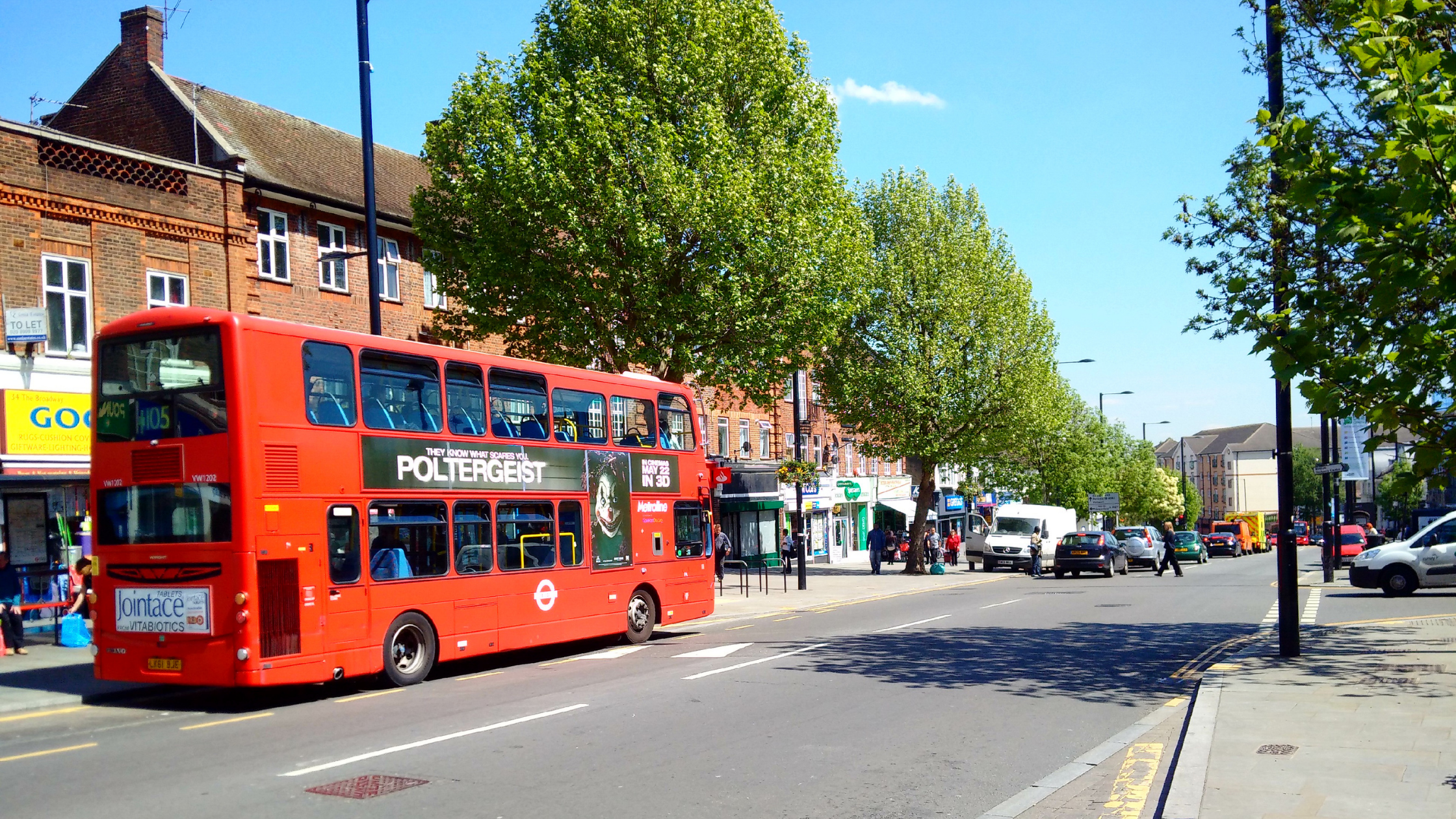 While Greenford's residential area is perfect for inner-city commuters, the town offers a variety of attractions as well. Former Ravenor Farm dwellings were transformed into the home of the now dissolved London Motorcycle Museum. Also built on the former farm's estate lies Greenford's largest park and site of the annual summer Greenford Carnival. There you'll find Greenford's warm community come together to celebrate live music and dance from around the world, along with fun activities for all to enjoy. For sports lovers, Wembley Stadium is only a few tube stops away, allowing residents the convenience of big-ticket attractions, while maintaining a peaceful ambiance for everyday living.
In addition to its commitment to local businesses, Greenford has also notably become a more popular location amidst major employers, such as IBM, Panavision, Ferrero, and British Bakeries. Recognition of Greenford's amenities and up-and-coming nature has led to exciting development projects, such as Greenford Quay, a canal-side mixed-use neighbourhood, and the Global Banking School's new campus expansion. Greenford's regeneration and versatile living options have welcomed an influx of young professionals into the area, yet remains a great option for families with its excellent schools, community centre, and spacious green areas.
To learn more about living in Greenford, see our guide below.
Transport
One of Greenford's best features is its well-connected transport options.
Greenford Station has its own stop on the Central Line, along with Perivale Station, with an approximate travel time of 30 minutes to Oxford Circus.
South Greenford Station connects the First Great Western Rail, with a ride into Paddington taking only 20 minutes. Take the Chiltern Railway from Sudbury & Harrow Road Station and you'll be in Marylebone in only 15 minutes.
Moreover, Greenford also connects to the Piccadilly Line through Sudbury Town, with an approximate travel time of less than 40 minutes to Leicester Square.
All Greenford stations are located in Zone 4.
Things to do, places to eat & drink
With the Greenford Quays mixed-use development well underway, there will soon be plenty of trendy new restaurants and entertainment venues to excite residents and visitors alike. In the meantime, there are plenty of excellent spots in and around the local community for when you're looking to eat, drink or be merry. Here are some of our favourites.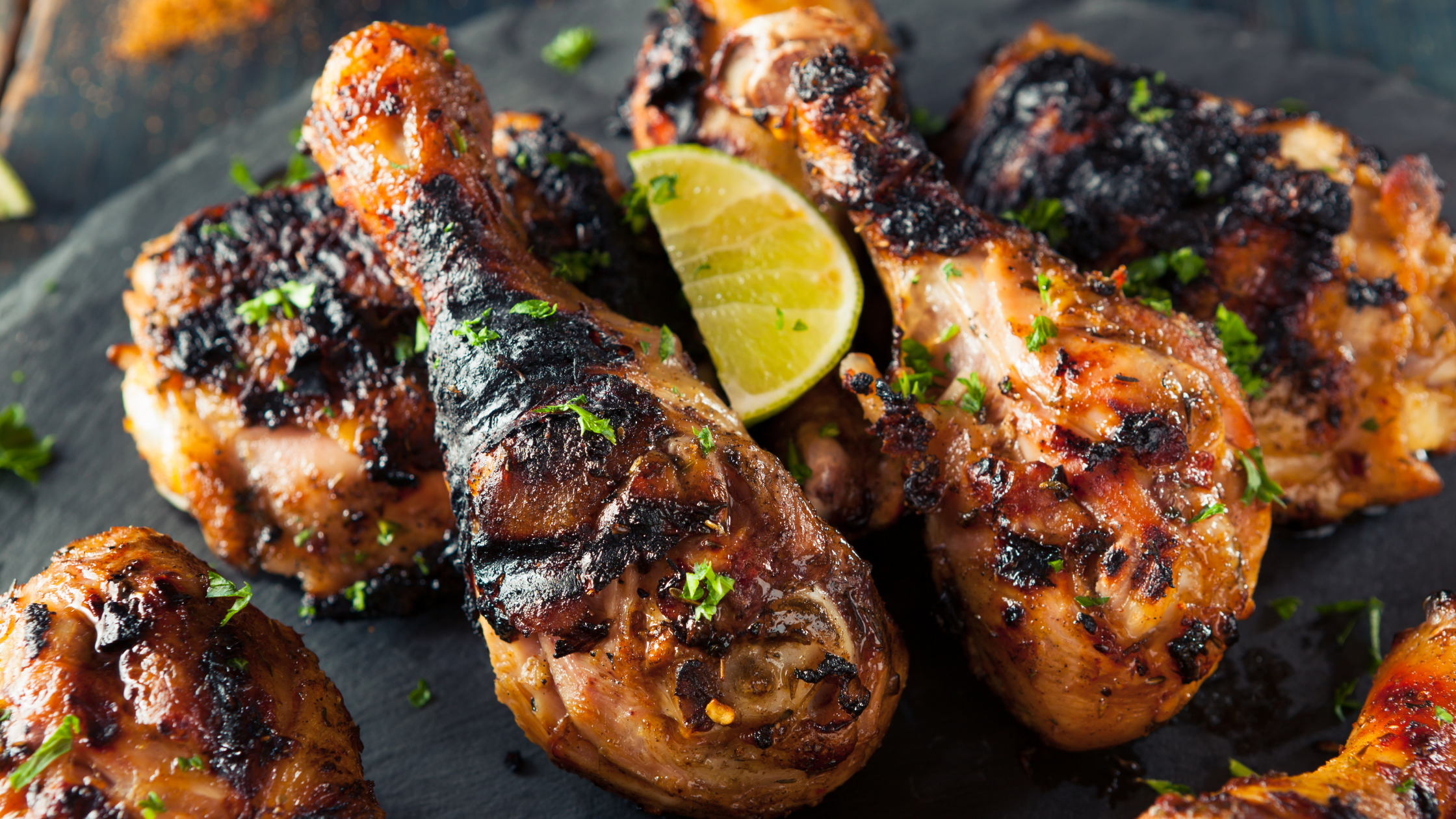 Located on Greenford Road, Passion Jerk Centre brings bursts of Caribbean flavour that captivate all the senses. This local restaurant specializes in jerk seasoning - a signature flavour of Jamaica - deliciously used on chicken or other meats. Passion Jerk uses influences from Africa, Portugal, and Latin America to bring the ultimate culinary experience to customers, along with their own spin on a variety of pizzas. The cherry on top? A meal deal, including a main dish and side will only ring you up £11.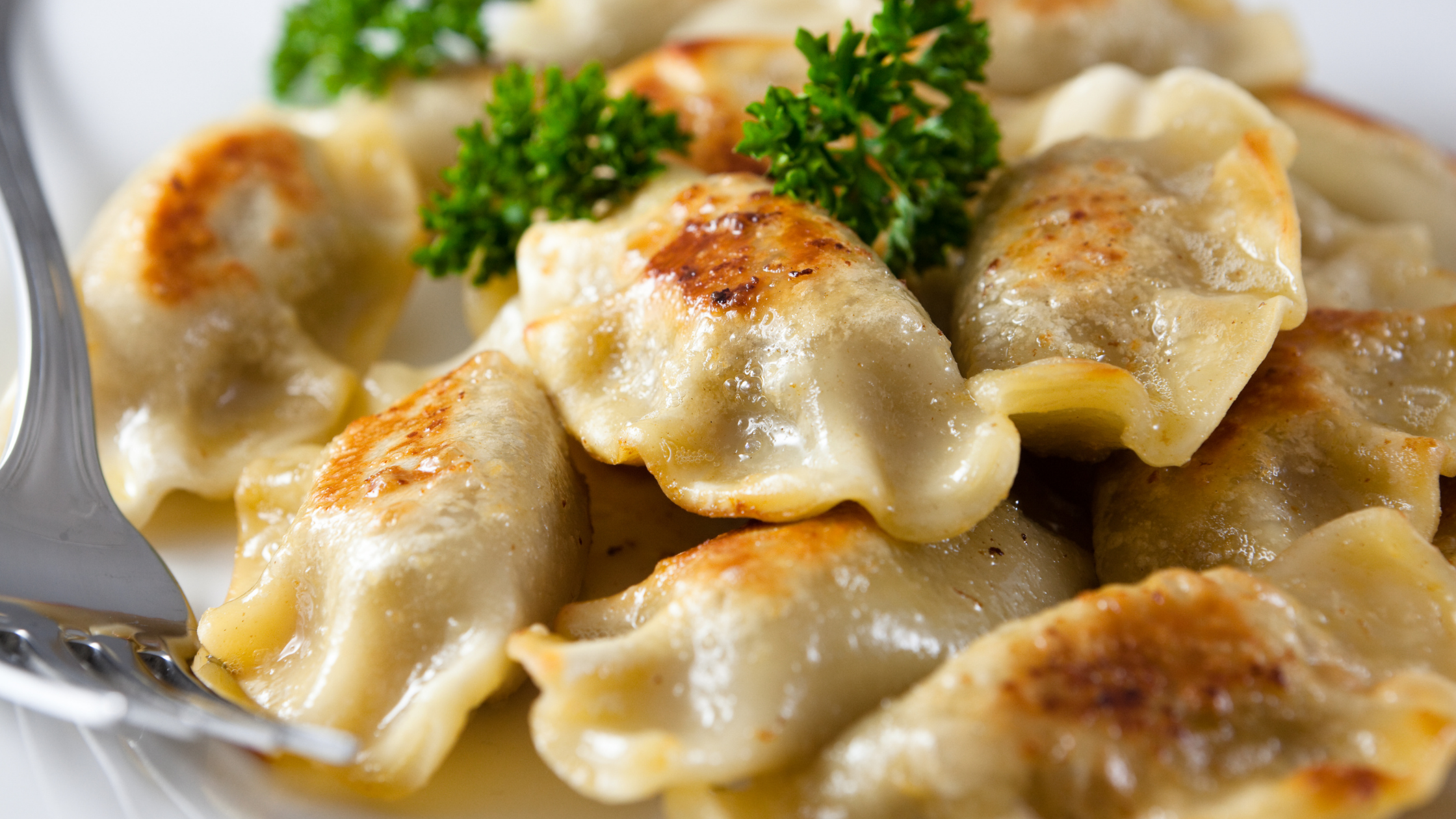 In addition to local Polish supermarket Kopernik, XXL Restaurant makes its mark as Greenford's most popular Polish restaurant. Friendly staff, huge portion sizes, and authentic recipes make this a Greenford hot spot. Whether it be stuffed-cabbage or excellently prepared chicken, with a side of traditional horseradish, XXL Restaurant will fulfil all your Eastern European food needs.
This local gem may seem quaint from the outside, but take a seat and soon you'll realize you're in one of the best Afghan halal restaurants in the area. The restaurant specializes in kebab and seafood, with a wide array of starters and main dishes. Out with a crowd or planning a special event? Taste of Afghanistan also provides various delicious platters and catering, guaranteeing your friends and family will be coming up for seconds.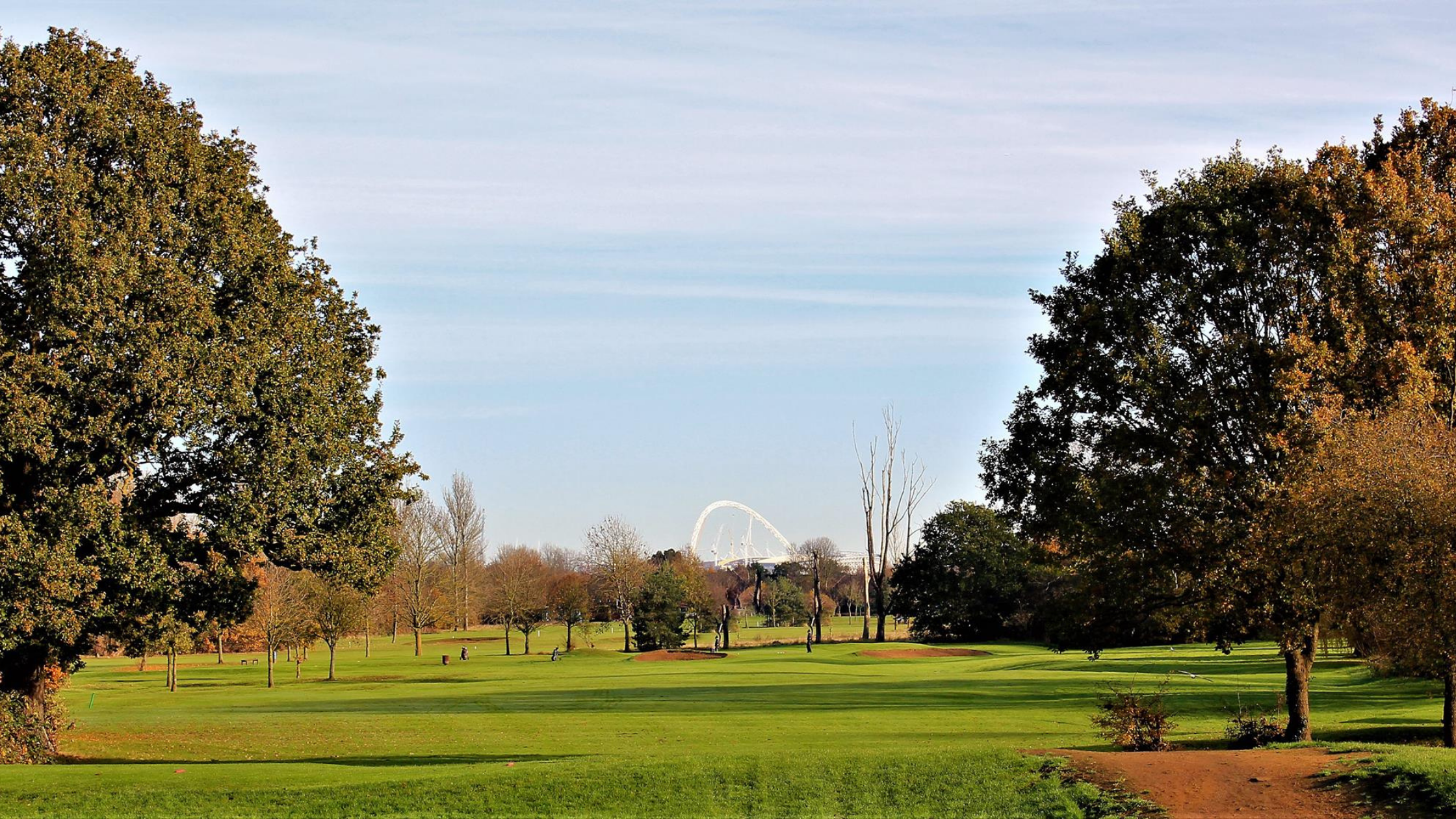 The Perivale Park Golf Course is composed of nine challenging holes, giving avid golfers a chance to test their abilities while also providing a space for new golfers to get a hang of the game. Equipment can be bought or rented on the premises and comfortable changing rooms are equipped with clean amenities. The course also brings opportunities for social experiences, through its clubhouse and lovely café.
Hanwell & Ealing Heritage Museum
Home to an assortment of British domestic and retail artefacts, the Hanwell & Ealing Heritage Museum aims to showcase 20th century living in Great Britain. The museum resides in the basement of the Hanwell Community Centre, a former low-income school, once attended by Charlie Chaplin. Here you'll immerse yourself in Ealing's historic roots, and familiarize yourself with Greenford's own history, by examining the beauty of the seemingly mundane.
If you're considering a move to Greenford, we have dozens of studio, 1, 2, and 3-bedroom apartments available across the outstanding new Greenford Quay development (which you can find by clicking here and searching for 'Greenford' or 'UB6'). Each apartment is professionally managed, and residents have access to a host of exclusive amenities including:
- Onsite gym & spin studio
- Private cinema room
- Roof terrace
- Podium garden
- Conference room & co-working space
- Games room
- Children's play area
- Private dining area
- Residents' social space
- Residents' lounge
- BBQ area
- 24-hour concierge service
- Pet-friendly tenancies
and much more!
If Greenford isn't for you, we operate across the whole of London and can help you find your dream home, wherever it is that you want to live. All of our listings are available on our website, and you can use our convenient listing filters to find properties suited to your needs, whether you're looking to rent with a pet or outdoor space is an absolute must-have. Alternatively, you can give us a call - just tell us what you're looking for and we'll get busy looking for you!
Check out more of our renter advice here and follow us on Twitter, Linkedin, Instagram, and Facebook for regular updates on Home Made and properties we have available in your area.
Tags