Hounslow is a diverse and thriving suburban community located in west London. Though previously best known for its proximity to Heathrow airport, Hounslow now rivals neighbouring Twickenham and Richmond in its popularity among working professionals and young families looking to relocate out of the metropolitan centre.
Hounslow's recently redeveloped high street, excellent transport links, and beautiful parks and gardens have all enhanced its growing residential appeal. The town centre is the beneficiary of a multi-million-pound regeneration project that has revamped shop fronts, improved the quality of public spaces, and established a new street market and outdoor performance area. This abundance of green space and increasing range of new amenities allows locals to enjoy a comfortable and convenient suburban lifestyle.
Several other impressive projects are scheduled for completion in the near future including the High Street Quarter complex, a mixed-use development including new shops and restaurants, a mutiplex cinema, and 500 new homes. The imminent arrival of Crossrail links at nearby Hayes & Harlington station will further revitalise the borough and connect residents to the City and east London.
Though recent local investment has modernised much of Hounslow town centre, the broader borough retains much of its distinctive character. In addition to the many parks and stately homes dotted across throughout Hounslow, Isleworth and Osterley form a picturesque enclave of period housing, riverside pubs, and quirky independent stores and cafes. A charming example of the area's heritage can be found in the gloriously bizarre Osterley Bookshop. Located above an abandoned tube station, this secondhand store sells books, antiquities and various oddities organised according to a system that only the proprietors understand.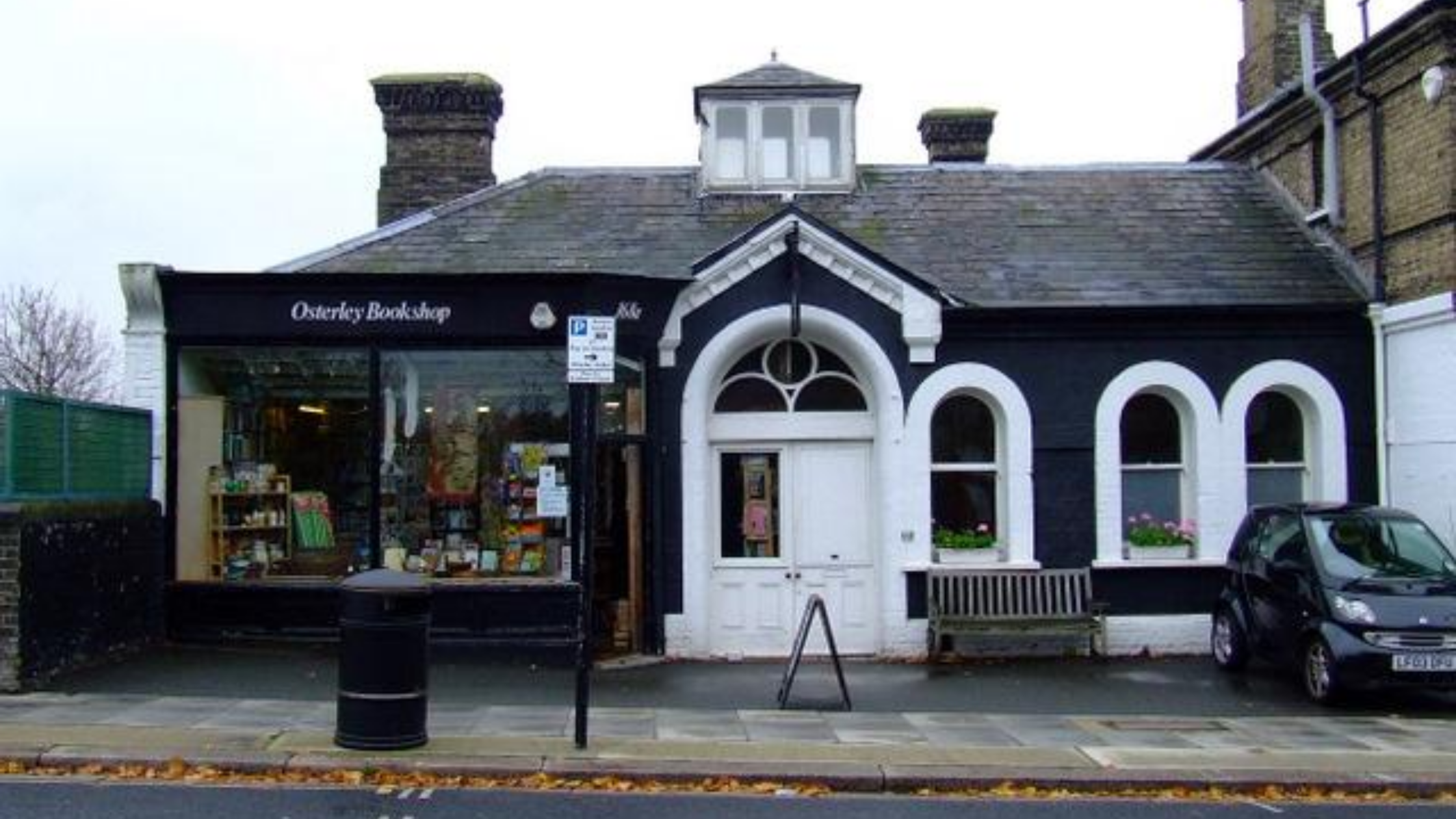 Read our guide below to learn more about living in Hounslow.
Transport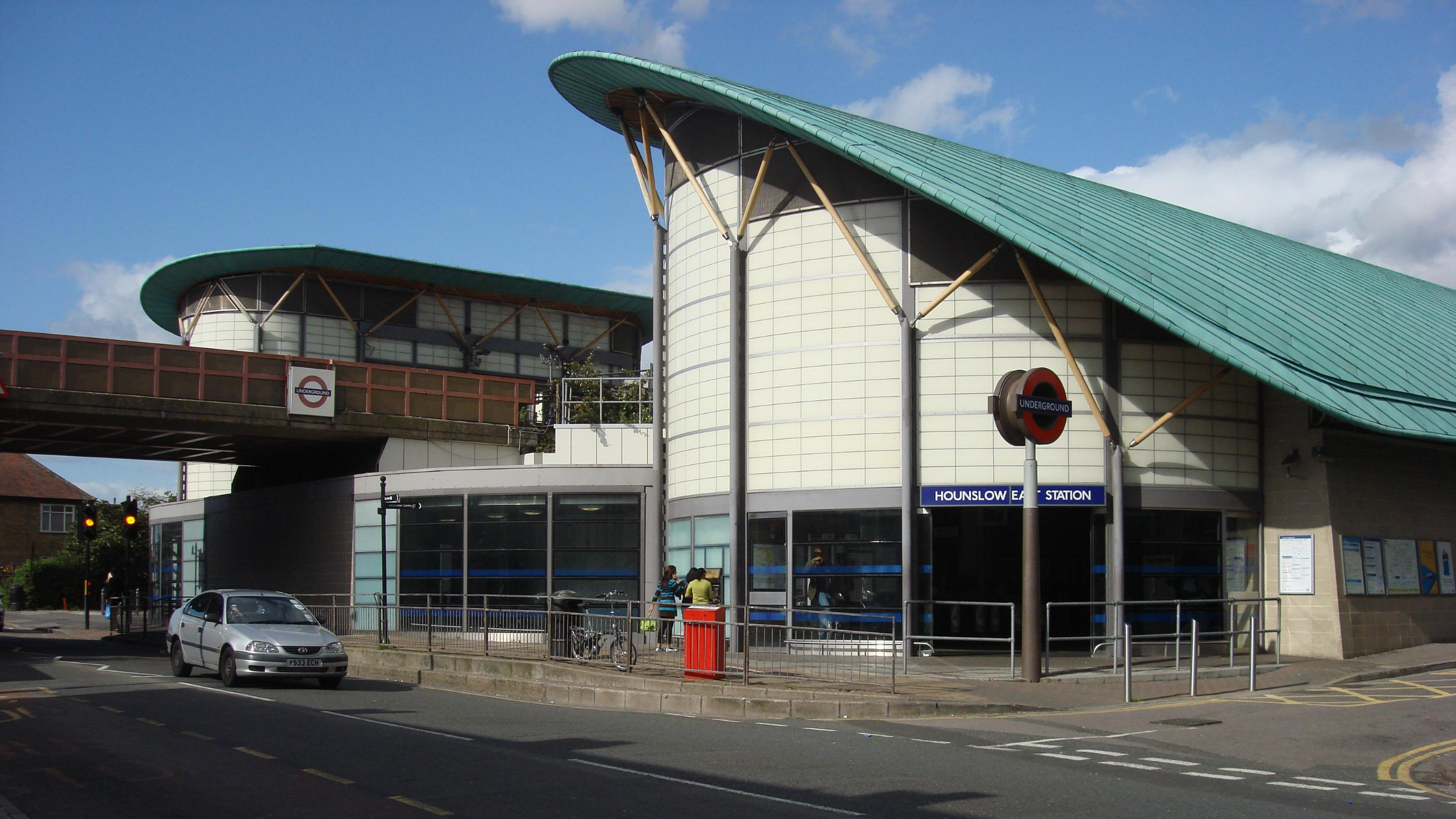 Residents of Hounslow benefit from exceptional transport links to both the city centre and Heathrow airport.
Hounslow is connected to the tube network via Picadilly line services from Hounslow West, Hounslow Central, Hounslow East, and Osterley Park. The journey to Leicester Square takes roughly 40 minutes (depending on the station of departure) and Hammersmith and Fulham and all its shopping, dining and leisure amenities can be reached within 20 minutes.
Heathrow airport can be reached in 15 minutes via the Picadilly line or in 10 minutes by car. Heathrow is the busiest airport in Europe and connects travellers to 185 destinations in 84 countries.
South Western Railway runs services from Hounslow station and Isleworth station. Both Waterloo and Victoria stations can be reached in roughly 40 minutes depending on the station of departure.
Food & Drink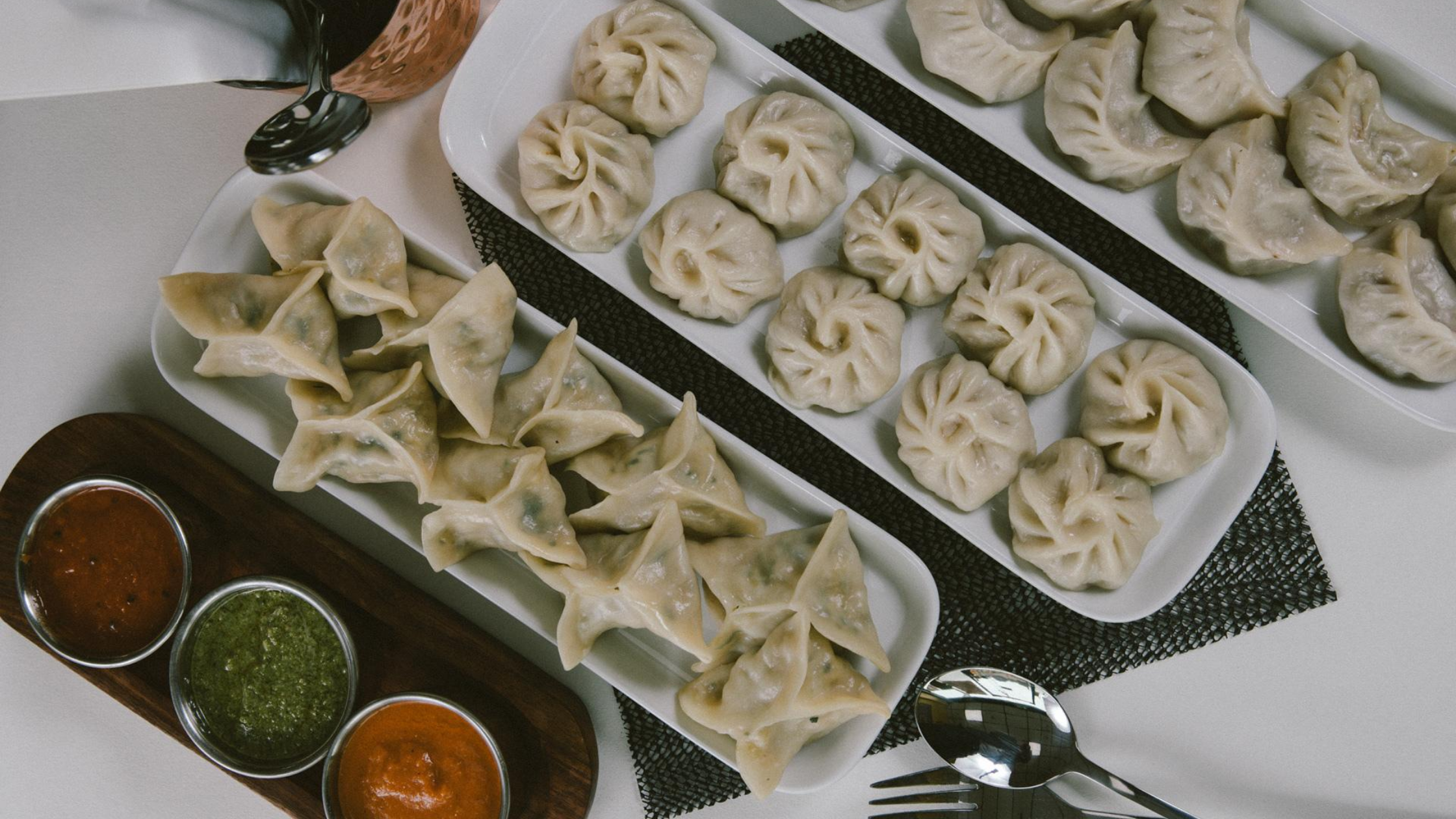 Momo & Roti is the first Nepalese fast food restaurant to exist outside of Nepal! It serves authentic street food dishes from the Himalayan regions of Nepal, Tibet, Assam, Darjeeling, and Sikkim. Influenced by Indo-Chinese culinary traditions, Momo & Roti offers a Himalayan twist on familiar noodle and curry dishes along with Nepalese specialities such as chatpate, taas, and jhaneko sekuwa. Momos are their speciality - Nepalese dumplings available steamed, grilled or fried with a stunning range of fillings and sauces. Share a plate with friends and be transported to Kathmandu without leaving London!
This family-run cafe and restaurant is a longstanding favourite of local residents and visitors passing through en-route to Heathrow. The menu offers all the staples of Portuguese cuisine - grilled meats and seafood, rices and stews, bifina sandwiches, and traditional cakes and desserts. Open from 8:00 - 23:00 (9:00 - 23:00 on Sundays), Moniz is the perfect place for either a coffee and pasteis de nata in the afternoon or an indulgent meal and glass of Portuguese wine in the evening.
Ballucci is a socially conscious independent coffee bar and lounge in Isleworth. Their entire range of coffee drinks (and take-home range of coffee beans) is made with their own unique house blend  - a rich espresso with notes of dark chocolate and caramel. Customers can also enjoy a range of sandwiches and treats with all breads and cakes supplied fresh each day by a local bakery. The coffee bar prides itself on exceptional customer service and a visit to their social media pages illustrates their deep engagement with the local community (who clearly love Ballucci and its staff dearly in return).
Leisure & Culture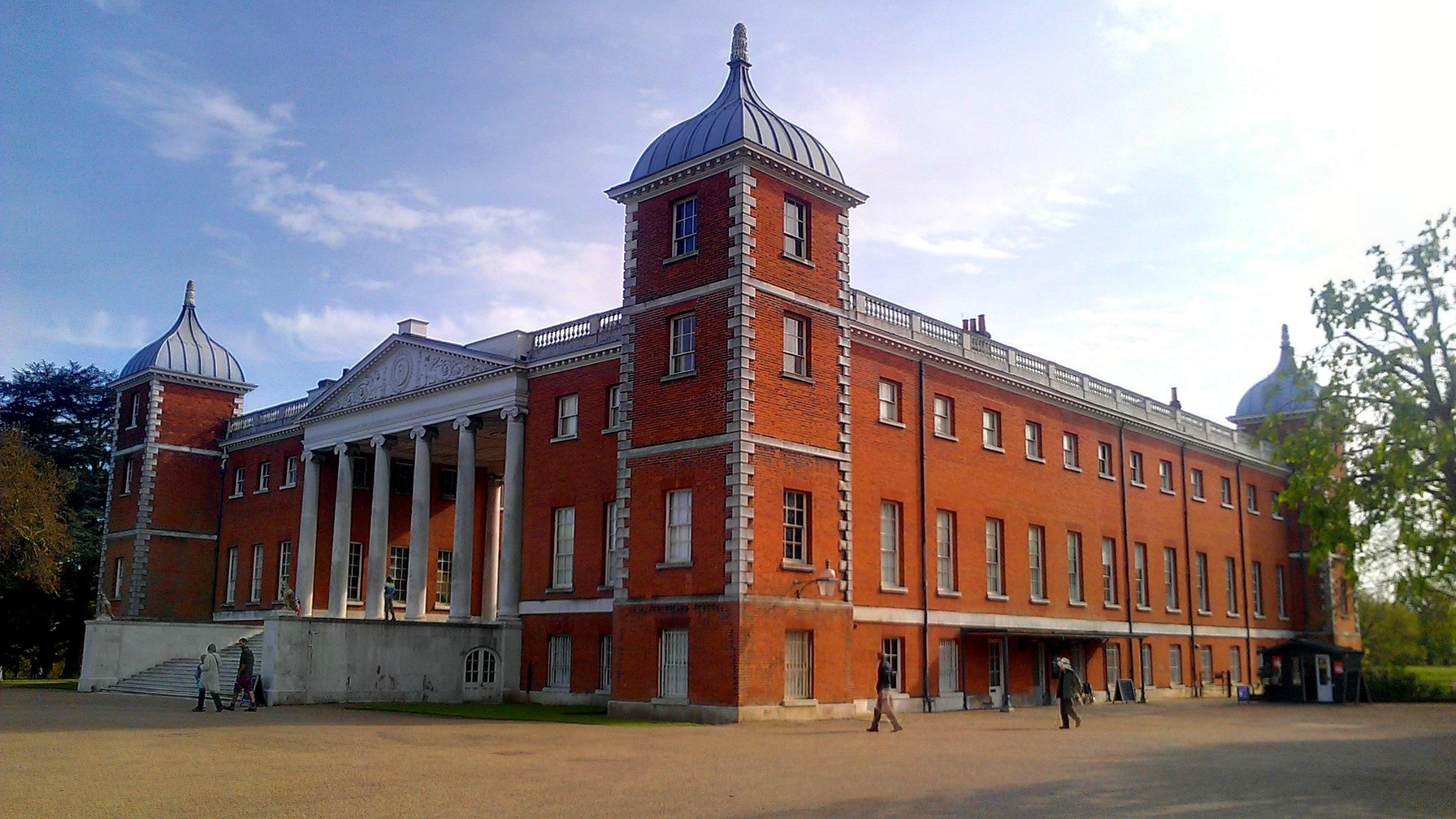 The borough of Hounslow boasts over 20 unique parks and gardens, so residents are spoiled for choice when it comes to open green space. Popular beauty spots include Hounslow Heath, Lampton Park, and Boston Manor Park, and the Grade I listed Syon House. However, our favourite site is Osterley Park and House. Owned and operated by the National Trust, the grounds of Osterley Park include a neo-classical country estate (designed by renowned architect Robert Adam) and landscaped park and gardens. With so much parkland and wildlife to take in, we recommend making use of the site's low-cost cycle hire facilities and exploring the beautiful wider estate on two wheels
With grounds covering 29 acres, the Hounslow Urban Farm is one of the largest community farms in London. All of the residents at the farm have been rescued by the RSPCA and, in addition to the standard roster of farmyard animals, visitors can meet a wide range of species including exotic birds, snakes, lizards, tarantulas, alpacas, and an uncommonly agile tortoise called Becks. Activities include animal encounters, pig racing, and owl displays.
Award-winning chef, author, and food historian Monisha Bharadwaj runs an Indian cookery school in Hounslow for foodies of all skill levels. These unique and immersive cookery lessons, led by one of the leading authorities on Indian cuisine, were selected by Guardian food writer Felicity Cloake's as one of 'five top food experiences in London'. Monisha leads her classes on a tour of nearby Southall's specialist Indian supermarkets before returning to her Hounslow home for the cookery lesson itself. Once in the kitchen, guests are taught the basics of authentic Indian home cooking while whipping up a feast to share at the end of class. Book a class today and enjoy the privilege of participating in one of Monisha's masterclasses.
If you're interested in making the move to Hounslow click here to view our available properties in the area. We currently have a number of studio flats, 1 or 2-bedroom apartments, and 3-bedroom mews houses available in the stunning Charter Place development. These pet-friendly properties are all professionally managed, and residents enjoy access to a range of exceptional amenities including an onsite gym, private dining room, resident lounge, private garden, and co-working space.
Read more on our blog and website, or follow us on Twitter, Instagram, and Linkedin for useful info and updates for renters in London. Check out our article for tips on how to make your covid-secure property search successful.