Tottenham Hale has undergone a massive redevelopment in recent years, transforming the area into a thriving residential area, with international and inter-city transport options, flourishing job opportunities and eco-friendly green space expansion. Located in North London, bound by the River Lea, Tottenham Hale's great location has led to an influx of affordable housing, due to commercial and council investments. The area's current regeneration has resulted in a myriad of ecologically smart projects, from accessible cycling spaces to expansive nature conservation zones, showcasing the community's commitment to sustainable living.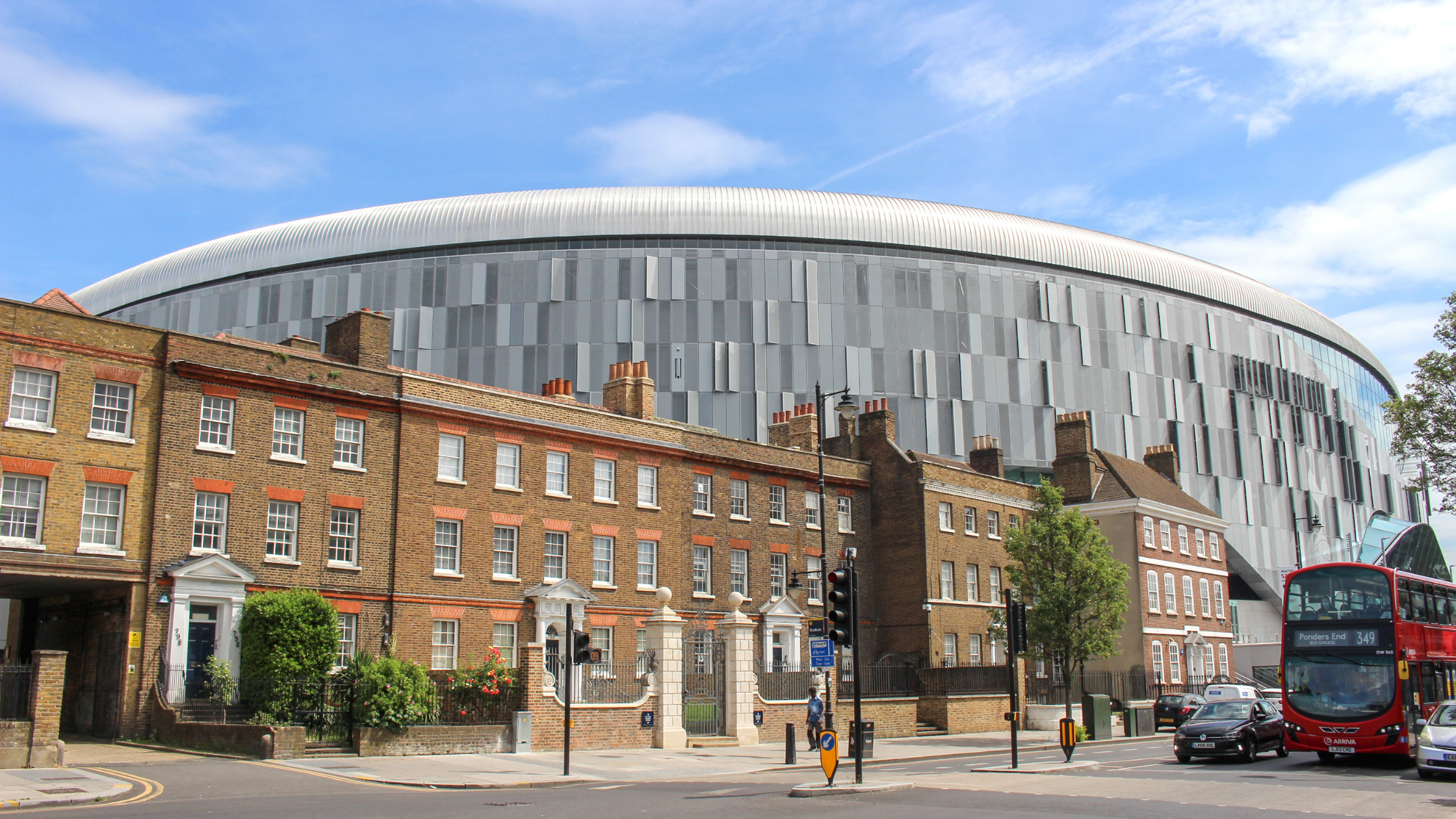 Tottenham Hale used to be known for its industrial character, specializing in timber-related products; in fact, 'hale' refers to the act of hoisting up goods, such as timber. 'Tottenham' is said to refer to the farmer Tota, dating back to the Doomsday Book, whose hamlet originally resided in this area. The neighbourhood's historic roots can still be seen today through sites like Tottenham Lock and Bruce Castle Museum.
Yet, what makes Tottenham Hale so unique is its true integration of the old with the new. Modernization projects, such as the Ferry Lane improvements or plans for mixed-use development, have uncovered the area's hidden potential while simultaneously uplifting and celebrating the community's storied history.
In addition to its regeneration plans, Tottenham Hale also currently has a variety of fantastic amenities, from its retail park to diverse dining options. While its excellent transport links make the area perfect for commuters, the neighbourhood in of itself offers exciting events, thriving businesses, and beautiful public spaces. From quality entertainment at the Bernie Grant Arts Centre and sports events at Tottenham Hotspur Stadium, to local goods at the Tottenham Green Market, any day in Tottenham Hale is well spent. Looking for a fun night out? Tottenham Hale also has a variety of local breweries, perfect for an after-work drink or night out without the kids.
To learn more about living in Tottenham Hale, check out our guide down below.
Transport
Tottenham Hale is located in Zone 3.
Tottenham Hale Station serves the Victoria Line, with a trip to Oxford Circus taking 15 minutes. The station also connects to the National Rail through the Greater Anglia line and the Stansted Express. Arrive at Stansted Airport in only 35 minutes.
A few minutes away is Bruce Grove Railway Station, which connects to the London Overground through the Lea Valley line. Tottenham Hale will also be part of the Crossrail 2, connecting North East London with South West London.
Things to do, places to eat and drink
Located in the heart of Tottenham, Downhills Park Café utilizes community space and delicious fresh dishes to bring people together. The café serves wraps, toasties, burgers, and more, all made from quality produce. It also serves as the venue for regular  The café also hosts a multitude of its own events, from festivals to music nights.
San Marco offers a variety of Italian dishes, from classic pastas and pizzas, to fish and meat entrees. The restaurant has been family-owned for over 45 years, proudly serving customers authentic recipes in a relaxing environment. Try the hand-stretched Neapolitan-style pizza from their new Italian brick oven!
This restaurant specializes in Somali cuisine, offering traditional dishes amidst a warm, contemporary space guaranteed to impress anyone who visits. Local ingredients are used in making entrees, such as Beef Muskalo and Nafaqo 'Nutrition.' With over 15 years of experience and over 5,000 satisfied customers served, stop by Rayaan Restaurant to taste the delicacies for yourself.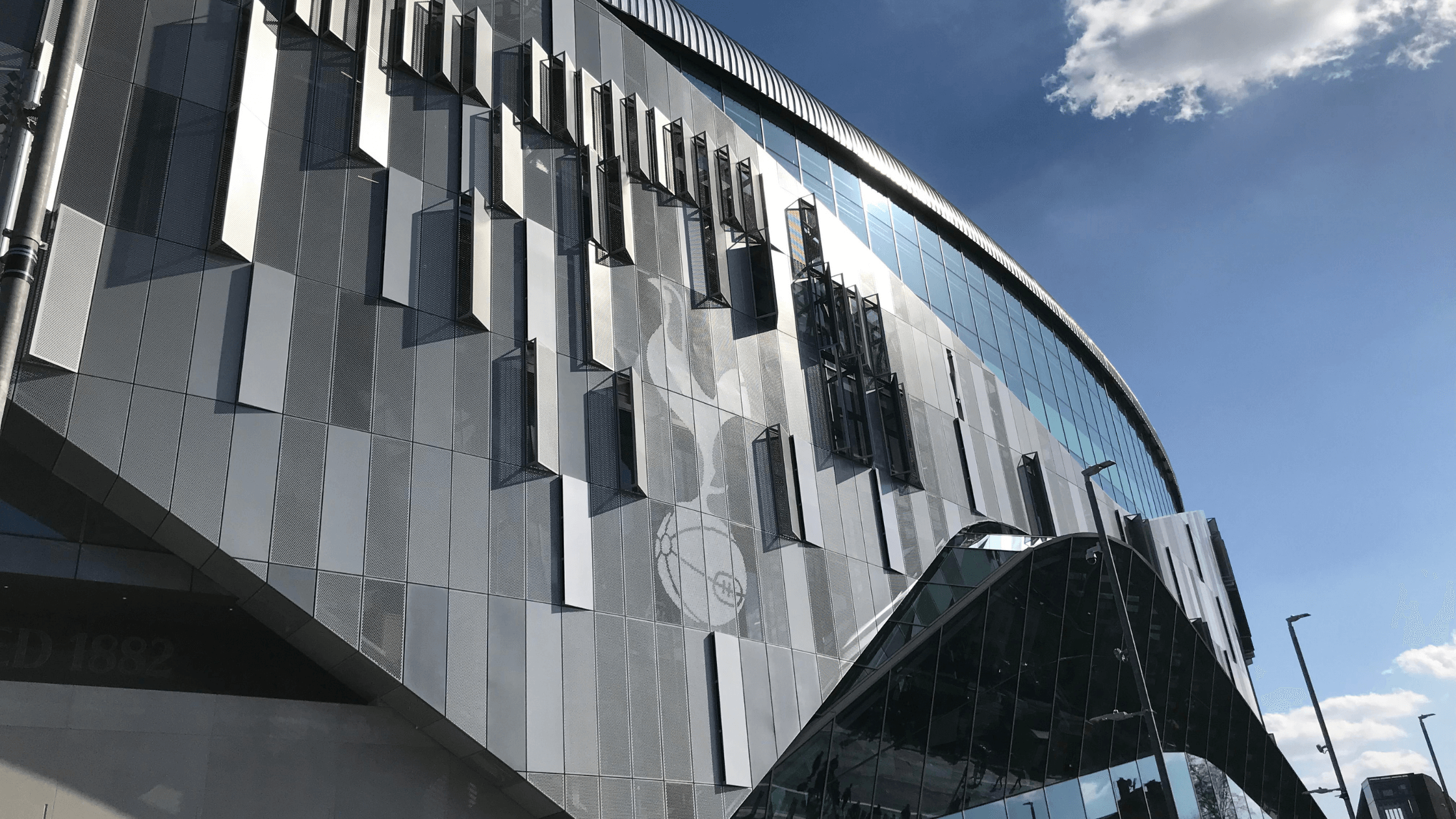 Home to the Premier League Club Tottenham Hotspur, the stadium seats more than 60,000 spectators making it the third largest football stadium in England. The multi-purpose venue is used for sporting events and concerts, and even features the world's first retractable football pitch.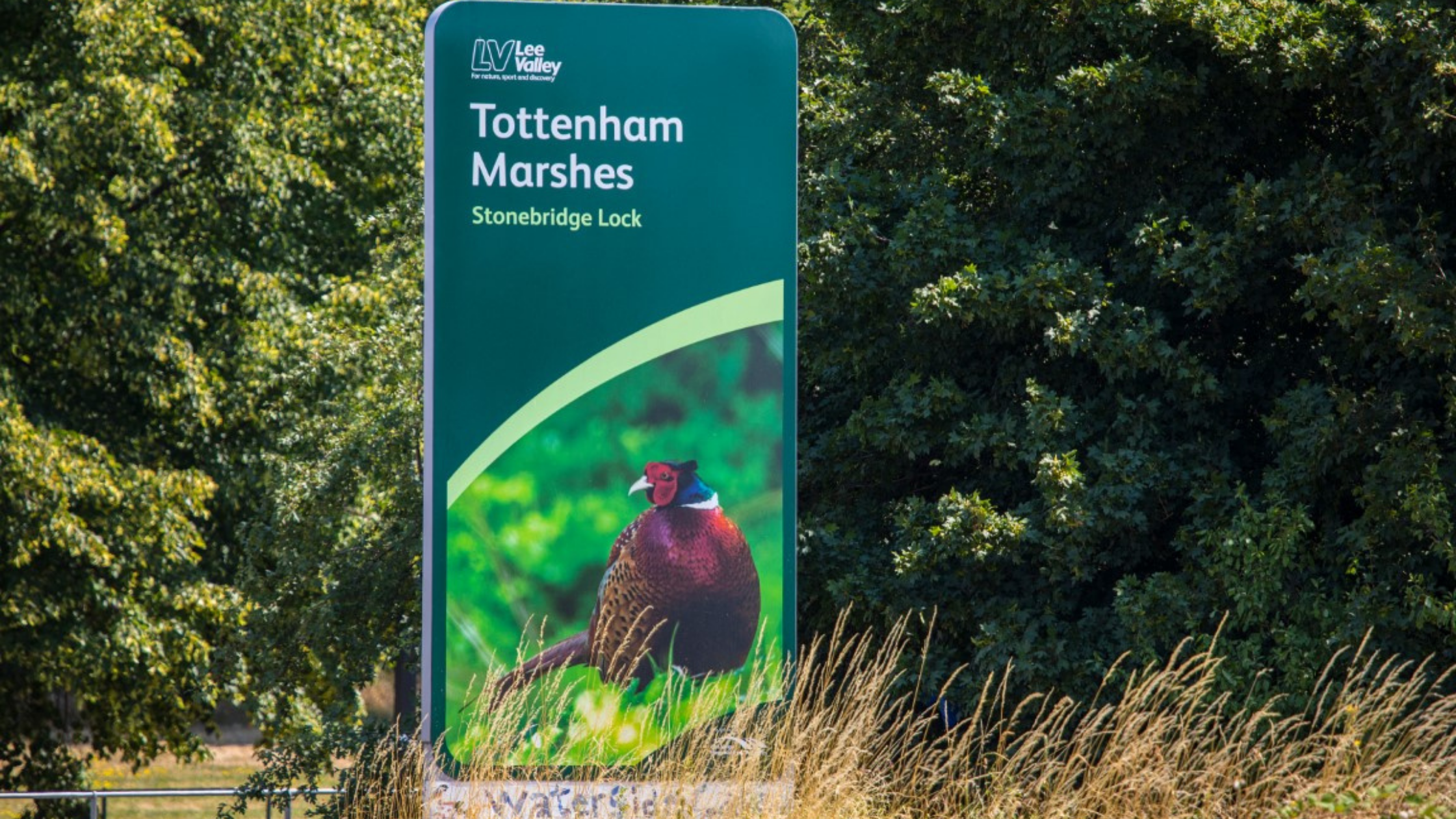 Since 1972, Tottenham Marshes has become a space for wildlife species and indigenous plants to flourish. Here you'll find wonderful wildflower meadows, river channels, and greenery filled with a wide array of small birds and migrating butterflies. Take a stroll or cycle through the miles-long paths to fully take in the beauty Tottenham has to offer.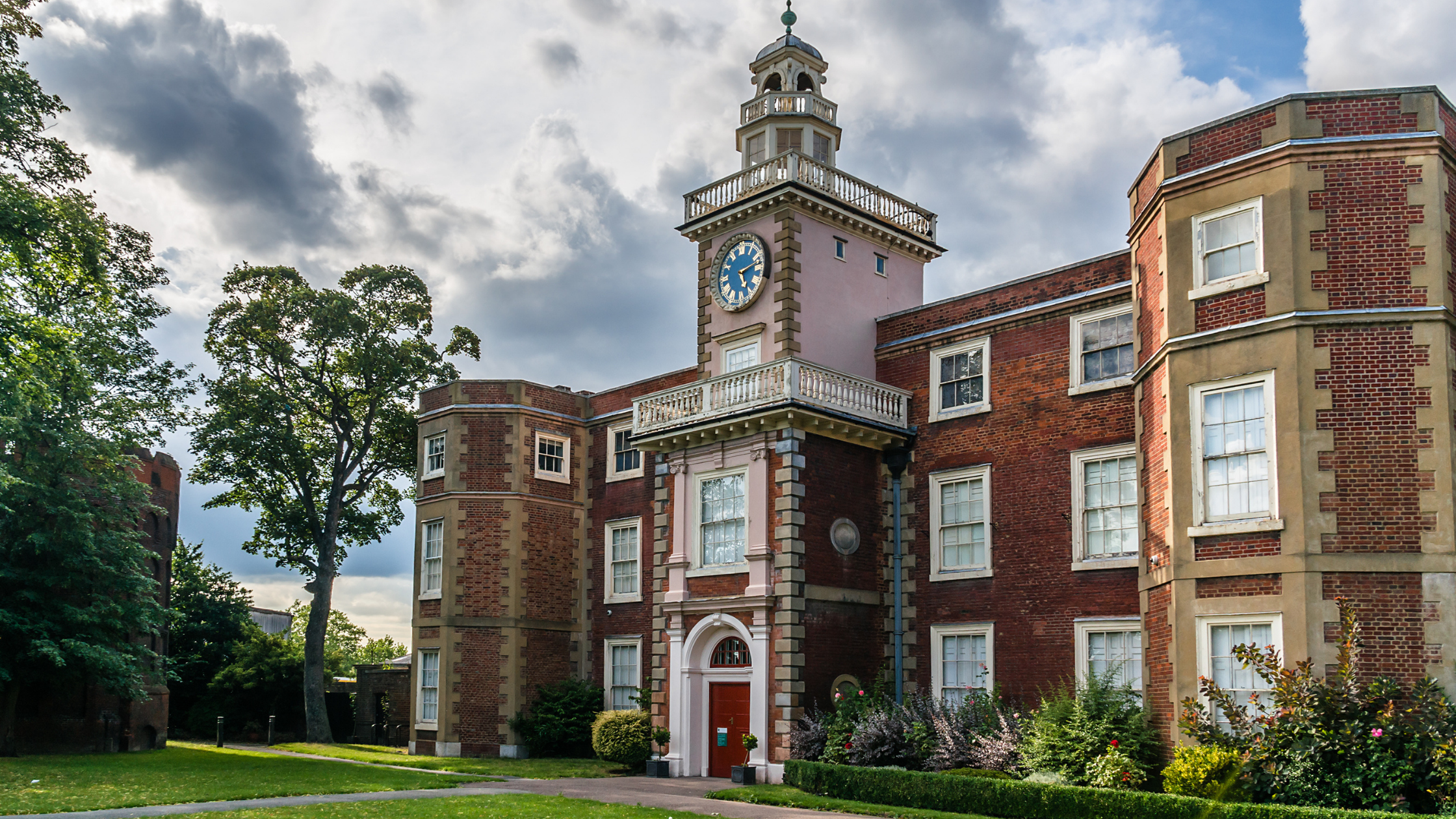 Bruce Castle Museum is a former manor house, dating back to the 16th century. The land originally belonged to the "Bruce" family of Scotland, of whom Robert the Bruce eventually became the King of Scotland in the 14th century. While the building's original state cannot be traced back that far, its current façade and stunning interior showcase Tottenham's rich history and Gothic Revival style.
If you're considering a move to Tottenham Hale, we have a fantastic selection of apartments located in brand new, professionally managed developments across the area. You can view all of our properties in Tottenham here.
If Tottenham isn't the neighbourhood for you, we operate across the whole of London and can help you find your dream home, wherever it is that you want to live. All of our listings are available on our website, and you can use our convenient listing filters to find properties suited to your needs, whether you're looking to rent with a pet or outdoor space is an absolute must-have. Alternatively, you can give us a call - just tell us what you're looking for and we'll get busy looking for you!
Author: Julia Kaluta
Check out more of our renter advice here and follow us on Twitter, Linkedin, Instagram, and Facebook for regular updates on Home Made and properties we have available in your area.