Walthamstow combines old east London charm and vibrant modern amenities to create one of the city's most exciting up-and-coming neighbourhoods. Located in the London Borough of Waltham Forest, this former industrial town, has undergone huge cultural and developmental transformation since the late 20th century. Walthamstow is now a great area for young professionals and families, with strong transport links, unique independent shops, and gorgeous parks.
Walthamstow played a major role in London's grime music scene, and its influence can still be seen in the town's unique street art and several local events. The creative spirit that led to the emergence of grime isn't limited to just the music, it can also be seen through the expansion of local businesses and diverse art venues that have opened in recent years.
Walthamstow is also home to Europe's longest outdoor street market – Walthamstow Market. Despite its large size, the market is considered one of London's best kept secrets. With over 350 stalls, here you'll find everything from authentic international herbs and spices to great pieces of affordable clothing.
The neighbourhood's location and transportation links make the city centre easily accessible. However, Walthamstow still retains an atmosphere of suburban tranquillity, through its various nature reserves protecting native wildlife. From cycling lanes to walking routes, Walthamstow lets you take a breather from the hustle and bustle of city living. When you're ready to get back to the commotion, you're only a few tube stops away from London's greatest sites.
To learn more about living in Walthamstow, see our guide down below.
Transport
Walthamstow's great transport links are just one of its many fantastic features.
Walthamstow Central Tube station is the northern terminus station to the Victoria line, with a ride to Kings Cross St. Pancras Station taking less than 20 minutes. Walthamstow Central also connects to the London Overground Lea Valley lines, along with St. James Street Railway Station, with four trains per hour to London Liverpool Street.
Blackhorse Road Station also connects to the Victoria Line and to the London Overground Gospel Oak to Barking line.
Walthamstow Queens Road Station also connects to the Overground Gospel Oak to Barking Line.
Walthamstow is located in Zone 3.
Things to do, places to eat & drink
Here are some our favourite places to hang out in Walthamstow!
A family-run restaurant established in 1976, Yasar's Kitchen serves authentic Turkish and Mediterranean cuisine, from traditional kebabs and seafood to modernized vegetarian appetizers. The restaurant proudly prepares healthy and flavoursome food in a laidback atmosphere with friendly staff. Whether you're in the mood for hot mezes or a family feast with a wide selection of grilled meats and sides, Yasar's Kitchen has something for everyone.
Gather E17 brings the ultimate fine dining experience to Walthamstow. The restaurant is run by a husband-and-wife duo and aims to utilize ethically sourced, seasonal (and often local) produce for delicious contemporary British dishes. Every element of every meal is prepared in-house, from the sourdough, to the cured trout and brioche base for their French toast!
Take a short walk from Walthamstow Central Station and find yourself in Spain for the evening. Orford Saloon Tapas Bar is the perfect culinary getaway, with its long list of Portuguese and Spanish wines, along with a myriad of tapas options. The restaurant offers a variety of meat, seafood, and vegetarian options with an array of cold tapas to start you off.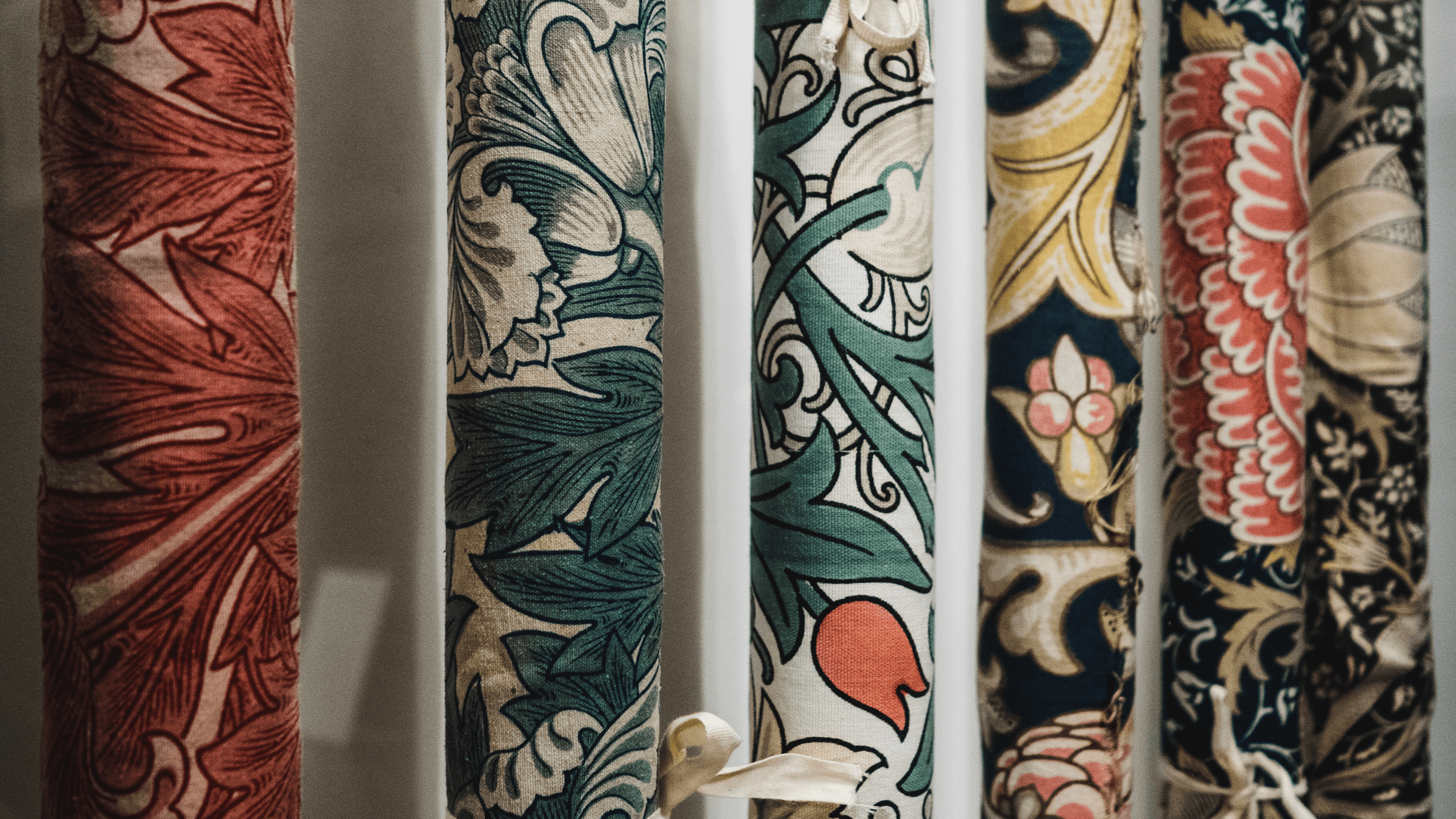 Explore the life of William Morris - a 19th century textile designer, artist, poet, and social activist - by walking through the rooms of Water House. Each room is dedicated to a time period or design technique in Morris's life, showcasing his beautiful and intricate textile patterns and illustrations. The gallery was redeveloped in 2012, with refurbished features and a new research centre on the top floor.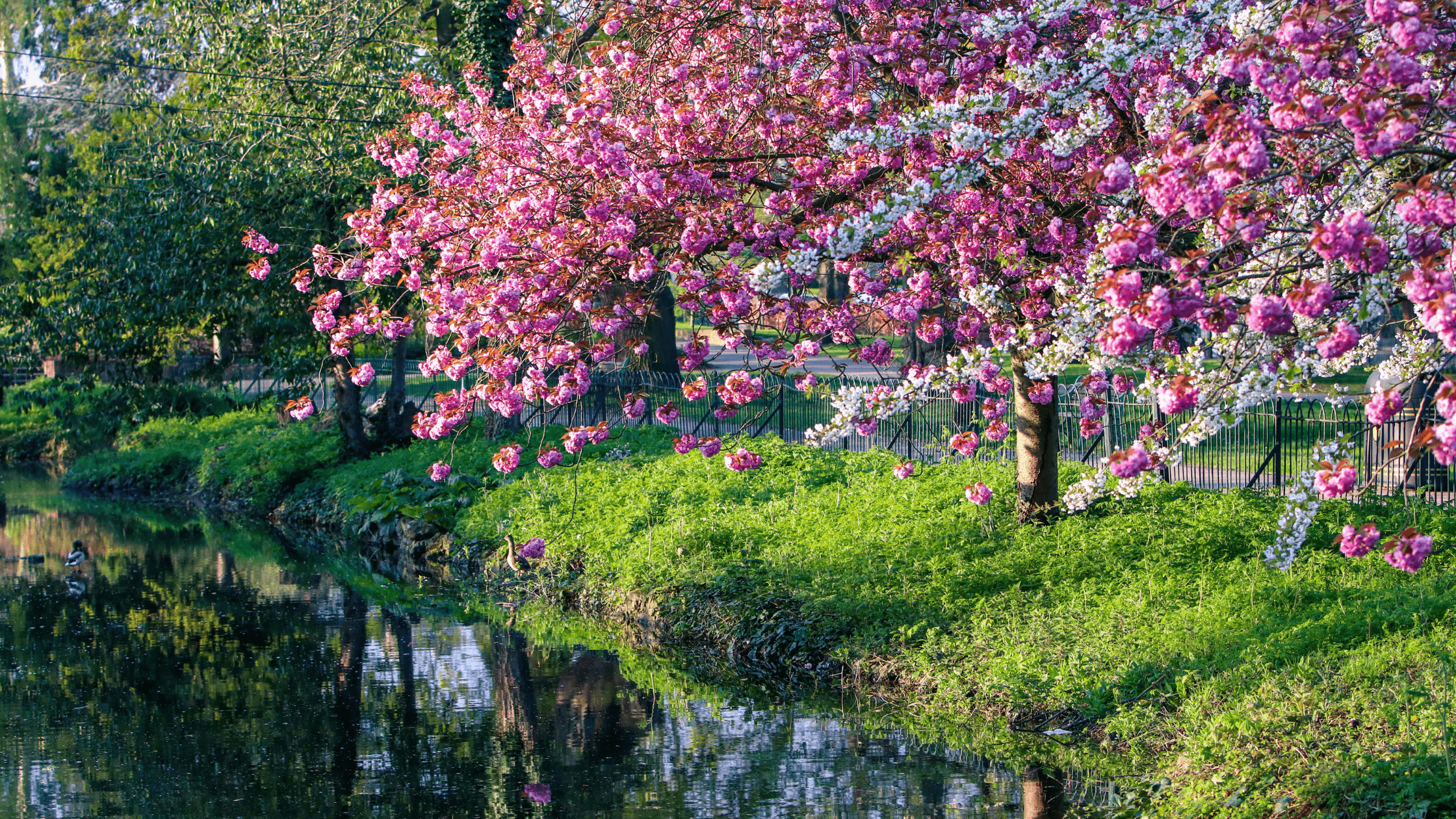 Once you've experienced the magic of the Morris Gallery, take a stroll around Lloyd Park, which originally served as the grounds of Water House. The park is named after the estate's successive owner, publisher Edward Lloyd. Lloyd Park is now a popular green space in Walthamstow, with multiple sports areas – including tennis, pétanque, and basketball courts – as well as wonderful gardens and its own moat.
Take a look at God's Own Junkyard – also known as Neon Wonderland. Late owner, Chris Bracey, or "Neon Man," created hundreds of neon signs, eventually producing props for Hollywood greats like Tim Burton and Christopher Nolan. The sign shop is an art exhibit in and of itself, with a variety of former film props, retro signs, and disco balls on display.
If you're considering a move to Walthamstow, you can view all of the fantastic properties we have available in the local area here.
If Walthamstow isn't the neighbourhood for you, we operate across the whole of London and can help you find your dream home, wherever it is that you want to live. All of our listings are available on our website, and you can use our convenient listing filters to find properties suited to your needs, whether you're looking to rent with a pet or outdoor space is an absolute must-have. Alternatively, you can give us a call - just tell us what you're looking for and we'll get busy looking for you!
Author: Julia Kaluta
Check out more of our renter advice here and follow us on Twitter, Linkedin, Instagram, and Facebook for regular updates on Home Made and properties we have available in your area.