Author: Julia Kaluta
North of Charing Cross, Whetstone is located in the London Borough of Barnet, alongside its counterpart, Totteridge. The neighbourhood's charming allure stems from its mix of modern developments and Victorian terraces, dating back to the early 19th century. Today, Whetstone celebrates its rich history alongside its prosperous local businesses, shopping facilities, and green spaces, truly showcasing the best London has to offer.
Various theories circulate of how the area got its name; a common speculation claims the origin is rooted in the medieval period, during the Hospitallers' settlement, named West Town. Others claim Whetstone's name stems from the 15th century Wars of Roses, where soldiers sharpened their weapons using whet-stone while camping in the nearby area. Whatever the case may be, the neighbourhood's mysterious past makes for a charming experience for all.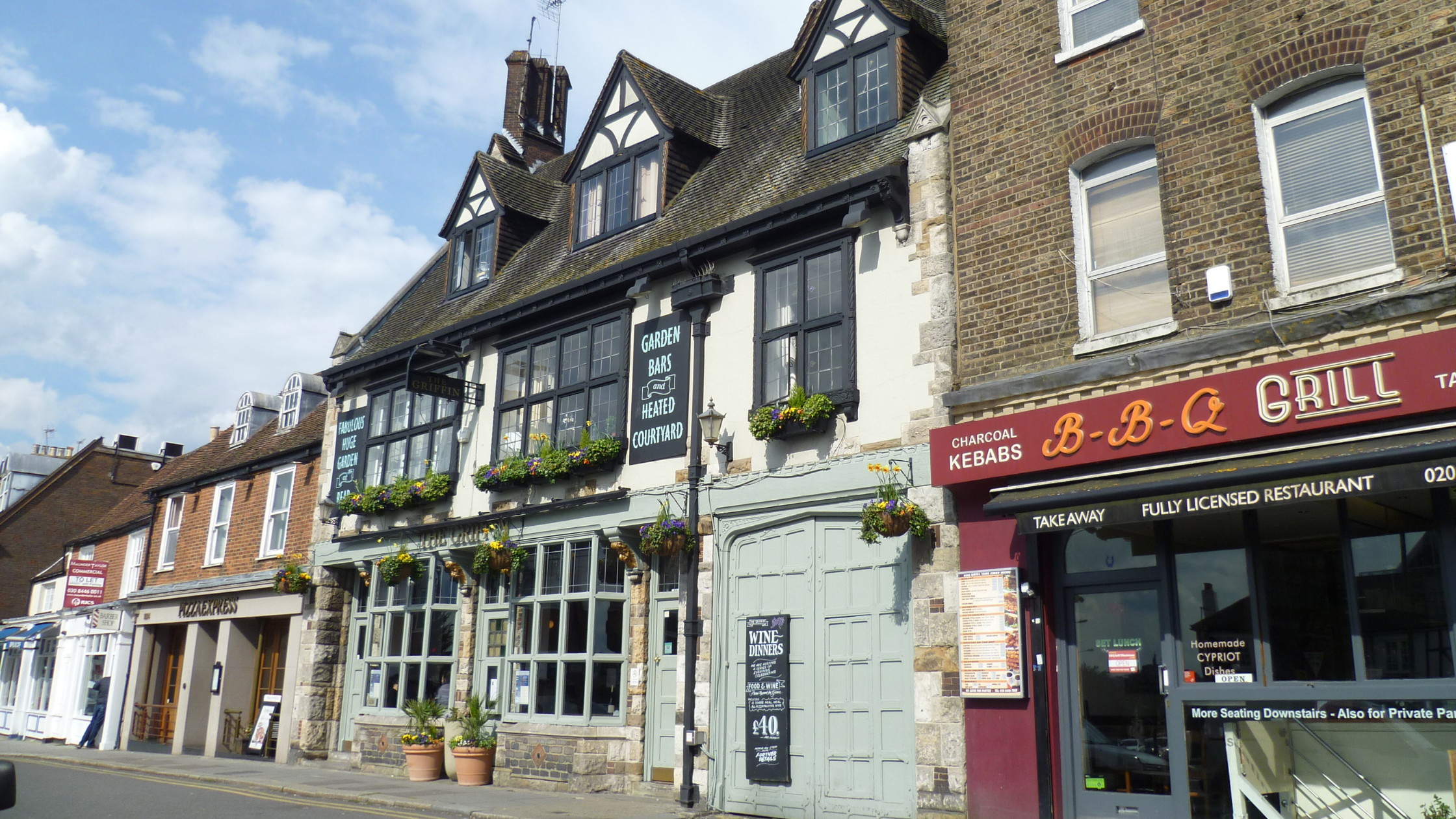 For the avid shoppers, Whetstone provides a variety of options, from versatile boutiques to several supermarkets. Local eateries span across a multitude of cuisines, with access to both independent and chain restaurants. Eager to escape city living? Whetstone has two beautiful parks. Friary Park has its own skate park, in addition to a bowling green and tennis courts. Bethune Park lets you immerse yourself even more amidst the greenery, with its own nature reserve.
Whetstone's strong school district, playgrounds, and friendly atmosphere make it a perfect place for families. However, the area also remains very well suited for young professionals, through its short commute time to the city's centre, exciting businesses, and short ride to buzzing nightclub areas.
Take a look at our Whetstone guide down below to get to know the area a bit better.
Transport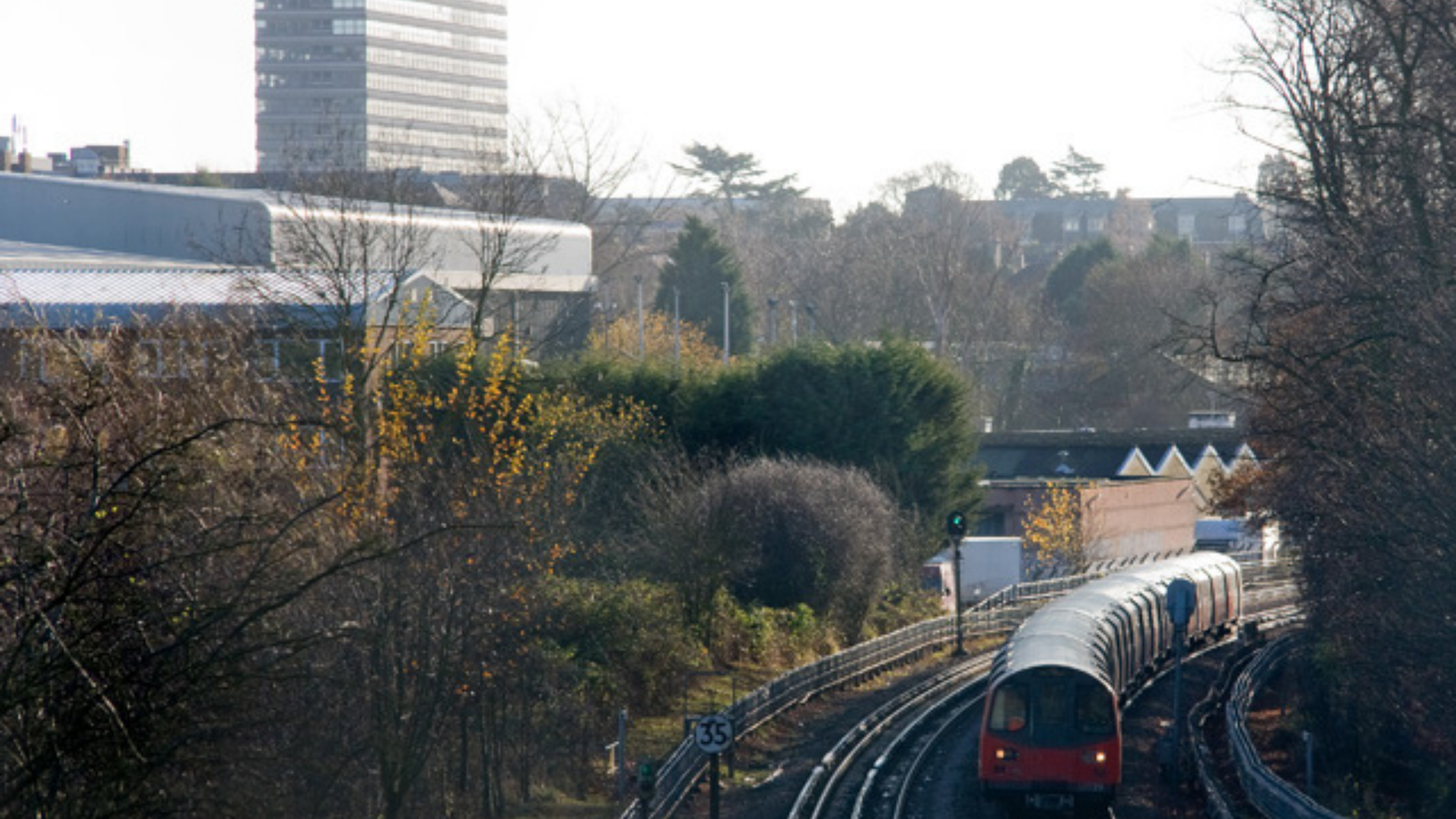 Whetstone efficiently connects its suburban features with easy access to the city's centre.
Totteridge & Whetstone Station connects to the Northern Line, with a less than 25-minute ride to Camden. Take a trip to Primrose Hill and be there within 40 minutes.
Oakleigh Park operates three trains an hour both towards Moorgate and to Welwyn Garden City. A trip to Kings Cross takes only 20 minutes.
All stations in Whetstone are located in travel zone 4.
Things to do, places to eat & drink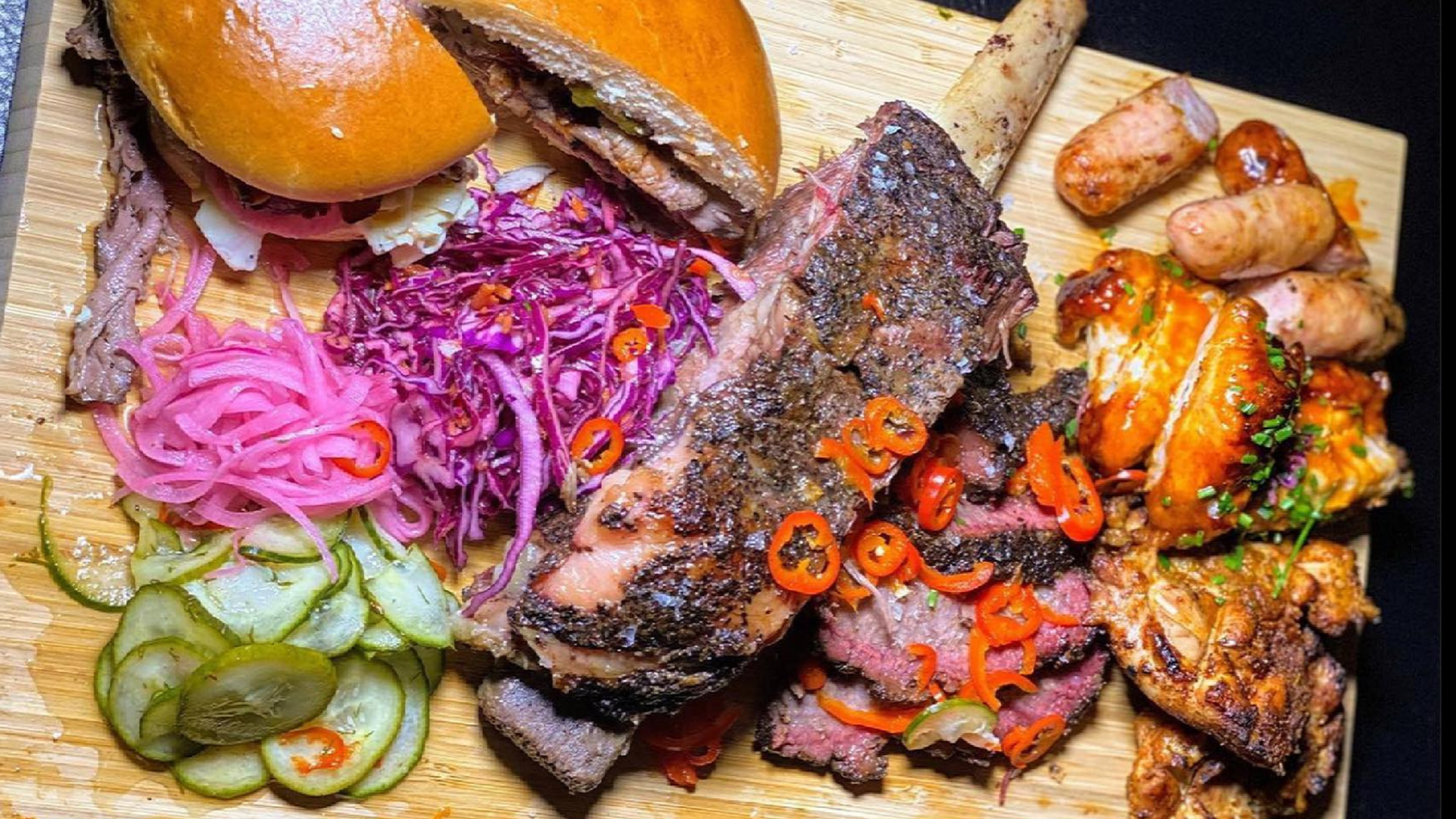 This South American restaurant offers delicious grill items, salads, and a hot buffet, making it an instant neighbourhood favourite. Here dining becomes an experience, as trained passadors (meat carvers) slice your choice of fresh meat from their skewers onto your plate. The all-you-can-eat buffet accommodates all, through its BBQ meat, fish, or vegetarian options. With its wide selection of wine, cocktails, and desserts, El Vaquero can be visited any time of day, for a quick bite or true culinary indulgence.
Sofalino is a family-run Italian restaurant, perfecting traditional recipes with family secrets passed down through generations. Here you'll find only the freshest ingredients, many of which are sourced directly from Italy. From mouth-watering pastas to perfectly crafted pizzas, Sofalino offers authentic Italian cuisine for lunch and dinner, with friendly staff and impeccable service. Hosting a larger get-together? No need to worry - Sofalino caters for parties and events!
Named after a folktale, Tootoomoo honours the story's legacy by offering versatile dishes combining Malaysian, Chinese, Japanese, Thai, and Vietnamese flavours. The restaurant has a few locations in North London, each of which combines ancient cooking techniques with modern finishing touches, for the ultimate Asian fusion. Stuck on what to get? The Tempura Tiger Prawns with seaweed salt and spicy mayo is a true crowd favourite.
Get to know the local area better by visiting this free, volunteer-run museum, containing artefacts from the Bronze Age to present day. Barnet Museum has an extensive archive collection, serving as the main reference point for many family histories. Additionally, its permanent exhibitions display various archaeological items, domestic pieces, costumes, and products from 19th and 20th century local businesses.
High ropes, zip lines, and all-terrain Segway adventures are just some of what Go Ape Cockfosters has to offer. Whether you're looking to branch outside your comfort zone or are a proud adrenaline junkie, Go Ape offers exciting opportunities for all within a friendly, secluded forest setting. Discover adventure on your own terms, alongside highly-trained staff ensuring safety all the way through.
If you're considering a move to Whetstone, we have dozens of 2-bedroom apartments available in an outstanding, professionally managed development. These brand new, fully furnished, pet friendly apartments are located just moments away from Totteridge & Whetstone tube station, with Euston station accessible in just 25 minutes. Prices start from £2,150pcm (including Wi-Fi) and you can view the apartments by visiting our listings page and searching for 'Whetstone' or 'N20'.
If Whetstone isn't quite right for you, we operate across the whole of London and can help you find your dream home, wherever it is that you want to live. All of our listings are available on our website, and you can use our convenient listing filters to find properties suited to your needs, whether you're looking to rent with a pet or outdoor space is an absolute must-have. Alternatively, you can give us a call - just tell us what you're looking for and we'll get busy looking for you!
Check out more of our renter advice here and follow us on Twitter, Linkedin, Instagram, and Facebook for regular updates on Home Made and properties we have available in your area.