Here is the next article in our blog series introducing landlords and renters to our fantastic Home Made team! Together, we come from 21 different countries (and counting) and a range of industry backgrounds, and our diversity is our strength. This series showcases the unique individuals at the heart of our mission to make the process of renting and letting property better for everyone. Read on to find out more about the people taking care of your property needs.
We'd like to introduce you to Billy, our sales operations manager. Billy is the central nervous system of our sales operation, using her sharp mind and exceptional organisational skills to coordinate all of our viewings. She ensures that our sales associates take the most efficient route possible to where they want to be - whether they're on the road traveling between viewings or smashing performance targets back in the office.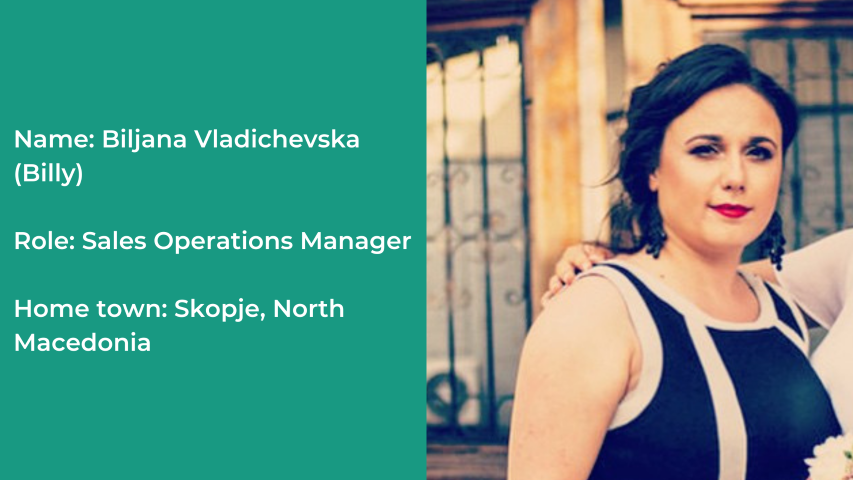 Tell us a little bit about yourself...
I originally intended to join the medical profession, having finished nursing school with a plan to continue on to study medicine. Instead, I changed my plans completely and studied sociology instead! Before joining Home Made I worked for a proptech rental platform where I spent my days liaising with renters and estate agents.
In my spare time, I enjoy driving to places I have never been before with my husband and son and spending time with my family. I also make sure to have regular Sunday brunch dates with my friends. Like everyone else in the office, I love coffee (probably too much) and never start my day without it.
Why Home Made?
Home Made's idea intrigued me from the start. I had seen what bad customer experience in the industry looks like and I wanted to know more about how this company planned to shake things up.  I ultimately decided that I would love to be part of the positive change Home Made represents for the industry.  Our mission to provide honest and transparent service while genuinely trying to help renters every single day still motivates me now, even 2 years down the line.
What makes us unique?
The concept and the people behind it - it's incredible how motivated the team is. The environment is very supportive and everyone truly wants to go above and beyond to offer exceptional customer service. The idea is that the search for your next home should not be a painful experience but rather an exciting journey that you should enjoy. I love our Home Made technology and how our efforts as a team make it easy and fun for renters to find their new home.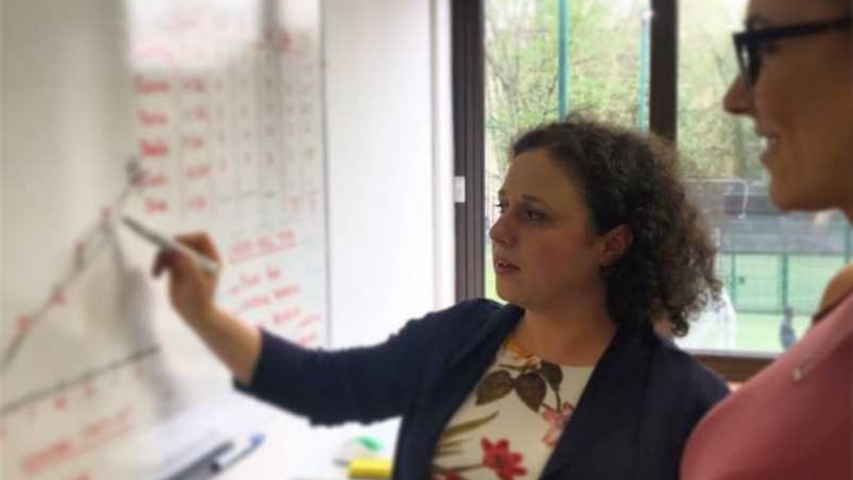 Favourite area of London and why?
Lots of places in London for different reasons. I love King's Road in Chelsea- there is so much history there, with its links to iconic 1960s British fashion and popular culture, and loads of independent shops, cafés and pubs. It still feels very cool!
Fun fact...
I studied modern dance as a teenager! With training in dance, nursing, sociology, and property I've got quite a diverse CV...
---
Read more about Home Made on our blog and website, or follow us on Twitter, Instagram, and Linkedin for useful info and updates. If you are interested in joining the team, you can view all the job openings we have available here.