Here is the next article in our blog series introducing landlords and renters to our fantastic Home Made team! Together, we come from 21 different countries (and counting) and a range of industry backgrounds, and our diversity is our strength. This series showcases the unique individuals at the heart of our mission to make the process of renting and letting property better for everyone. Read on to find out more about the people taking care of your property needs.
Meet Shree, one of our sales associates. Shree started her career at Home Made as a sales intern and was key to the early success of our pioneering WhatsApp for Business service. She's now an exceptional sales associate and we're all excited to see what the future holds for Shree as she and the company continue to grow!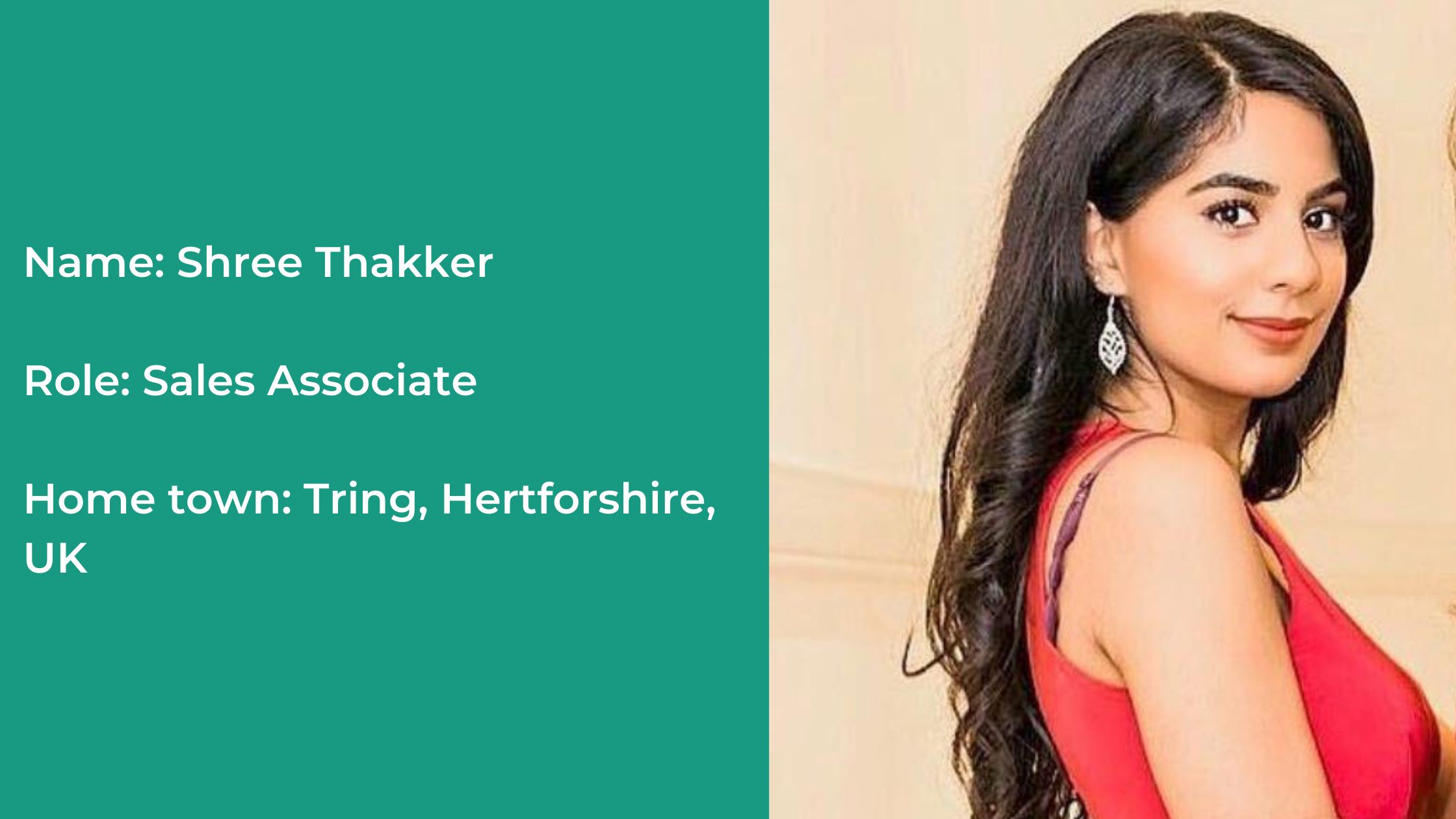 Tell us a little bit about yourself.
I studied at The University of Manchester for 4 years. I studied social sciences as an undergraduate (with a particular focus on philosophy), followed by an MSc in real estate development. This was an incredible year packed with lessons on everything real estate entails - valuation, investment and development, etc. It also including a field trip abroad to discover the Berlin property market! When I joined Home Made, I had just submitted my Master's dissertation and graduated, and I was itching to get started with a job in the property sector.
As someone who is incredibly spiritual, when I'm not at work I enjoy meditation and yoga, and I love to volunteer at my local temple whenever possible. I also enjoy spending time with my friends and family, reading, going to the gym (or I used to pre-COVID!), playing sports, and baking.
Why Home Made?
I knew I wanted to work in proptech after I discovered the sector during my graduate studies. My passion for real estate combined with my love for technology and efficiency meant that this was a match made in heaven!
Home Made was actually the first and only job I had applied for after university - it just ticked every box that I was looking for.  It's a proptech company looking to make a real change in the world with values that perfectly align with my own. I have always had an affinity for start-ups and I knew this was the only place for me.
What makes us unique?
We are truly a company of our word, delivering above and beyond every expectation. Our culture and values are irreplaceable, and you can see this reflected in every single person in the company. We don't just speak - we deliver. We are completely changing an outdated industry. I feel so proud to be a part of Home Made and contribute to the difference that we are making.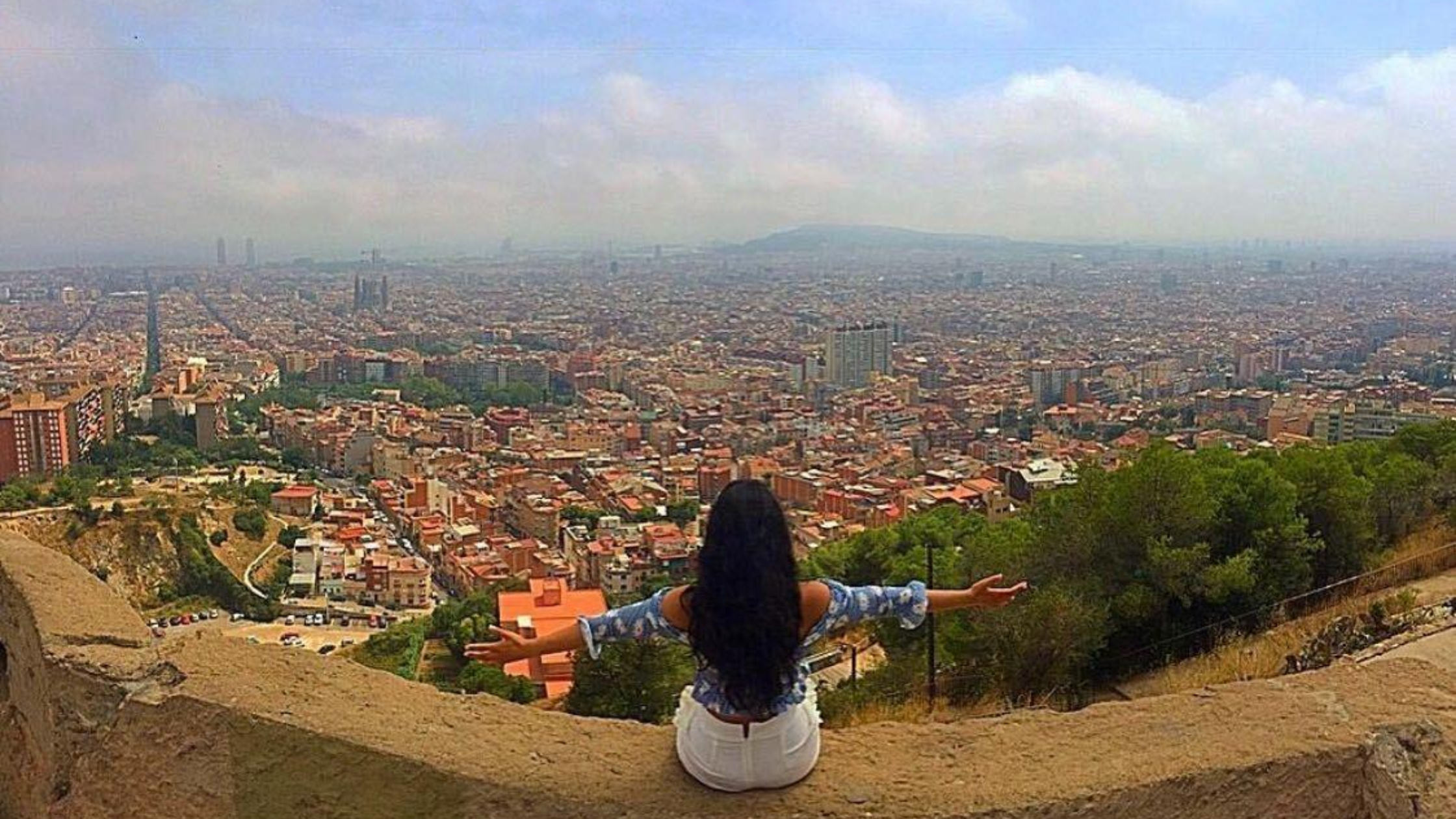 Favourite area of London and why?
I really love Notting Hill - with so much to explore and do, its vibrancy is incredible. All my favourite brunch spots are in the neighbourhood and there's nowhere else I'd rather go for an oat milk mocha. There's also Notting Hill Carnival every summer, which showcases some of my favourite genres of music.
Fun fact:
As I mentioned earlier, I'm big into reading and spirituality. I'm an avid collector of meaningful quotes and I use them as life mantras to keep me focused on my professional goals and my personal and spiritual development. This is one of my favourites:
"You have to grow from the inside out. None can teach you, none can make you spiritual. There is no other teacher but your own soul." - Swami Vivekananda

It's a habit that fits neatly with Home Made's emphasis on continuous improvement. You must know yourself, believe in yourself and focus on your goal.
---
Read more about Home Made on our blog and website, or follow us on Twitter, Instagram, and Linkedin for useful info and updates. If you are interested in joining the team, you can view all the job openings we have available here.