We are recruiting: Join us!
What's the best thing about working at Home Made? Easy: the people. We're curious, creative, diverse - driven to find purpose in our work and buoyed by the joy we get from supporting each other. We are changing the way people let and rent homes and we love doing it together. Currently, we are experiencing a spurt of growth and we are looking for new members to join our team in different roles across Home Made.

Why Home Made?

Home Made is revolutionising residential lettings, one home at a time. We are a property technology startup, with digital processes that allow us to let properties faster than traditional lettings agencies, but for a fraction of the cost.
Whether it is a renter moving into a new home, a landlord looking for financing options, or a property fund requiring data insights, we make it happen. We're tackling a very large market, served by thousands of traditional lettings agencies, by offering a better alternative that is centred around our tech.
Being landlords and tenants ourselves, we thoroughly understand the needs of our clients and we go the extra mile to provide impeccable service to all parties involved in the act of letting a home. Our diverse backgrounds and commercial experience mean that we bring a fresh, pragmatic, and unique perspective into the property sector.  We come from 21 different countries and we can help you feel right at home.
Meet the team
After working for two well-established traditional agents, where there was a rigid corporate structure and not much freedom to make the role your own, the idea of working for a start-up was very appealing.
I wanted the opportunity to influence how a business developed as it grew. I was also attracted to Home Made's vision and culture. I know from experience how archaic the property sector is and how many bad behaviours are encouraged among sales staff in particular.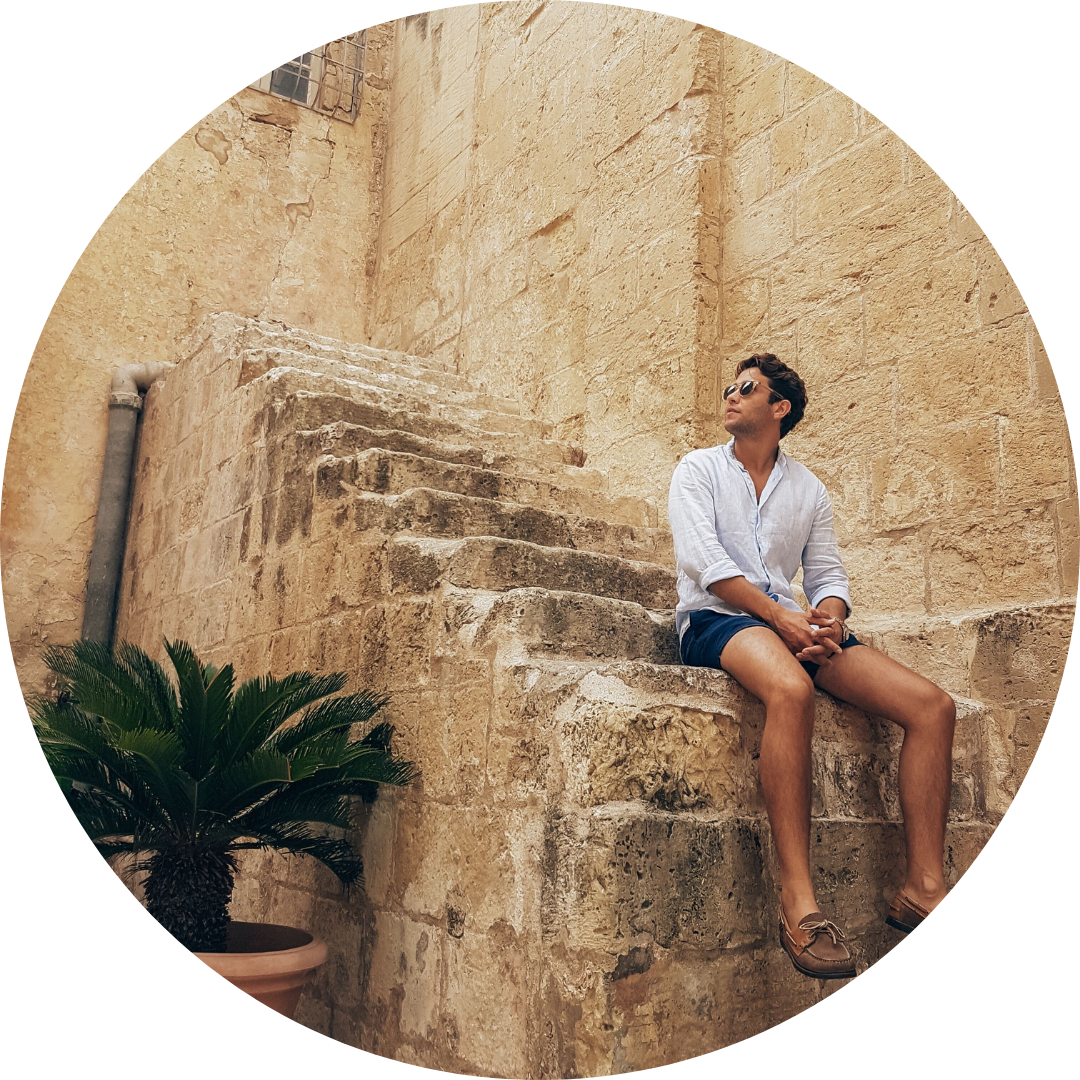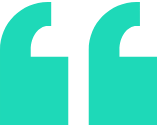 It's great to be part of a company that is redefining and modernising an entire industry with zero tolerance for unethical sales practices.
Head of Tenancy Operations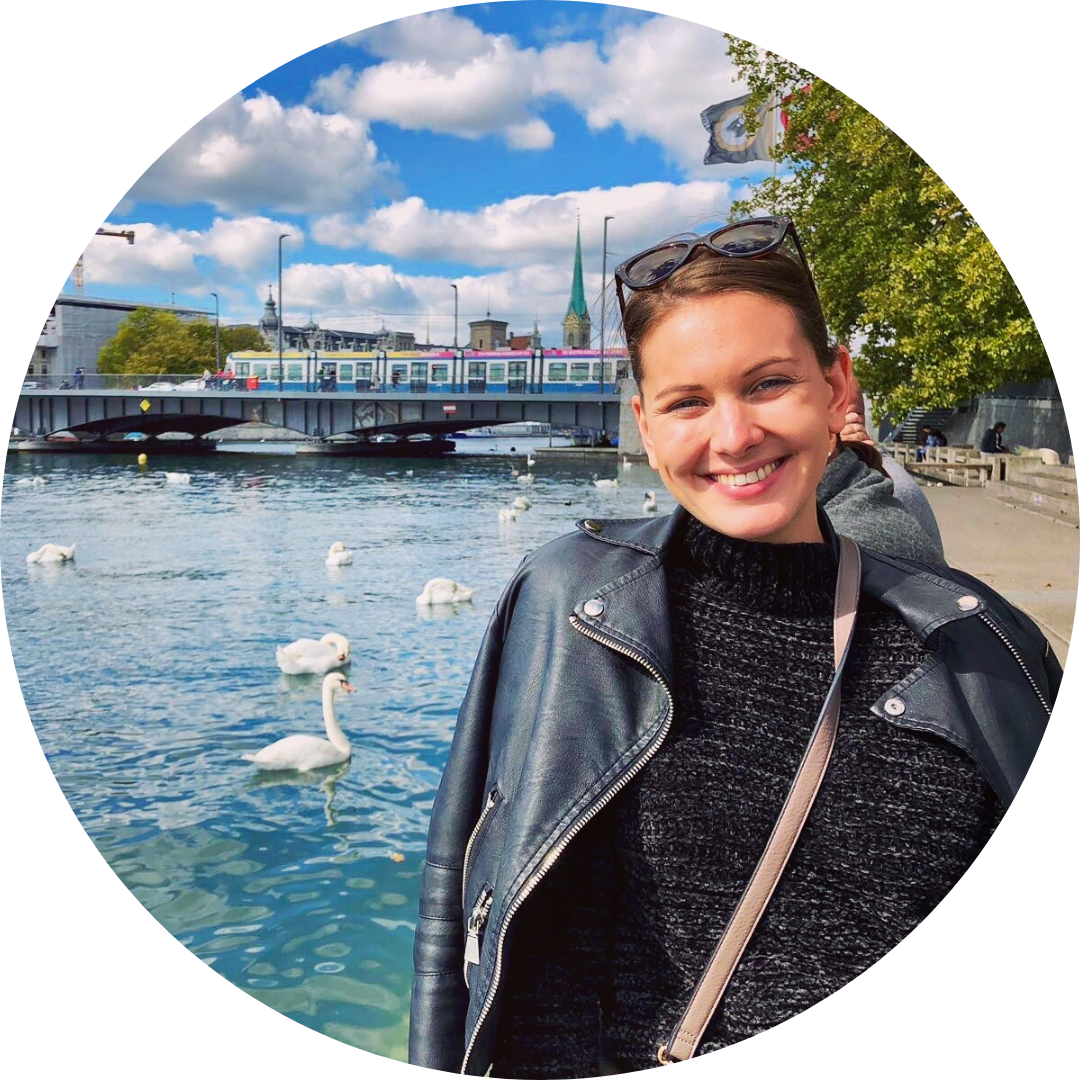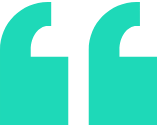 I wanted the opportunity to work with property experts while doing something different from what was on offer in the traditional industry, and to work alongside highly motivated individuals who encourage each other to always learn and improve.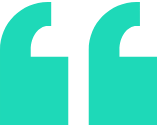 I wanted to get away from big corporations where I felt like everything was pretty rigid and I only had limited opportunities to think creatively and make a difference. I wanted to work in a start-up that would allow me to bring my own personal touch to my role. I liked the idea that I would be able to have a real impact on the company's growth and development.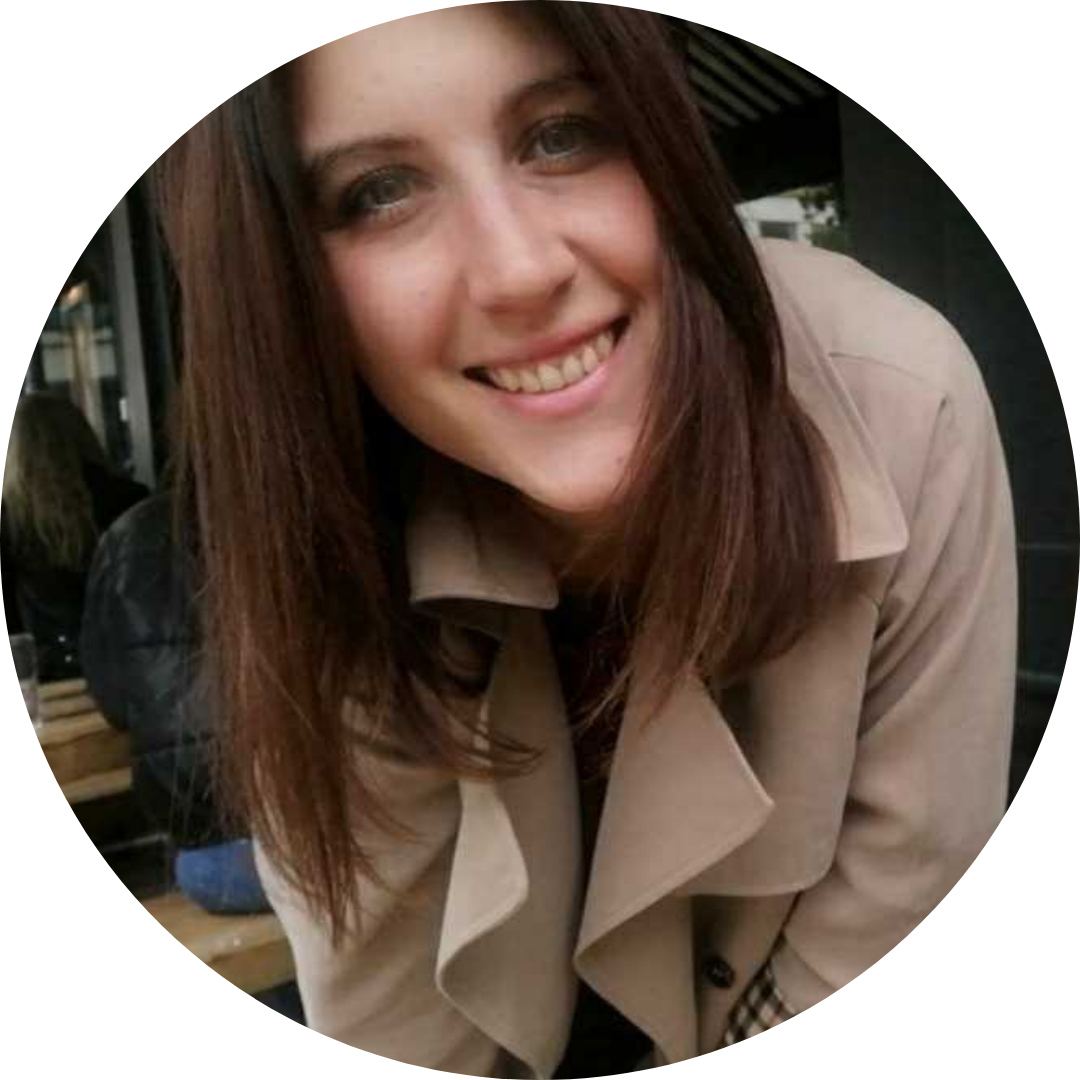 If you wish to join a vibrant team where your work is significant and purposeful, please don't hesitate to contact us.
You can find our open positions here, we can't wait to hear from you.